WAYS2WORK EMPLOYMENT SUPPORT
Ways2Work operates as part of Bristol City Council to deliver a wide range of support to Bristol residents. Working with partners across Bristol and the West of England they deliver job fairs, circulate information and most importantly, they link together the various support agencies, colleges and employers in the area to help residents of Bristol get a job.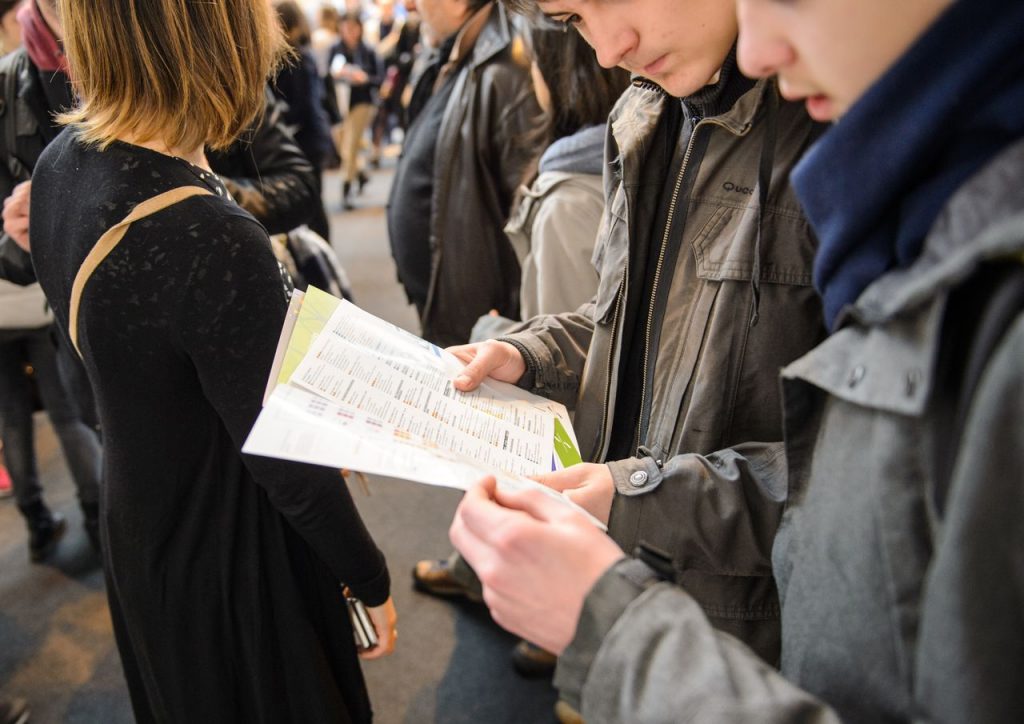 In Bristol there are many employment agencies that can help you to get a job. They will have full time jobs, part time jobs, permanent jobs and temporary jobs to offer.
For a list of local recruitment agencies in Bristol to help you find a job follow the links below.
The link below will allow you to find other local recruitment agencies.
You can also web search 'jobs in Bristol' for a wider range of jobs.
Local newspapers also contain job advertisements. You can buy a local newspaper from any newsagent or supermarket. Bristol's local newspaper is the Bristol Post.
Local newspapers are also available online, follow the links below to view your local newspaper's website.
Job centres can help you to get a job and with learning English.

For more information follow the link below

Volunteer Centres and Opportunities

Volunteering is when a person works for an organisation for no wages or expenses only.  People volunteer to do a wide range of unpaid work because –

It increases your work experience and helps to develop new skills
You can practice your English and make new friends
You can help people and your community

Many opportunities to volunteer can be found in Bristol. Below is a list of webpages that will give you more information about their volunteering opportunities.