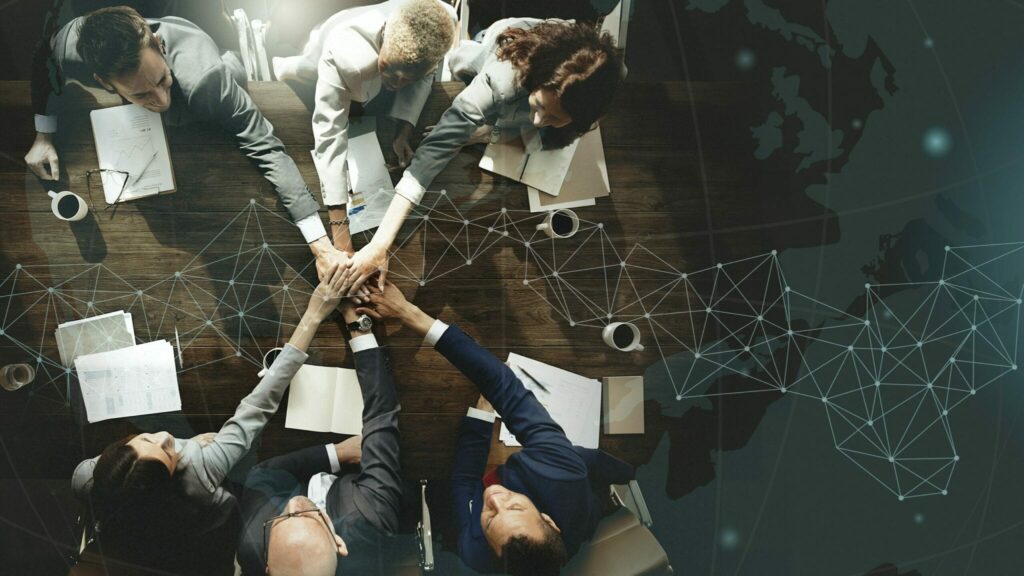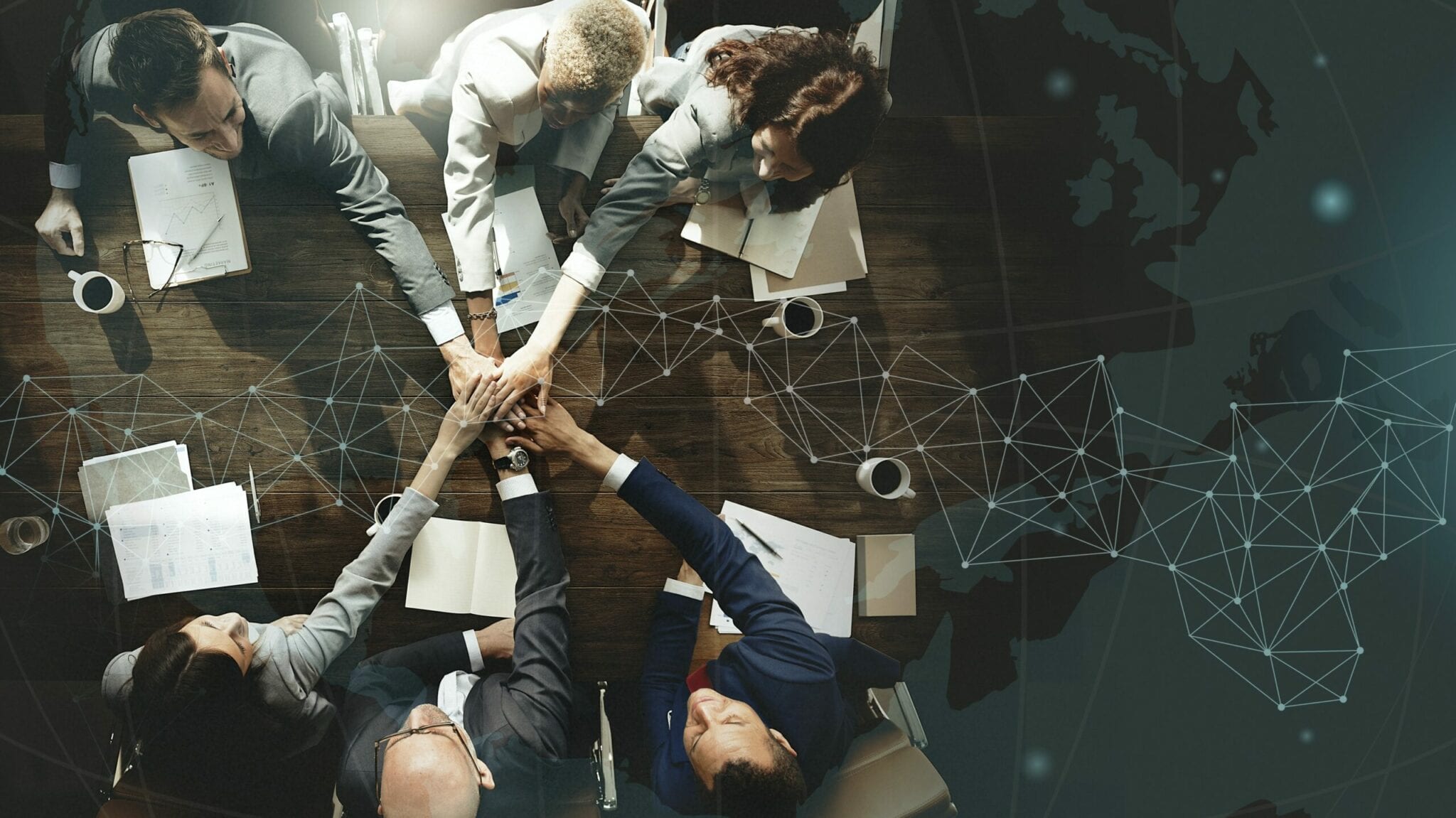 Advertise, discover and connect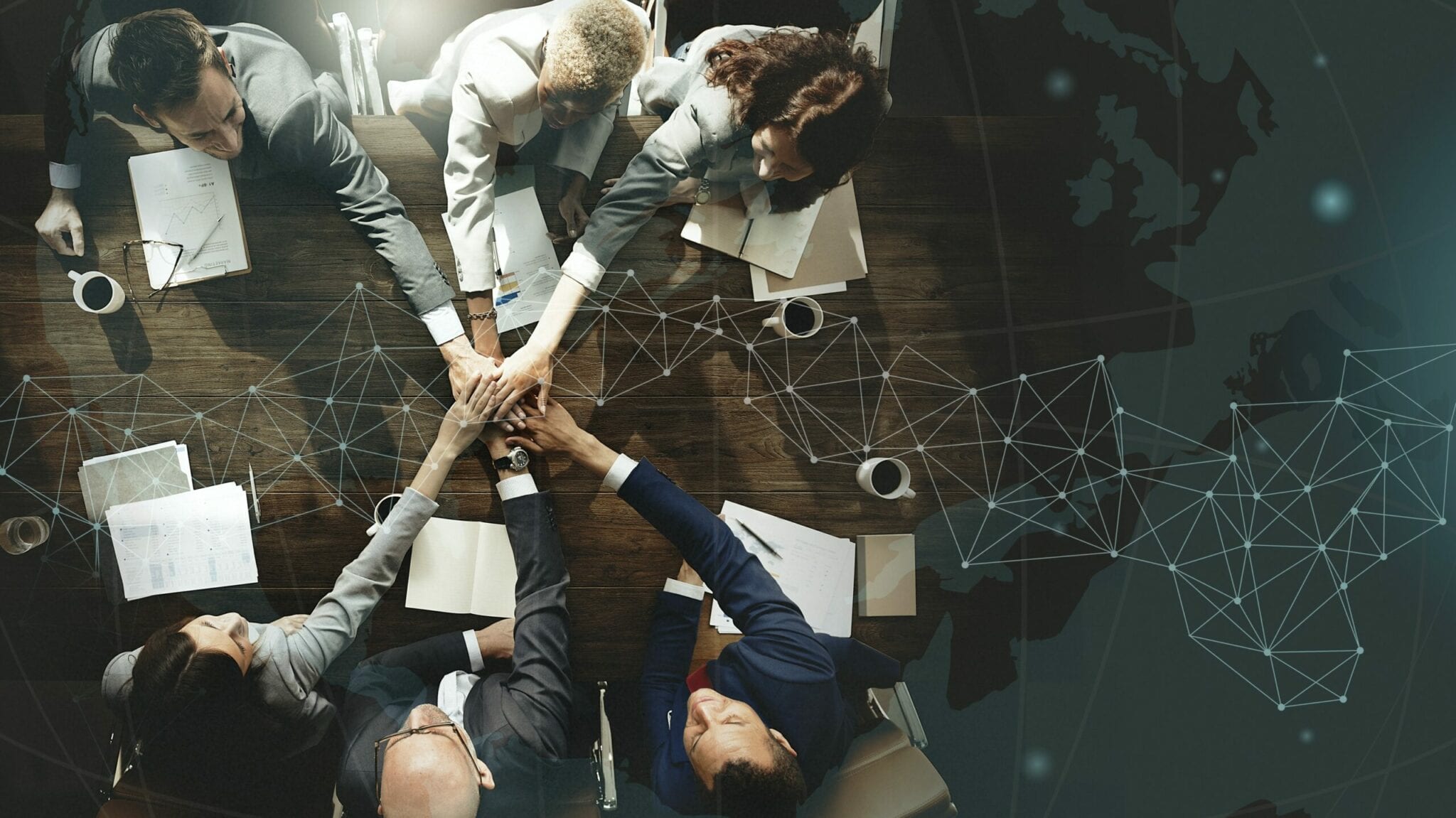 Advertise, discover and connect 

The Ways2Work Network is a community of employment support and training organisations sharing information about opportunities for supporting people in Bristol and the West of England into work. Information is shared with providers to advertise their courses or support and case workers who can then refer people to the best provision available.
This is provided by the Employment Support team at Bristol City Council. Scroll down to see how we can help you.
Our email network of professionals working in employment and skills shares information about courses, events and services to help people get back to work as well as information for organisations and employers about funding and training.
If you would like to share information about a job vacancy, training opportunity or recruitment event with the Ways2Work network, email details to ways2work@bristol.gov.uk and we'll send your message.
Before you send, please make sure:
your message isn't part of an email chain or conversation,
it includes all the information someone will need to apply for the opportunity,
you've attached everything you need to,
you've included contact information or a web link for people to get more information, if possible.
We will forward your message directly to our subscribers with your contact details unless you indicate otherwise.
We send email updates from our partners direct to you every weekday morning. If you work as a professional in a frontline role connected with employment or employability you can sign up to keep up to date with services across Bristol and the West of England.
Sign up using the webform below. See our privacy policy for more details of how we use your information.
We produce a weekly newsletter that covers local services, national policy and links to employers and partners in the sector. Our newsletter goes out on a Monday morning. 
Ways2Work Network Meetings
We hold staff networking meetings to help people working in employment and skills keep up to date with opportunities in the West of England including updates from employers, key partners and new provision starting in the area and quick updates from all attendees.
Ways2Work network meetings are being held online every six weeks with tickets bookable via Eventbrite.
Ways2Work Teams Community
Ways2Work is developing a community of professionals working in employment and skills on the Microsoft Teams platform. Join to post updates, tag providers and ask questions in a real-time interactive community. If you'd like to join, email ways2work@bristol.gov.uk with your first name, last name and email address and we'll register your details.
Please note, registration is dependent on Bristol City Council ICT regulation and multi-factor authentication.
We always make sure to give you the latest scoop
Don't miss a thing! IF YOU WORK IN EMPLOYMENT SUPPORT, DROP US A LINE TO ASK US A QUESTION
Latest news
We collect all of the latest news and information about employment and skills and send it hot to your mailbox
Employment
Looking for work for your customers? We connect with employers all over the South West to get you the details you need.
Support
We work with other organisations in Bristol City Council to find support services to help your customers back to their feet.
Training
Do you want to promote your training opportunities? We help providers find training for their customers to get the job they want.