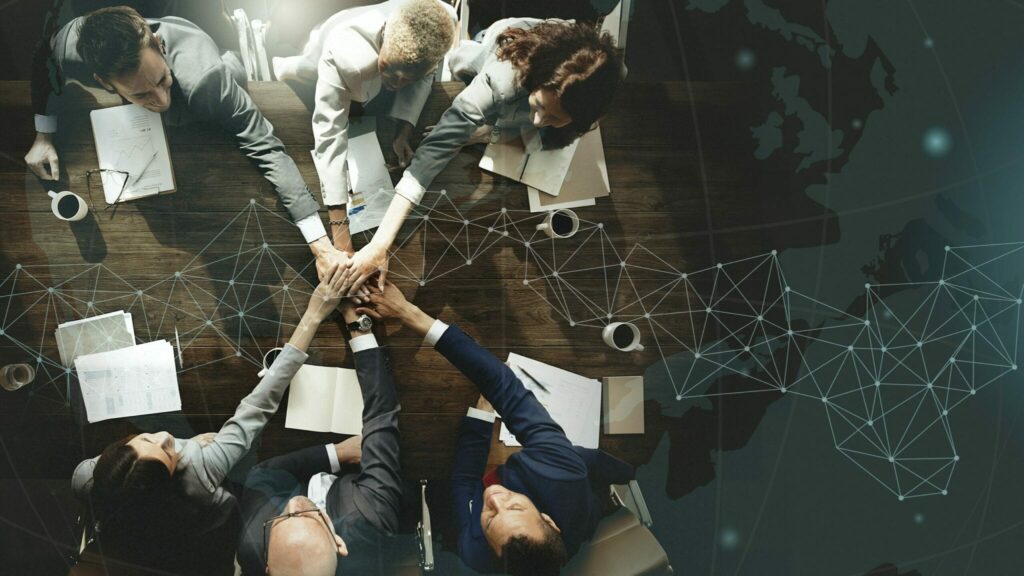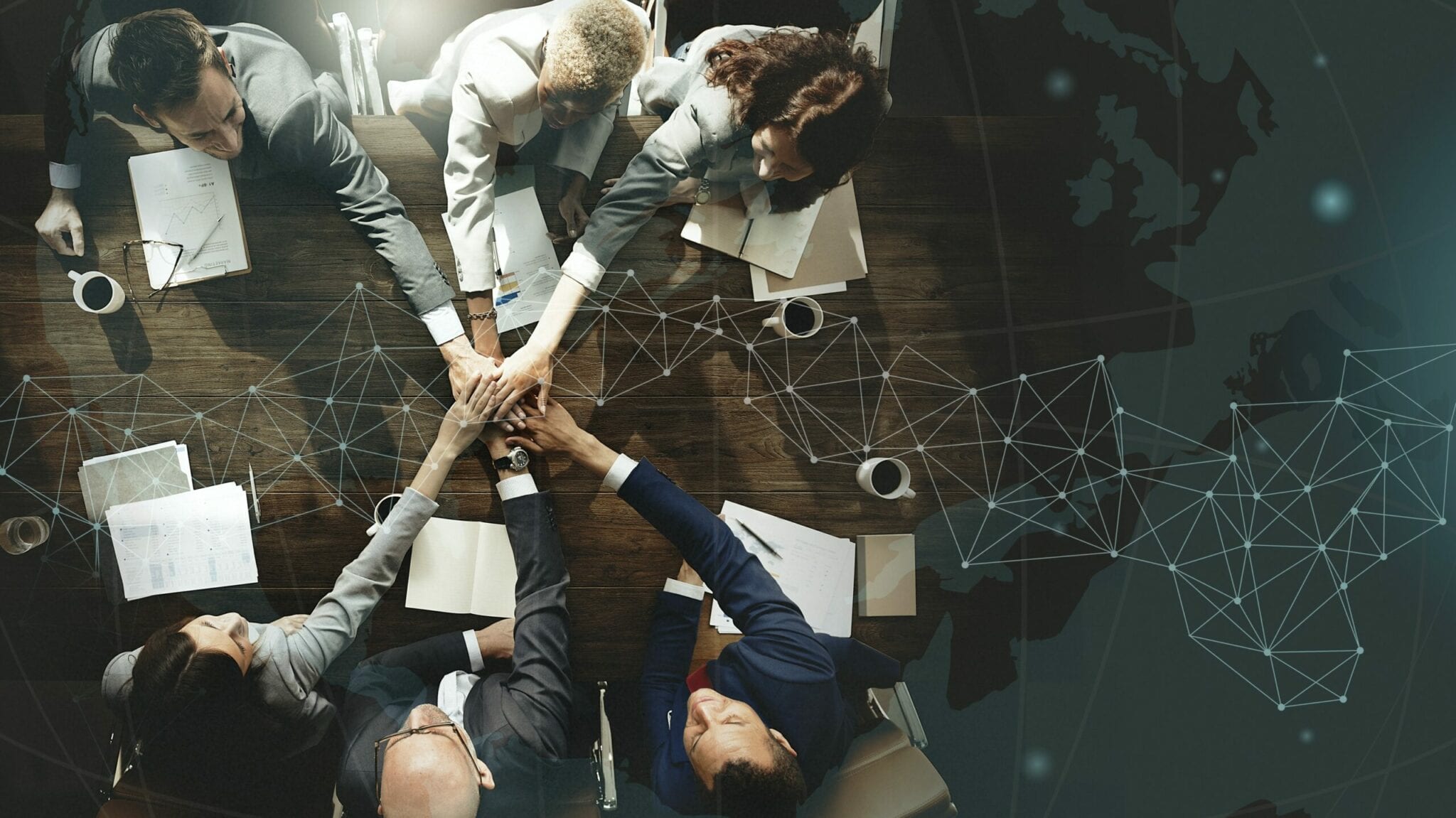 Advertise, discover and connect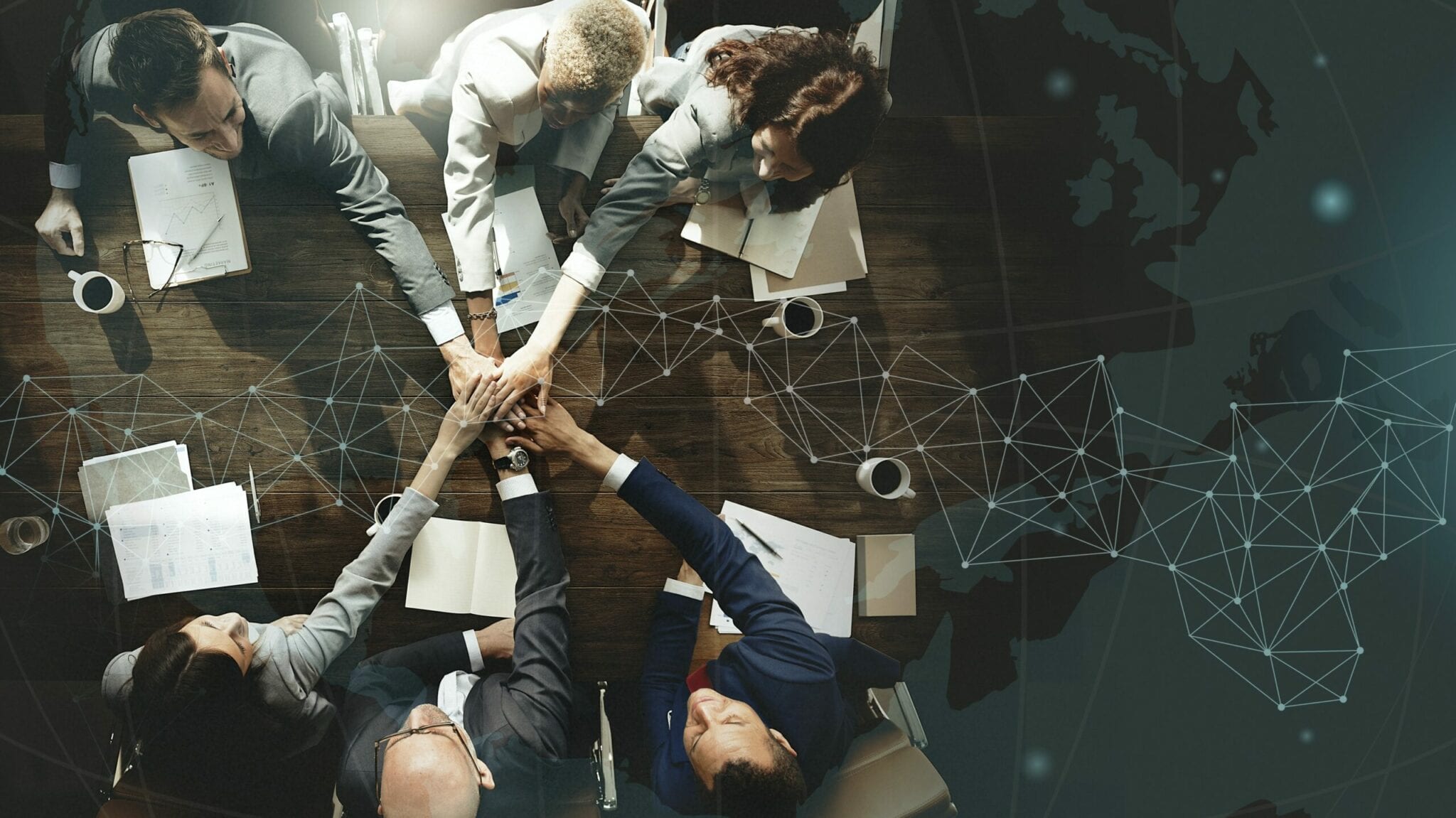 Advertise, discover and connect 

Ways2Work connects people working in employment support so residents of Bristol and the West of England can get everything they need for their next job.
We want to hear about courses and support that you offer so we can spread the news. We run a daily email network, have regular network meetings and share information on the One Front Door news page.
The provider partnership network was started in 2006 as part of the Integrated Employment and Enterprise Initiative, a Neighbourhood Renewal funded project. In 2010 it was renamed Ways2Work and in consultation with partners working in employment and training in Bristol, was extended indefinitely. We aim to enable collaboration and cross-referral between organisations in the area who help people help people move closer to employment, start work and progress into better careers. This benefits the residents, employers, and economy of Bristol and the West of England.
Send an email with details of your support services or job vacancies to ways2work@bristol.gov.uk. Make sure to include who can join, where it is, and how to apply. We will forward your message including your contact details to hundreds of contacts working in the sector. Let us know if we should remove your contact details, but make sure there is enough information in the message for people to apply, register or find out more.
See some of the past messages we have shared on our NEWS page.
Join the Ways2Work mailing list! We have two options, daily and weekly.
Daily
We send updates from organisations working in employment support and recruiting employers in Bristol and the surrounding areas every weekday. These are most useful if you work supporting customers into work and training. We recommend setting up a rule and folder in your inbox for these emails.
Weekly
If daily emails sound like too much for your inbox, we also produce a weekly newsletter with updates on local jobs fairs, our networking meetings as well as local and national news about employment, the labour market and economy. 
Sign up and select using the webform below. See our privacy policy for more details of how we use your information.
Ways2Work Network Meetings
We like to meet up to share information too. Our face-to-face network meetings happen every three months (allowing for school holidays) in January, March, June, and September. We have presentations about key projects and developments and hear from everyone about what we're all working on.
In between these, we have quicker online meetings without the presentations. Because it's nice to see people!
If you'd like more information about Ways2Work network meetings or would like to present at one, email lucy.perrott@bristol.gov.uk.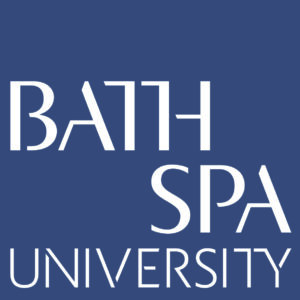 Training
Bath Spa University are running a free Skills Bootcamp in Digital Marketing in January. This course is tailored for those who are looking to start their own business or become freelancers.