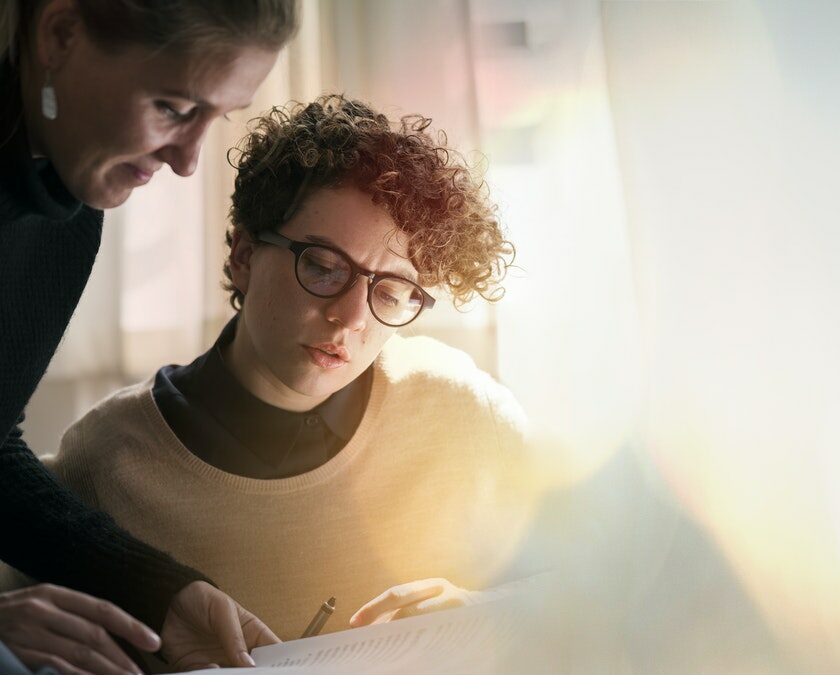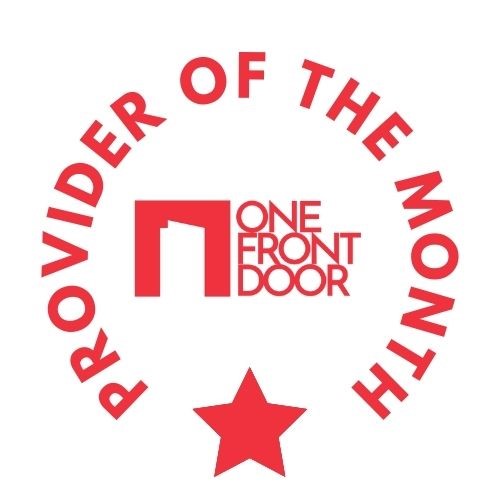 Working with young people across Bristol, North Somerset, South Gloucestershire, Bath and North East Somerset, we help 11 to 30-year-olds live, learn and earn through
Read More »
The One Front Door service will support you to enhance your skills, abilities and knowledge. We can help you to move forward by providing information around training, traineeships, apprenticeships or employment. 
We will help you to: 
build a tailored action plan to achieve your goals

 

learn new, and update existing skills and experience

 

increase your knowledge of the job market and vacancies

 

get 'work ready' and support you to apply for jobs

 
There are lots of other places you can get further support. Here is information about some of them.
The Community Learning Team is part of the Bristol City Council's Employment, Skills and Learning team. They set up courses for people with few or no qualifications, and for adults who are unemployed and experience multiple barriers to learning and work. They run a wide range of courses in a large number of venues across Bristol.
Many of their courses are free for those on any form of benefit and they run a wide range of courses in a large number of venues across Bristol (or can be completed online).
Visit the Community Learning Bristol website.
You can email the team at LCTinfo@bristol.gov.uk.
Apprenticeships are training programmes that combine on the job training and learning.
They also have an educational element, such a college programme, which awards a recognised qualification at the end of the course.
Anyone over the age of 16 can apply for an apprenticeship.
Find out more:
Free Online Courses With Certificates & Diplomas.
Provides one-to-one employment support for unemployed people who require help to access training and employment opportunities.
Free courses to help you learn new skills or get a new job.
All come with a nationally recognised qualification
Free and paid courses, 100% online with world class universities and industry experts.
Produced by The Open University, a world leader in open and distance learning, all OpenLearn courses are free to study. Our courses are available to start right away.
They have a list of training courses for small and medium sized businesses offered by their partners.
Open University Distance and Online courses
Innovative teaching and qualifications respected by employers.
Start, switch, or advance your career with more than 5,400 courses, Professional Certificates, and degrees from world-class universities and companies.
edX empowers millions of learners to unlock their potential and become changemakers.
As a global destination for online learning, we connect people through knowledge.
UWE Bristol Professional Short Courses
An A to Z of continuing professional development courses.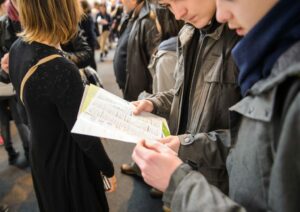 WHAT IS A JOBS FAIR? A jobs fair provides opportunities for jobseekers to meet with many employers at one event. Attendees can chat with recruiters