We work with employers like you to help you fill vacancies and find the right people for your jobs. You can use this website to find out about jobs fairs and other activities where you can promote your organisation and your jobs.
Advertise Vacancies
Send details of your job vacancies or recruitment campaign to us and we'll circulate to our email network of employment and skills professionals and share on our jobs board at no cost to you.
Come to a Jobs Fair
Join us at a Jobs Fair and connect with jobseekers to recruit to your roles. Find out more about One Front Door's jobs fairs and advice events in Bristol.
Speak at a Network Meeting
Our Ways2Work network meetings are for employers and employment support professionals to find the best opportunities for their clients.
Bristol City Council's employment support programmes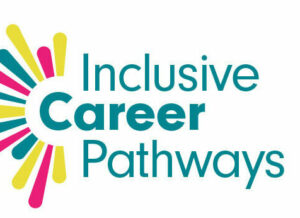 Supporting people in Bristol's communities to access careers in Health & Social Care and Parks & Community Green Spaces. You can get support from the Inclusive Career Pathways Team if you are a Bristol resident,
SEND AN EMAIL TO OUR EMPLOYER AND EVENTS MANAGER