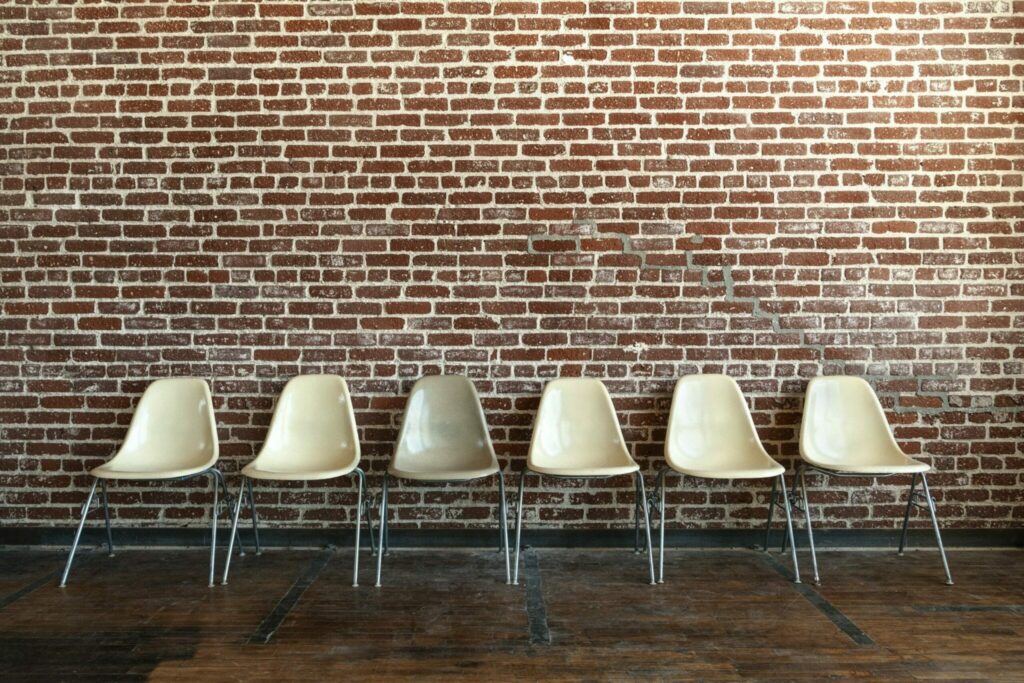 If you are an employer looking for help recruiting in the Bristol area...
Ways2Work is a free service to support employers to recruit staff. We specialise in working with employers recruiting entry-level and second-level staff from people who are seeking work in the Bristol area. We work closely with the Department for Work and Pensions, colleges, training providers and the back-to-work sector in Bristol and the West of England area. This maximises opportunities for employers to recruit from the widest possible pool of potential employees.
We are not a recruitment agency as we do not supply staff. What we can do is to ensure that your vacancy information is spread through our extensive network of contacts working directly with people looking for work.
You may also be interested in other projects supporting businesses and employers.
Support for your Business and Workforce
Skills training for staff:
Accessibility and Diversity Training: