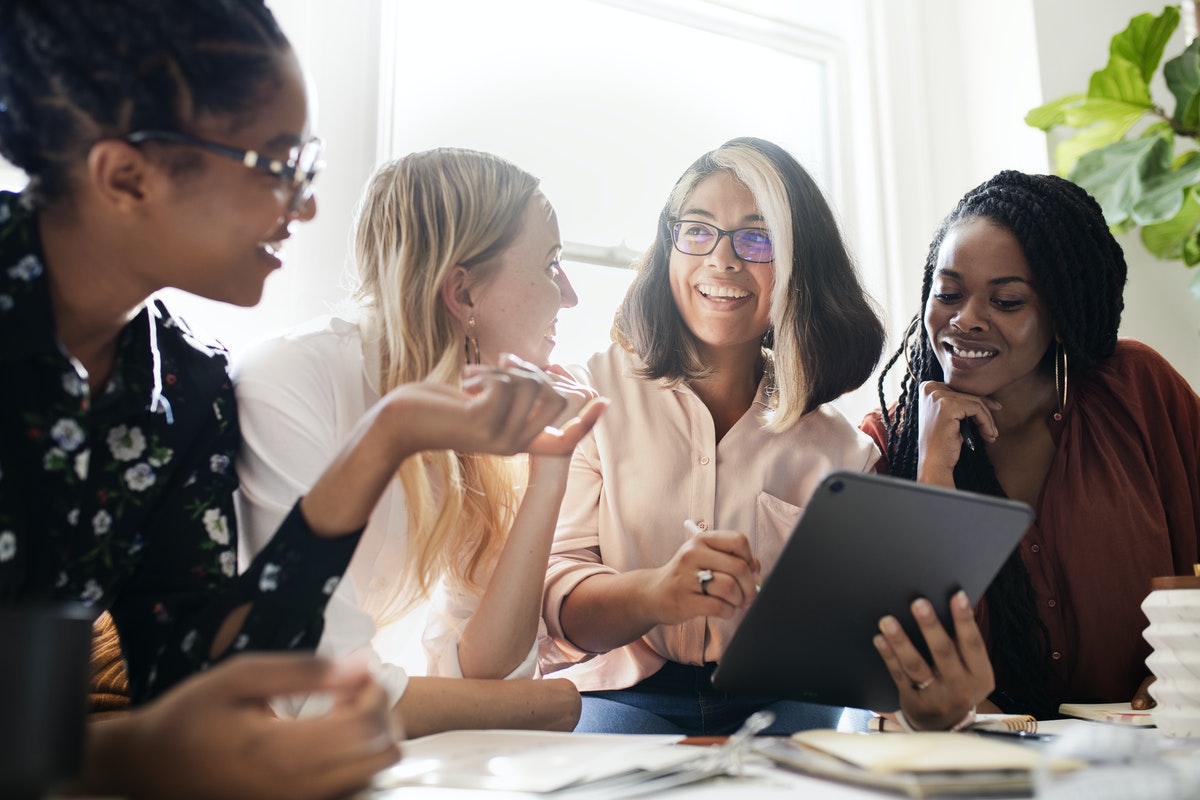 Our inclusive service is available to all residents of the City of Bristol, delivering a range of resources to assist individuals, employers and providers. 
We use a coordinated approach referring participants to local providers where appropriate, using the existing Ways2Work network (and others). 
We provide personalised employment support that meets the needs of both the work ready and those with complex barriers preventing them from entering the job market.  
We offer assistance to employers to help them match the right people to the right jobs and guidance on how to be inclusive employers. 
Employers and providers are offered opportunities to promote their organisations and the chance to share insights into how they can help.
Steering Group and Planning Groups
In order to deliver the best service possible One Front Door works with local providers, forming planning groups that help us connect to, and better understand, Bristol's isolated communities.
We also have an experienced steering group, comprised of representatives from different organisations across the city, that offers us guidance on strategy and direction.
We are part of Bristol City Council's Employment, Skills and Learning team.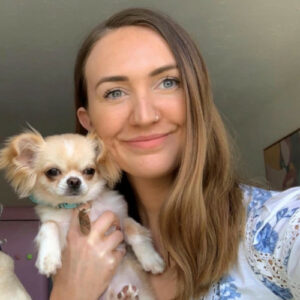 Bethan Thomas
Employer and Events Manager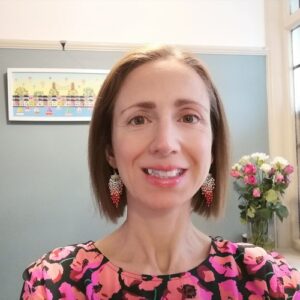 Nikki Maloney
One Front Door Programme Manager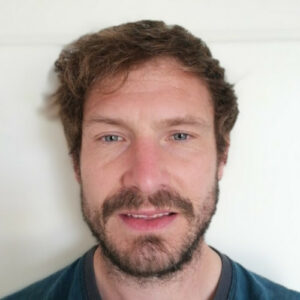 Andy Mackay
Career Progression Coach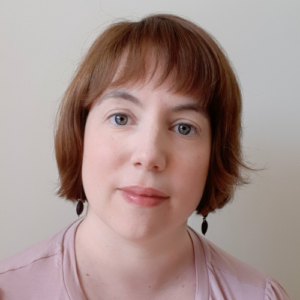 Lucy Perrott
Employment Development Officer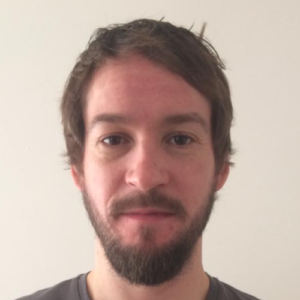 Ben Beeching
Career Progression Coach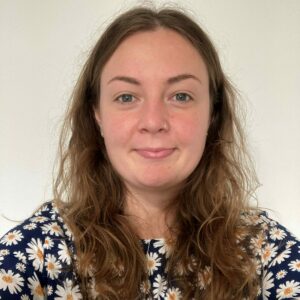 Lily Howells
Career Progression Coach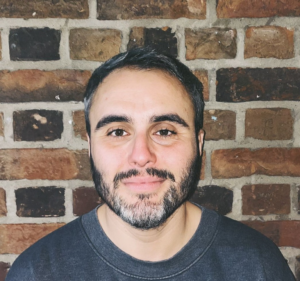 Joe Lee
Ukrainian Career Progression Coach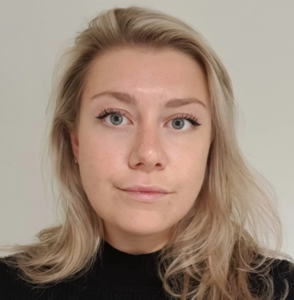 Kate Whitehouse
Career Progression Coach Apprentice
" Our vision is to achieve a fairer society and equality of outcome.
Click the document image to the left to read the privacy notice for all of our One Front Door services. If you just wish to see how this website uses your information you can find that information here