Exploring your surroundings in Bristol can be very enjoyable. This last section gives you information about the various events, museums and parks that you can visit when living and working in Bristol.
FREE MUSEUMS AND GALLERIES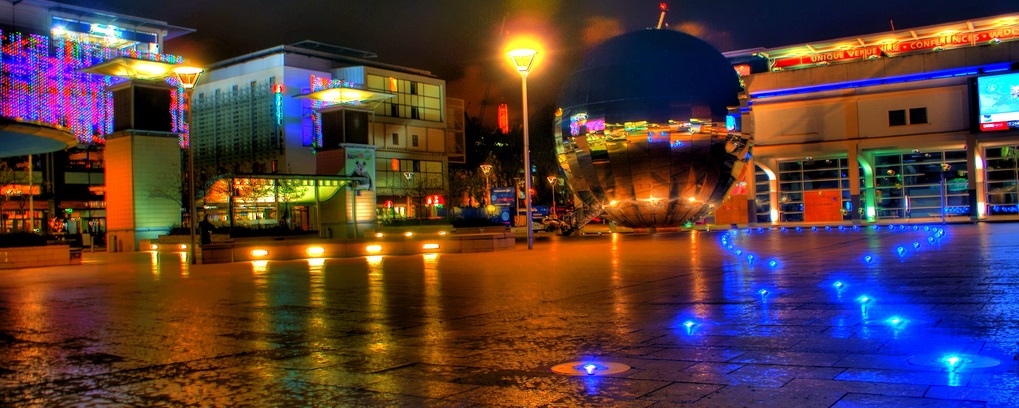 Bristol is home to amazing museums and galleries that give you an insight into local history and culture and are free to enter.
Below is a link that will take you to the main Bristol Museums website.
Bristol Museum and Art Gallery has 3 floors of art and exhibitions that are free to visit.
M Shed is a museum dedicated to giving you information on Bristol Places, Bristol People and Bristol Life.
The Georgian House Museum allows you to see and experience what a house was like and how it was run in Georgian times (300 years ago).
Red Lodge Museum allows you to see over 400 years of history.
Blaise Castle House Museum – see what toys people played with in the past, what they wore and how they did their household chores.
Bristol Record Office is home to archives of Bristol and its surrounding areas from the past.
Bristol's science museum is also an interesting place to visit. It is a fun way to learn about science whatever your age. The museum has ways for you to explore and learn about science.

For more information, including ticket prices, follow the link below.

Bristol is also home to a zoo. Exploring the zoo for a day can be very exciting and great fun for all the family.

For more information, including ticket prices, follow the link below.

There are also a few farms in and around Bristol ranging from small community farms to larger farms.

The link below will direct you to a list of local farms and some information about them. You can also explore the link to find out what else is in Bristol which will be good for the family.

There are leisure centres in many areas of Bristol.  This is a place where you can go to do exercise and sport.

There are lots of parks and play areas in and around Bristol.  Some have large field spaces, play spaces and some also have ponds and rivers.  All parks are open all year and are free to go too. Your local park may also hold community events throughout the year.

For a list of local parks near you follow the link below

Sporting Venues

There are many sport teams in Bristol from small community sport teams to the bigger sports teams such as Bristol City Football Club.

There are two main sporting venues in Bristol: Ashton Gate Stadium and Bristol Memorial Stadium.  Both stadiums hold various events throughout the year, for more information on events at the venues and ticket prices please follow the links below.

Walks and Tours

Walking around Bristol will help you to settle in well and have a better understanding of your surroundings. The exciting opportunity of sightseeing in Bristol will open your eyes to its important buildings and landmarks whilst gaining and understanding of the history of Bristol.

For more information about walks and tours around Bristol follow the links below.

Another way to explore Bristol and its famous places is the open top bus tour. Bristol Insight Tour Bus is a tour that takes up to an hour and a half exploring different parts of Bristol. You can take advantage of the tour and leave the bus at any stop to explore your surroundings further before jumping back onto the bus when you are ready.

Events

There are many events happening in Bristol throughout the year.  Getting involved in the community events and festivals will make living in Bristol much more exciting. Many of these events are also free to attend.

For further information on events in Bristol follow the links below.

Community Activities

The key to feeling included in your community is to get involved. Your community will have a community centre near by which will hold many events. There may be small local events and festivals near you that you can get involved in. This will help you make friends and settle into Bristol and your local community.

For more information and help finding your local community centre follow the link below.

We hope that you have found this guide useful and wish you luck with your move to Bristol.