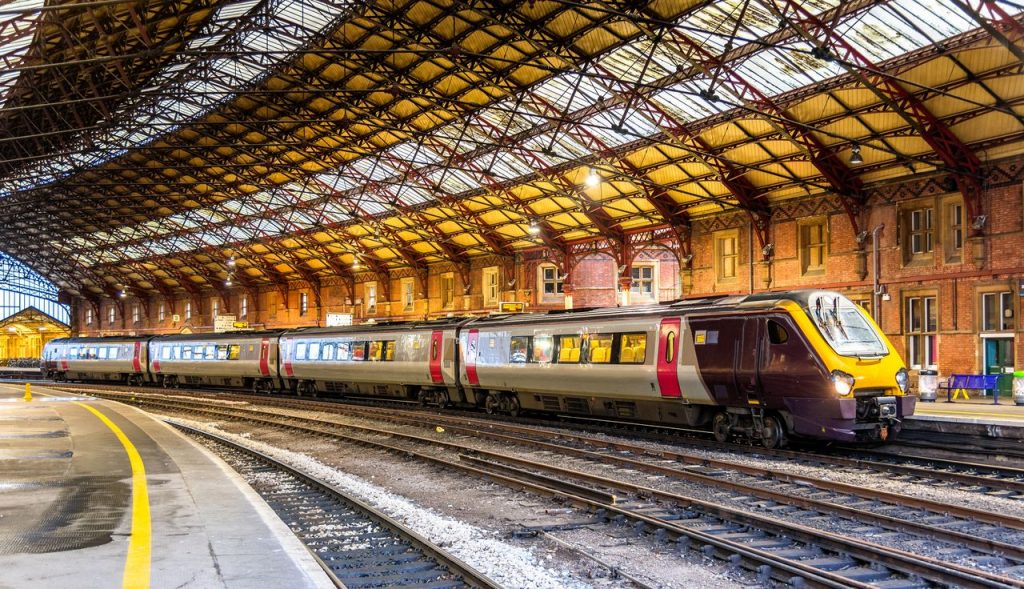 By Bus – The city has a large bus link which can help you to transport around the city.
For more information of public bus transport follow the links below.
By Bike –There are many cycle routes around Bristol to make it easy and safe for you to cycle around Bristol.
This is a map of all the cycle routes around Bristol. Follow the link below.
By Train – Bristol also has good rail links within Bristol as well as to other towns and cities.
BRISTOL COLLOQUIALISMS AND BRITISH HUMOUR
Bristol people have a way of speaking that is different to other cities. Below you will find a list of links that will direct you to pages to get an understanding of popular Bristol sayings and 'British humour'.
Bristol has many local worship places for you to practice your religion. Below is a link to a list of key worship places in Bristol and their address.