QUALIFICATIONS AND EDUCATION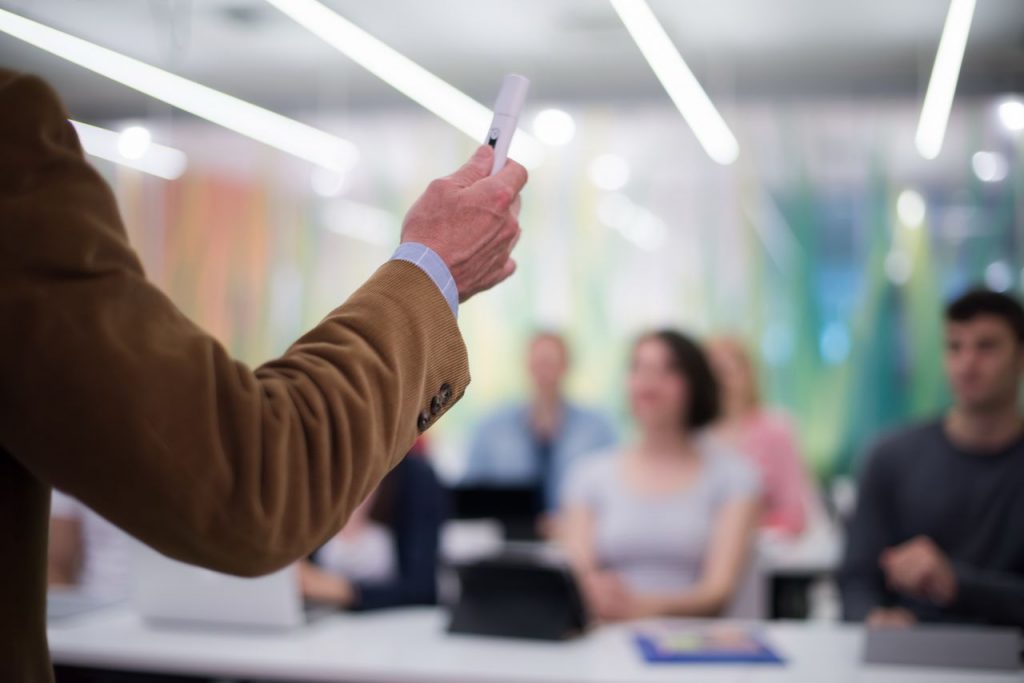 Qualifications and education that you have completed will not always be the same as qualifications in the UK. You will need to pay for an official document to show how your international qualification(s) compares to UK qualifications. NARIC is the organisation that does this.

For help and assistance with this please follow the link below.