One Front Door is here to help you navigate the employment services across Bristol. We can work with you to help you develop your skills, gain experience and consider what roles might be suitable for you. We can support and signpost you to look for employment, training and further advice. 
enhance your skills and abilities by linking you to training opportunities 
build your knowledge of the job market by providing information about local jobs fairs
find out about vacancies in Bristol through E-mail alerts 
help with improving CV's, improving job search skills and helping to gain confidence in writing applications and attending interviews
WHO CAN USE THIS SERVICE?
The service is open to anyone living in the Bristol area (anyone whose local authority is Bristol City Council). Priority is given to residents who are unemployed and the level of support will be decided after initial referral
To sign up simply fill out the contact form below and one of our Career Progression Coaches will be in touch.
Career Development Resources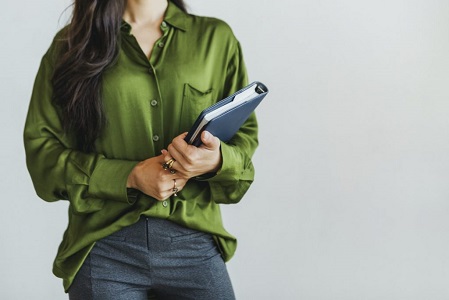 Are you already in work and looking to progress your career? Or maybe you are considering a new career path?
These resources will help you explore your options and build your job searching skills.
Click on the button below to provide us some details and arrange a call back.
available from 9:00 to 17:00
Address 100 Temple St, BS1 6AG
WHAT HAPPENS AFTER I SIGN UP?
One of our Career Progression Coaches will get in touch with you to discuss how we can help. They will call you to discuss your current situation and find out what areas you need support in.
Read about how we've supported other people to find work and training and to move on in their careers here.
If you've got any questions you can get in touch with us for an informal chat. Click here to give us your details and we'll contact you, or you can email us at onefrontdoor@bristol.gov.uk, or call us on 0117 922 3440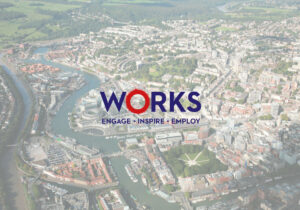 Bristol WORKS helps employers to engage with local schools to deliver experiences of work. With your support, we can make a real difference to the lives of learners. WORKS needs
FIND OUT MORE