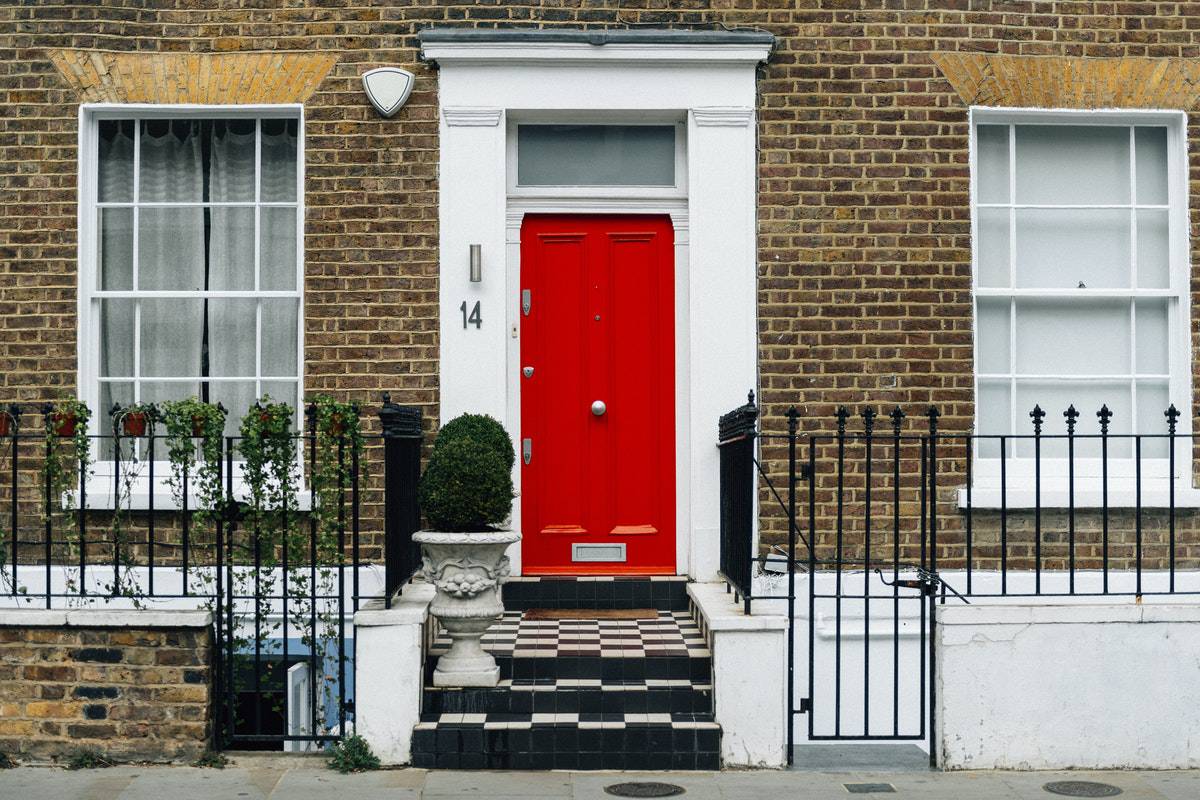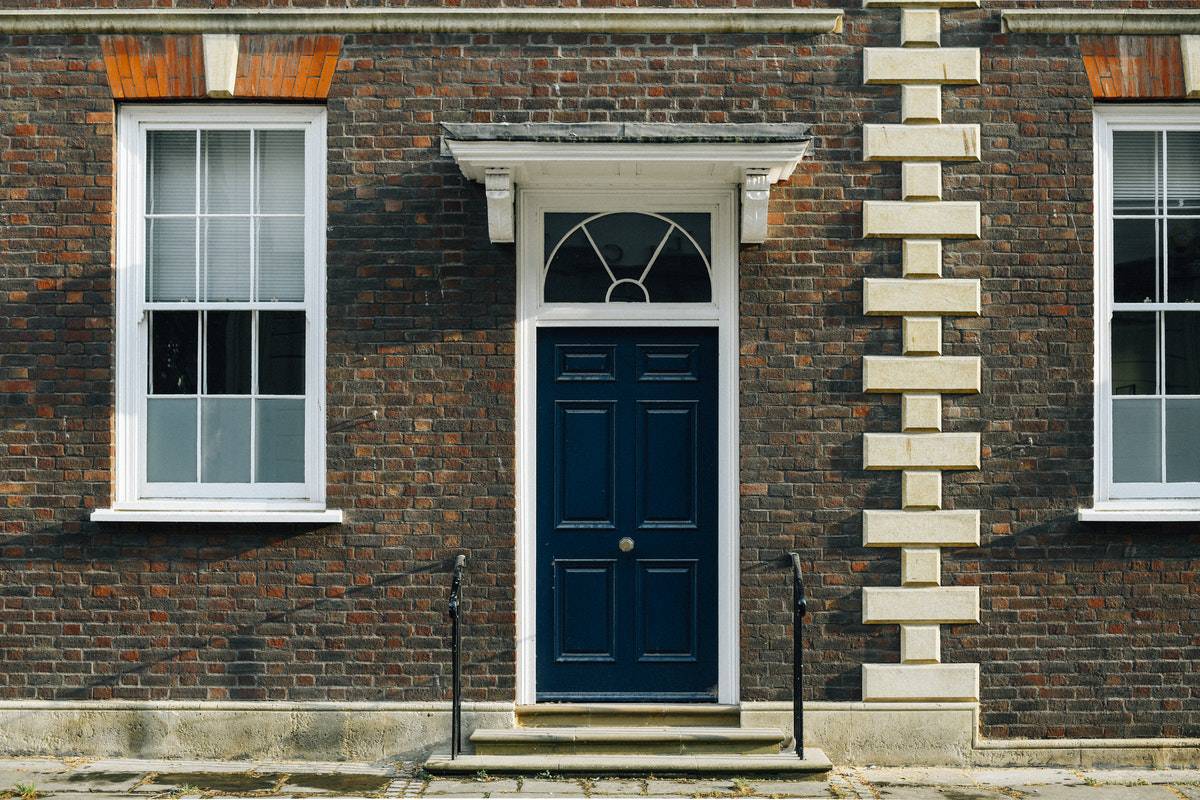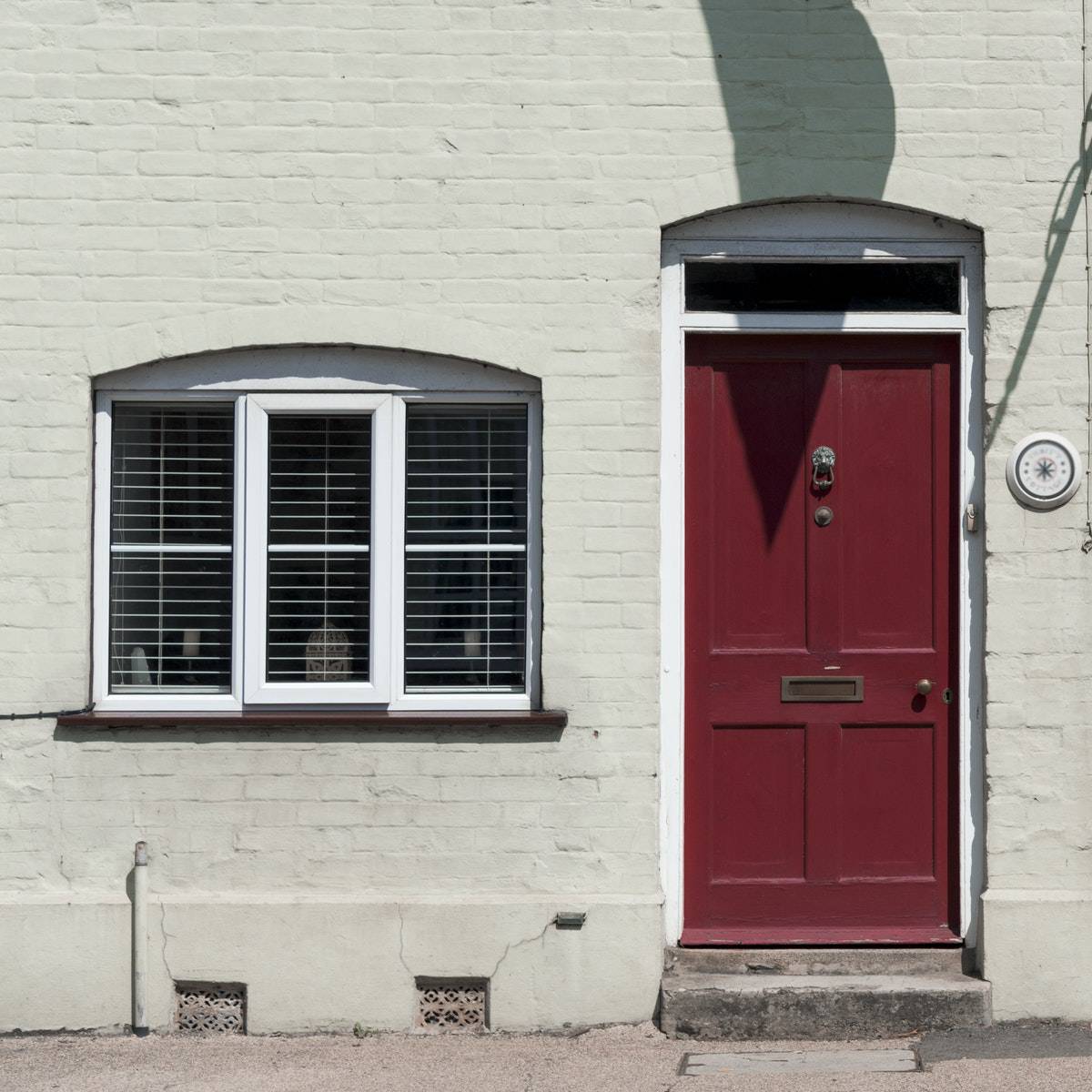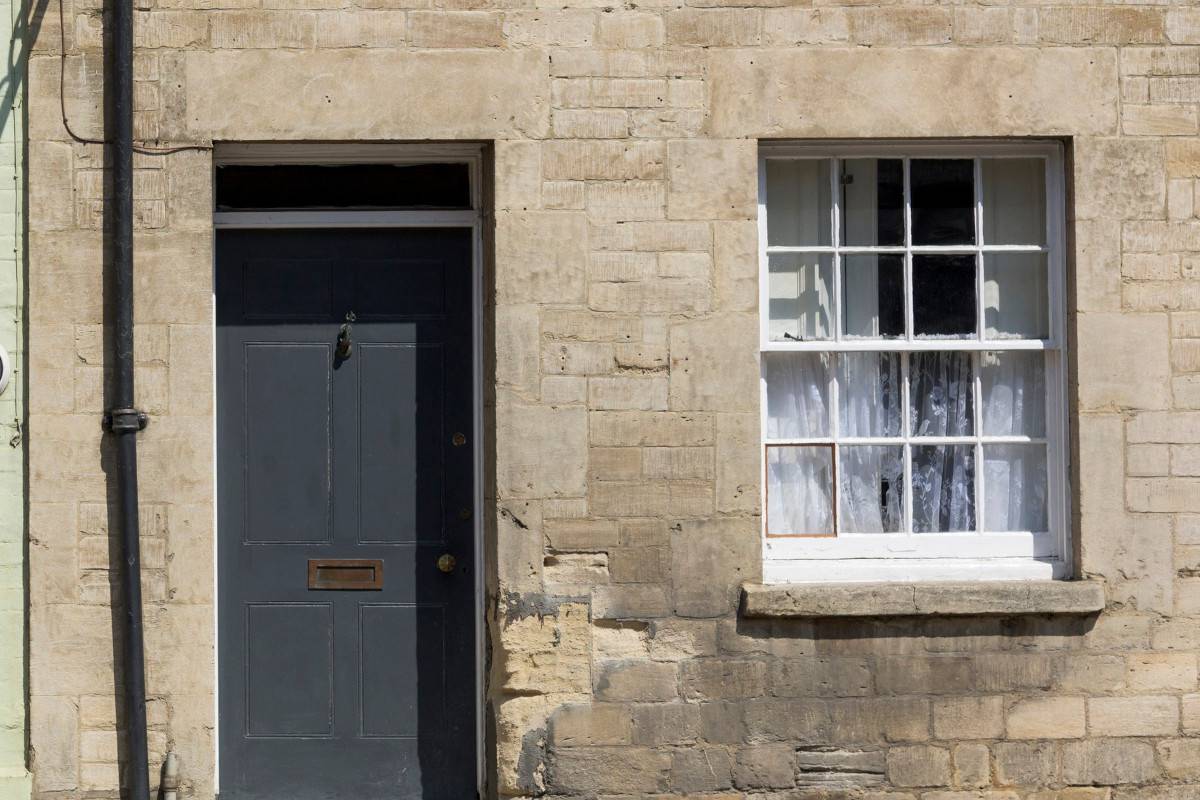 Slide
Ways2Work is now on
One Front Door
Slide
Same news, jobs and events
Slide
Now with interactive support
We can help you find work and training and help you find out about the support services available in Bristol.
If you're an employer we can help you fill your vacancies, get support and develop a more inclusive workforce.
We can also support provider organisations and help them reach the people who need their help. More about Ways2Work.
Our service is free and is available to everyone in the city of Bristol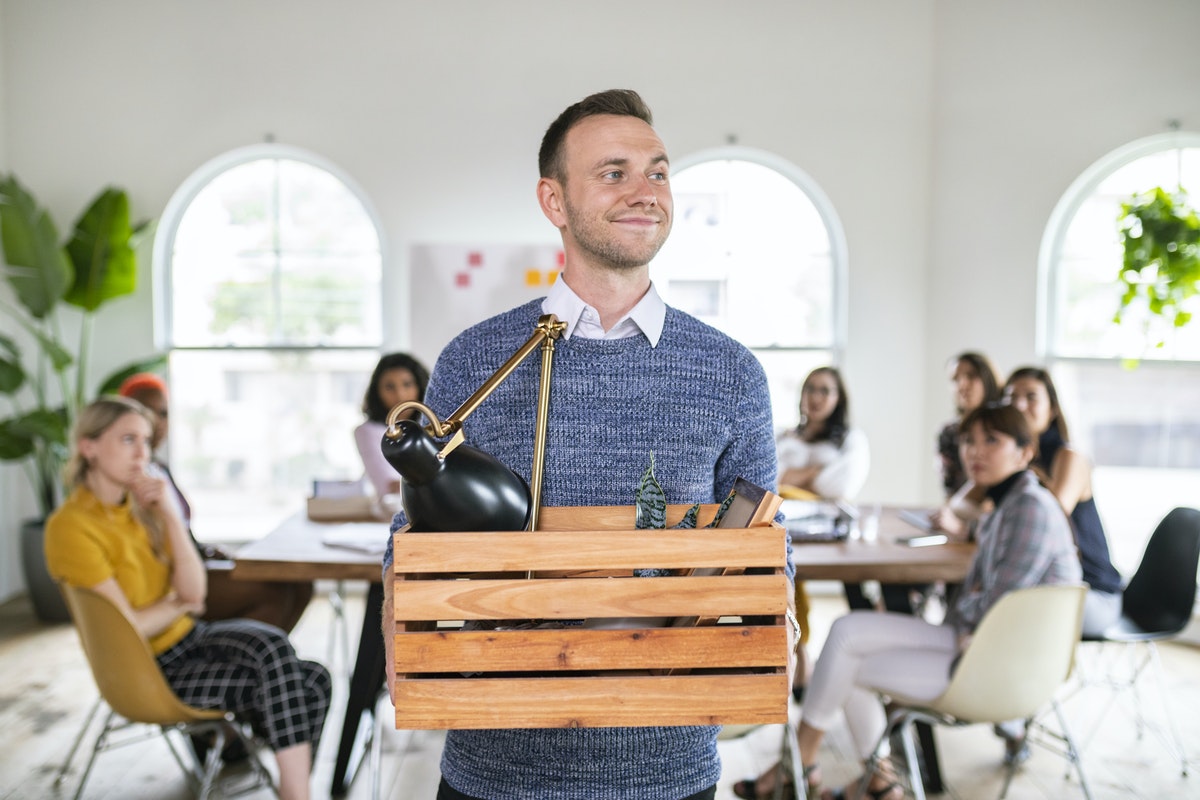 available from 9:00 to 17:00
Address 100 Temple St, BS1 6AG
"Working alongside One Front Door is an exciting opportunity for the National Careers Service. One Front Door's desire to help the people of Bristol, and work in partnership with organisations such as ourselves, is to be welcomed. Our initial work with One Front Door has been really positive and I am looking forward to working together to help the people of Bristol achieve their careers aims and make the most of employment and training opportunities"
"The coach was friendly and very knowledgeable"
"Friendly supportive approach and informative, and motivated me to progress my situation"
"I enjoyed how the coach spoke to me as an equal and it felt like we were working through ideas together, rather than being advised, instructed or told what to do"
Career Progression Coaches
We have a team of dedicated Career Progression Coaches available through email, chat and over the phone. Our coaches will work with you to help develop your skills and help you find work or training.
Specialised help
If you need specialist support we can work with you to get you the help you need. We work with organisations across the city and can put you in touch with people with relevant expertise.
Employer assistance
We support employers and providers to help them network with other organisations and to help them find the right people for their opportunities.
Our partner organisations can offer you additional support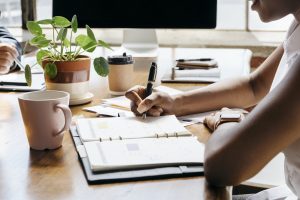 Education Provider
Specialised support for jobseekers with dyslexia. Dyslexia affects 10-15% of people and creates significant disadvantages for individual jobseekers facing standardised recruitment processes: As well as
Read More »
Discover events throughout the city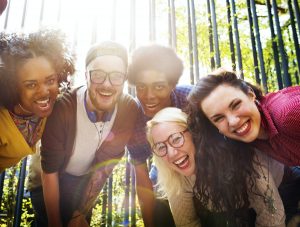 Courses or workshops
This programme is for young people who are ready to work but struggle finding opportunities, this is a great chance to discover what it's like
Read More »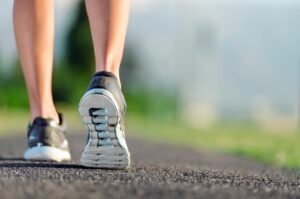 Courses or workshops
An exciting 5-day programme with Avon Fire and Rescue Service at their Yate Fire Station, our Get Started with Health and Fitness will help boost
Read More »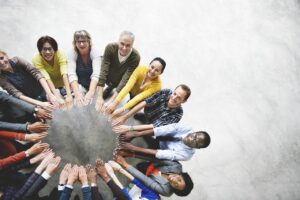 Events for employment staff
Lifelong Learning Week takes place annually in early November, bringing together stakeholders from the learning and skills and employment sectors through a range of events
Read More »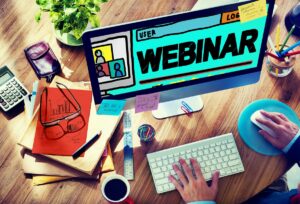 Courses or workshops
Free webinar, open to all! Join the National Careers Service free interactive webinar during Lifelong Learning Week and get top tips to help you find
Read More »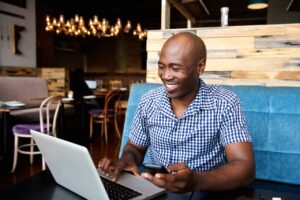 Courses or workshops
IT Skills Class at The Withywood Centre on 23 November and 14 December, 11.15am-1pm. Qualified Tutor Accessible IT Work Preparation Tablets available for disabled people
Read More »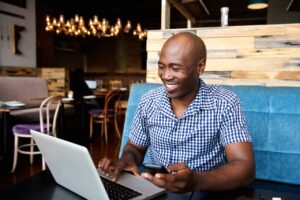 Courses or workshops
A *FREE 6 week course that will help you improve your computer skills. Some of what you will be doing on this course is: Formatting text
Read More »