FIND OUT HOW TO REFER TO ONEFRONT DOOR
OUR EMPLOYMENT SUPPORT PROGRAMMES
Our employment support programmes
will specifically target people with a learning difficulty to support them to find, secure and maintain paid employment, supported by a Navigator on a 1 to 1 basis.
Up to 10% of the population have a learning difficulty. However employment rates for people with learning difficulties remain stubbornly low. The employment rate in the UK for people with learning difficulties is low at 5.7% with 71% of those working part-time. Research identifies that they can and do want to work, but are often denied the opportunity because there are many barriers to finding meaningful paid work.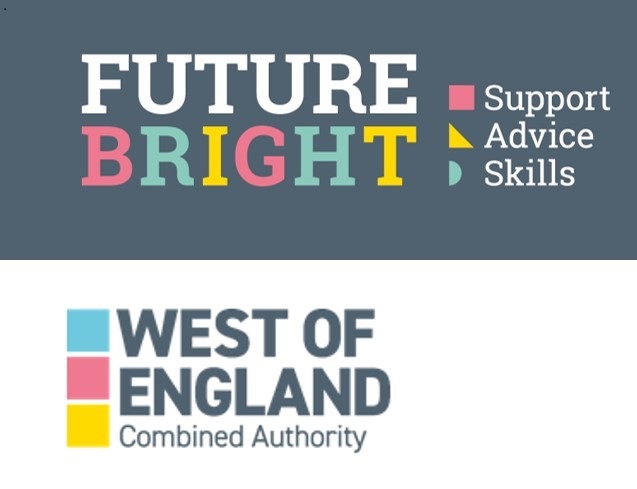 Future Bright offers FREE career coaching, training and support to help you develop the skills and confidence you need to take your next step. When you join Future Bright, you'll be matched with a dedicated career coach who will support you to create a personalised action plan.
To help people whose income or employment have been affected by the Coronavirus crisis, the eligibility criteria for Future Bright have been temporarily expanded.
Future Bright can support people who are:
Aged 19 and over
Living in the West of England – that's Bath & North East Somerset, Bristol and South Gloucestershire
Currently in paid work and receiving benefits or tax credits (Universal Credit, Working Tax Credit, Child Tax Credit, Job Seeker's Allowance, Income Support, Employment Support Allowance, Housing Benefit, or Means-Tested Council tax Reduction)
In addition, the expanded service can now also support people whose income or employment have been affected by the Coronavirus crisis, including:
Those who have been made redundant, laid off or are at risk of redundancy, as a result of the Coronavirus pandemic.
Employees whose hours have been significantly reduced, and who therefore have a lower income (e.g. zero hours, cut from full to part time)
Self-employed workers, where their ability to earn has been severely impacted due to the nature of their business
Furloughed employees, if their reduced income means they are eligible for Universal Credit.