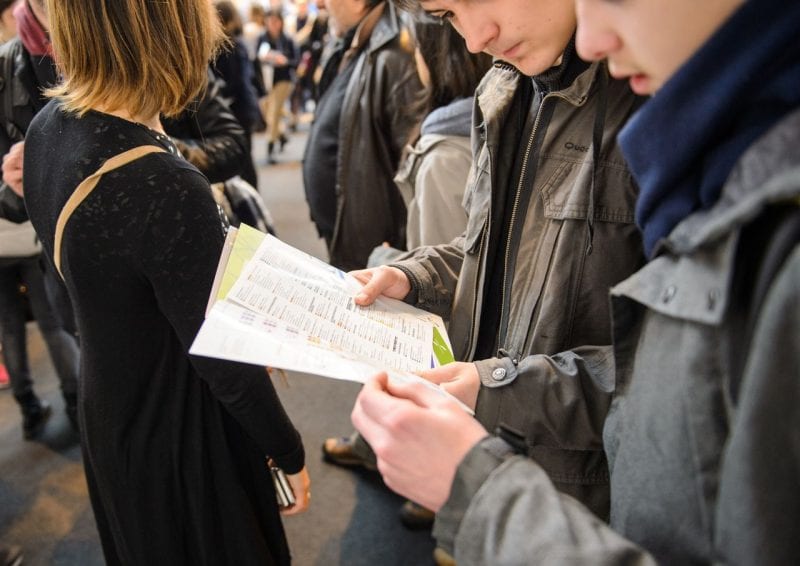 SGS College Staff Recruitment and Apprenticeship Information Event
This event is your chance to come to SGS College, meet staff and talk to us about your next steps. We are excited to assist you with your career journey which will include one-to-one help on how to apply for our roles.
College vacancies may provide you with an opportunity for further development including our apprenticehship pathways.
SGS campuses are based in state-of-the-art buildings in great locations. Filton and WISE are within easy reach of the centre of Bristol, while Stroud Campus is based in the beautiful Five Valleys in the county of Gloucestershire and Berkeley at the innovative Gloucestershire Science & Technology Park.
Please bring along your CV. If you don't have a CV don't worry we will help you to create one.
Find more information and book your place at the event on Eventbrite.