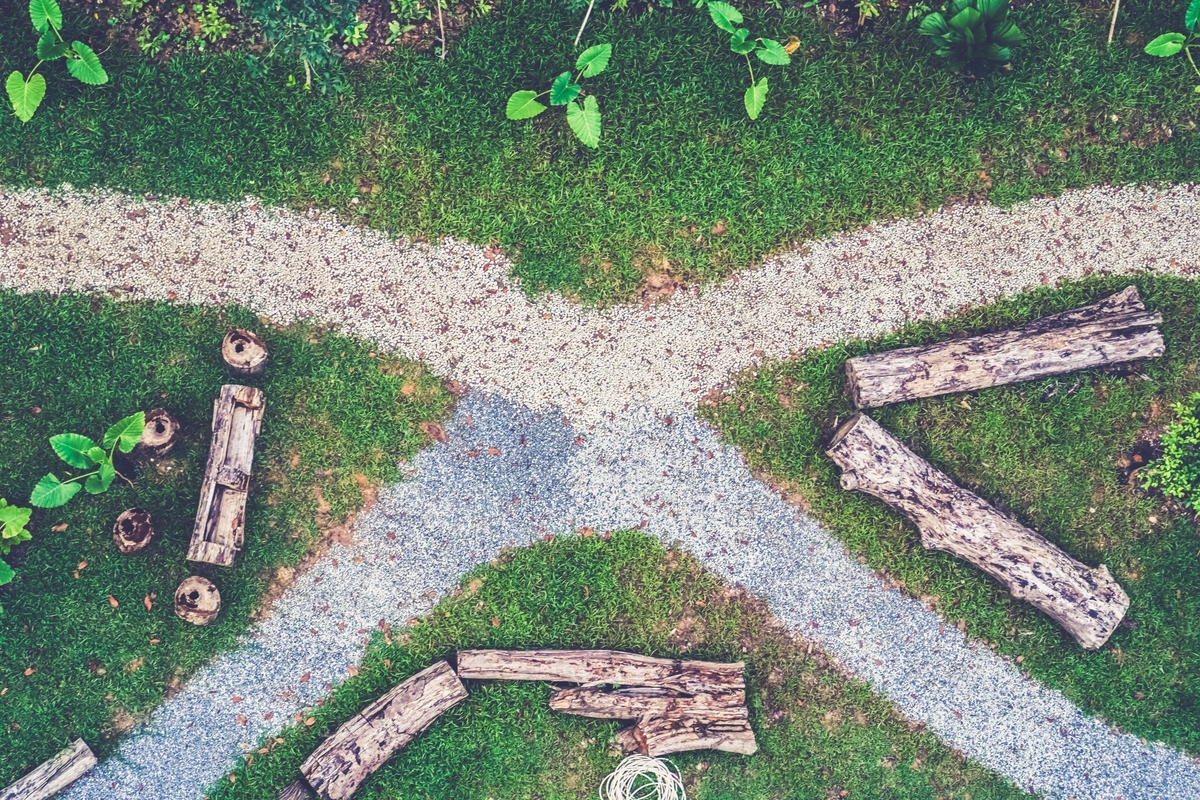 Parks and Community Green Spaces Pop-Up
Advice and guidance event at Studio 9, The Gatehouse Centre.
Find out about careers in parks and community green spaces with the One Front Door team and other information, support and training organisations as well as employers.
Thursday 14 September 2023, 11 am – 2 pm.
Studio 9, HWV, The Gatehouse Centre, Bristol BS13 9JN