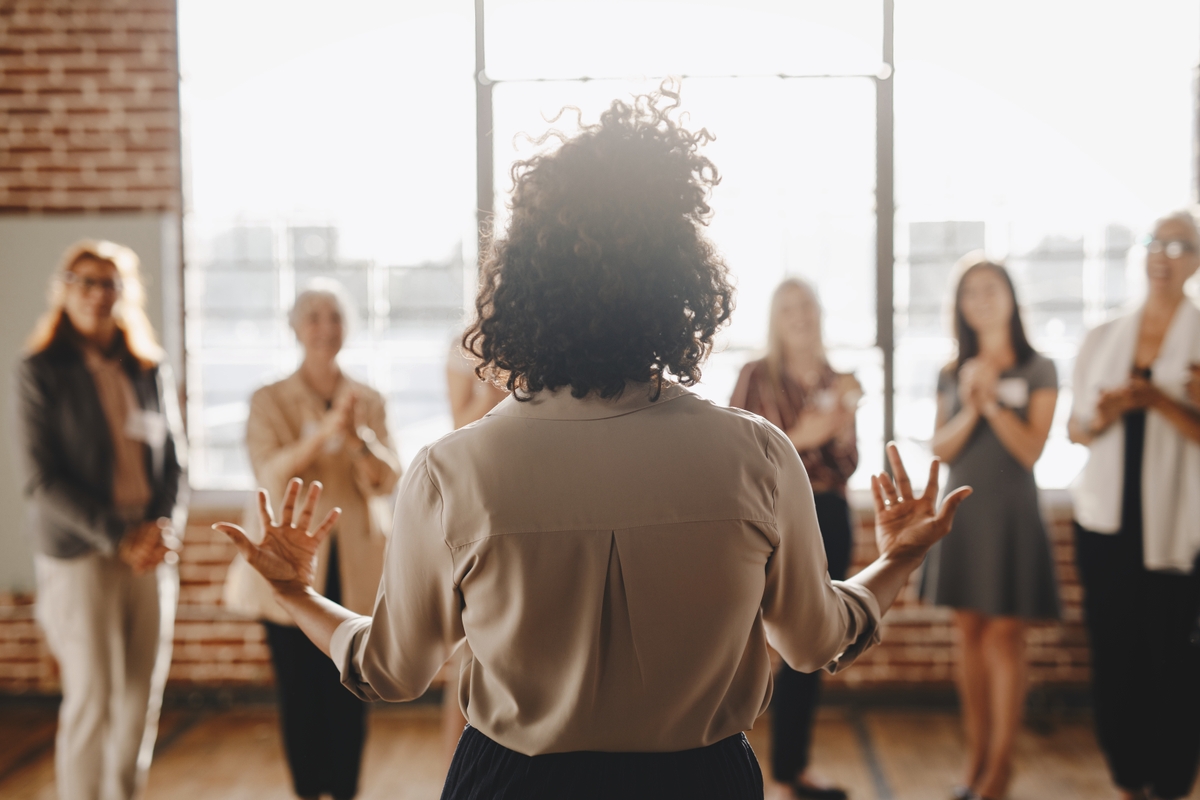 January Ways2Work Network Meeting
This is the January 2024 Ways2Work network meeting. If you work in employment support in the Bristol area, we want to help you network and find out about projects, support, and job vacancies that you can use to help support your clients into work.
Venue confirmation and link to register on Eventbrite coming soon.
Our online network meetings will be on 15 November 2023 and 28 February 2024. See https://onefrontdoor.org.uk/ways2work-2/ for more details about Ways2Work and our network meetings.
For more information contact lucy.perrott@bristol.gov.uk.