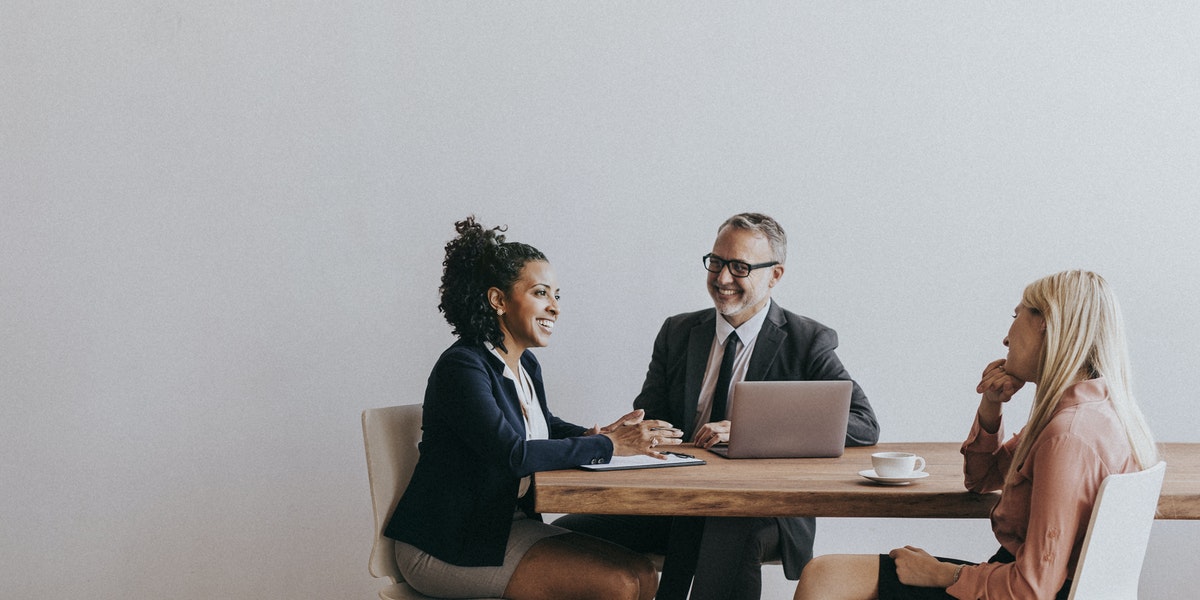 In-Work Progression Event
With the changes to the Universal Credit earnings threshold, in-work progression is a very important area of work and this event will offer a showcase of options for people to move closer towards financial independence.
Each exhibitor has a few minutes to address the room on microphone and provide an overview of their offers.
This event is aimed at Job Centre customers.