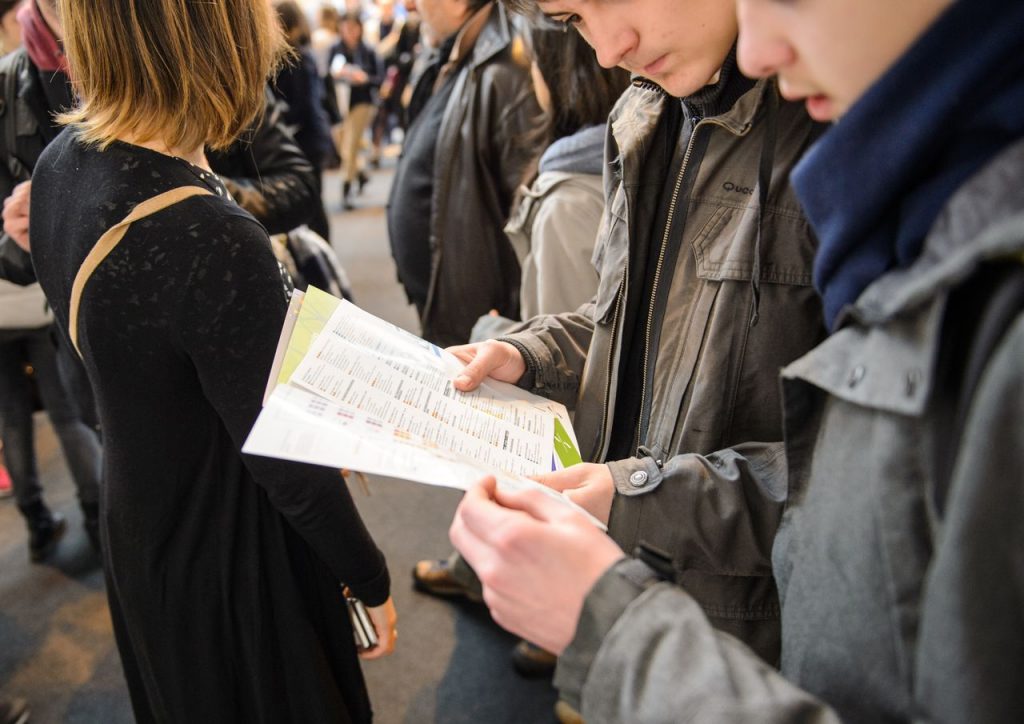 Bristol Jobs Fair
The Jobs Fairs is running a Bristol Jobs Fair on Friday 21st January 2022 at the Bristol Beacon, 10am to 1pm.
The aim of the event is to get jobseekers back into work.
The Jobs Fair is free to attend for those looking to gain employment and suitable for any ages. No registration is required!