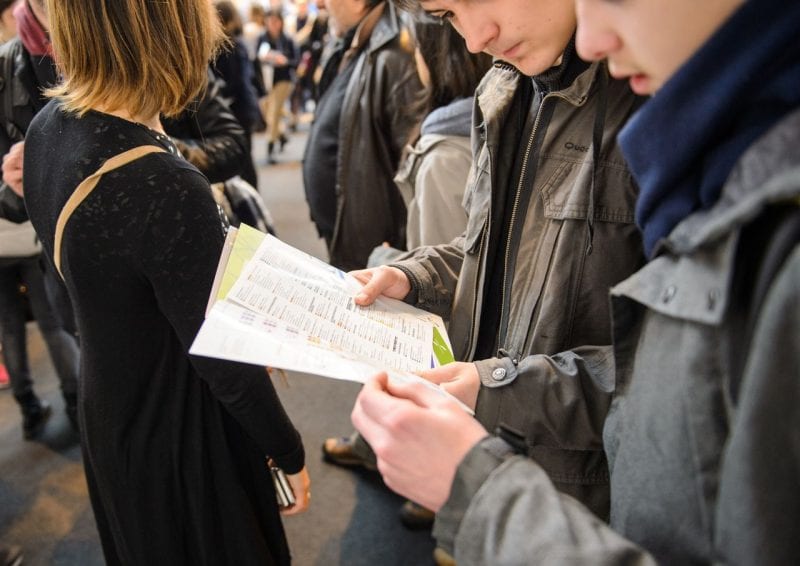 Bristol Careers Fair
When: Apr 27, 2022 10:00 AM
Where: Bristol Novotel Centre, Victoria St, Redcliffe, Bristol BS1 6HY
Looking for a new Career? Looking for your next Hire? The UK Careers Fair returns to Bristol on Wednesday 27th April. Meet local and national employers face-to-face, and apply directly for hundreds of vacancies at the Bristol Careers Fair.
Are you looking for a new career?
The Bristol Careers Fair will offer candidates from all backgrounds, experience and education levels the opportunity to speak to representatives from an abundance of local employers, all in one place.
Why attend?
There will be a wide variety of different organisations attending, alongside a wide variety of roles being advertised. Online applications can be very time consuming – by attending this event, you get the chance to skip this process and speak directly to the organisation.