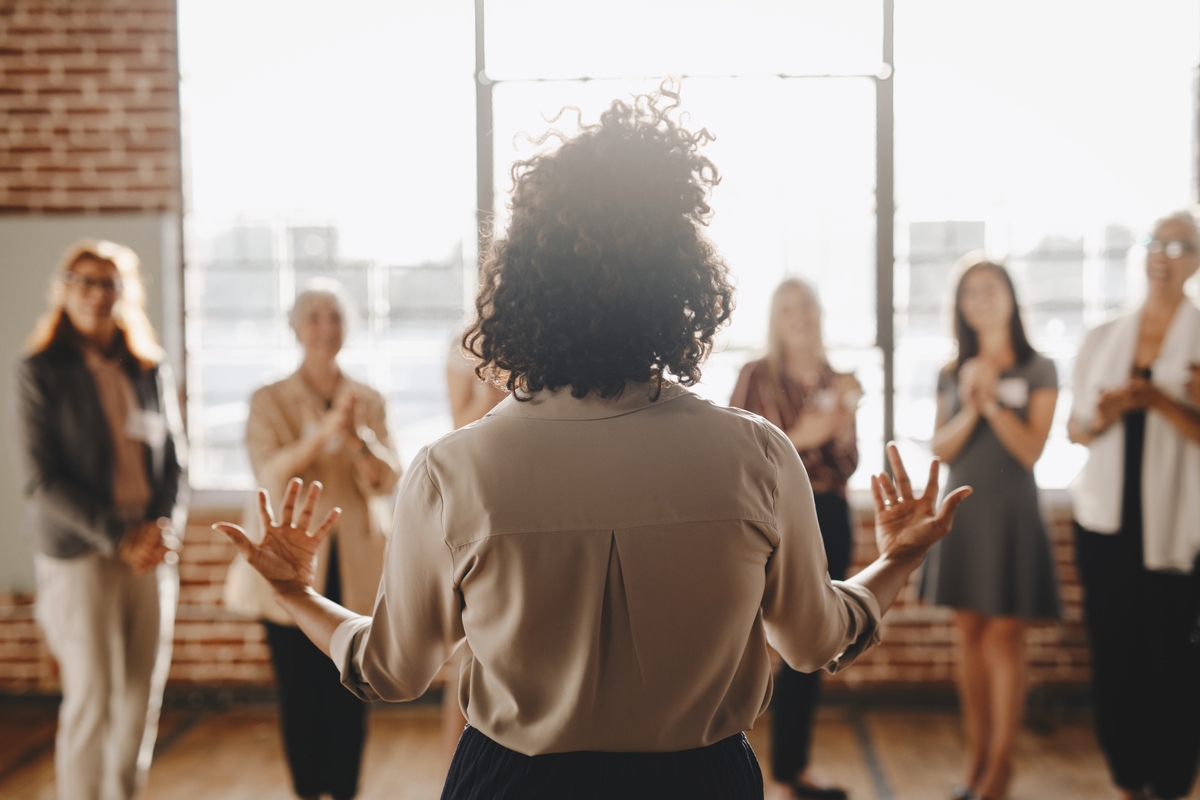 October Ways2Work Network Meeting
Presentations from key speakers followed by updates from everyone in the room.
Where? Venue to be confirmed
When? 9.30am to 12 noon, Wednesday 4 October.
Book your place on Eventbrite now.
We're looking for presenters for this meeting! Contact lucy.perrott@bristol.gov.uk if you would like a 10-15 minute spot to talk about your support, courses, or recruitment campaign or for more information.