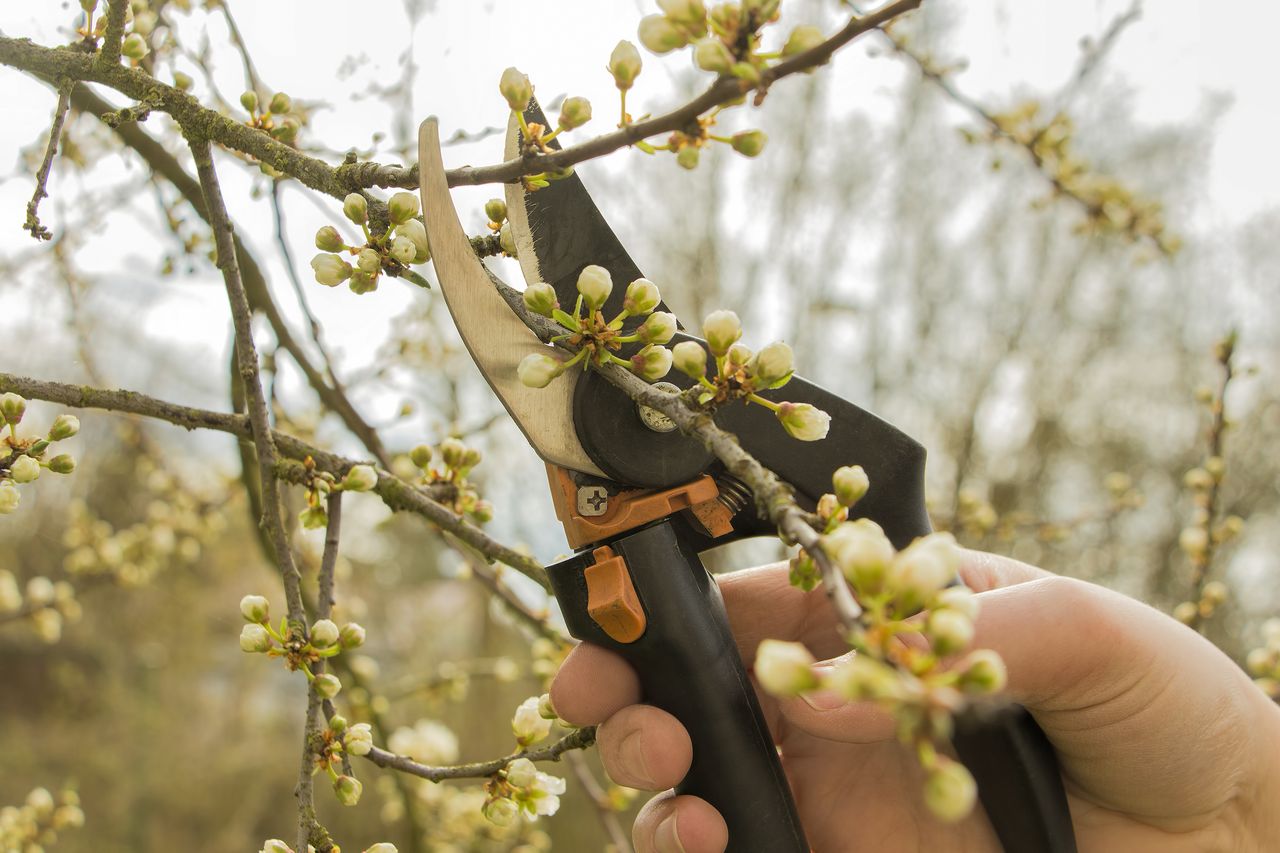 Arnos Vale Open Day
At our open day, you'll have the opportunity to try out some practical outdoor activities and explore this special place.
You'll experience and learn about how nature and wildlife thrive here, and meet some great people!
If you like what you see at the open day and are interested in gaining new skills, you can find out about our volunteer opportunities. But, by coming to the open day, there's absolutely no commitment.
Find out more Arnos Vale Open Day – Arnos Vale