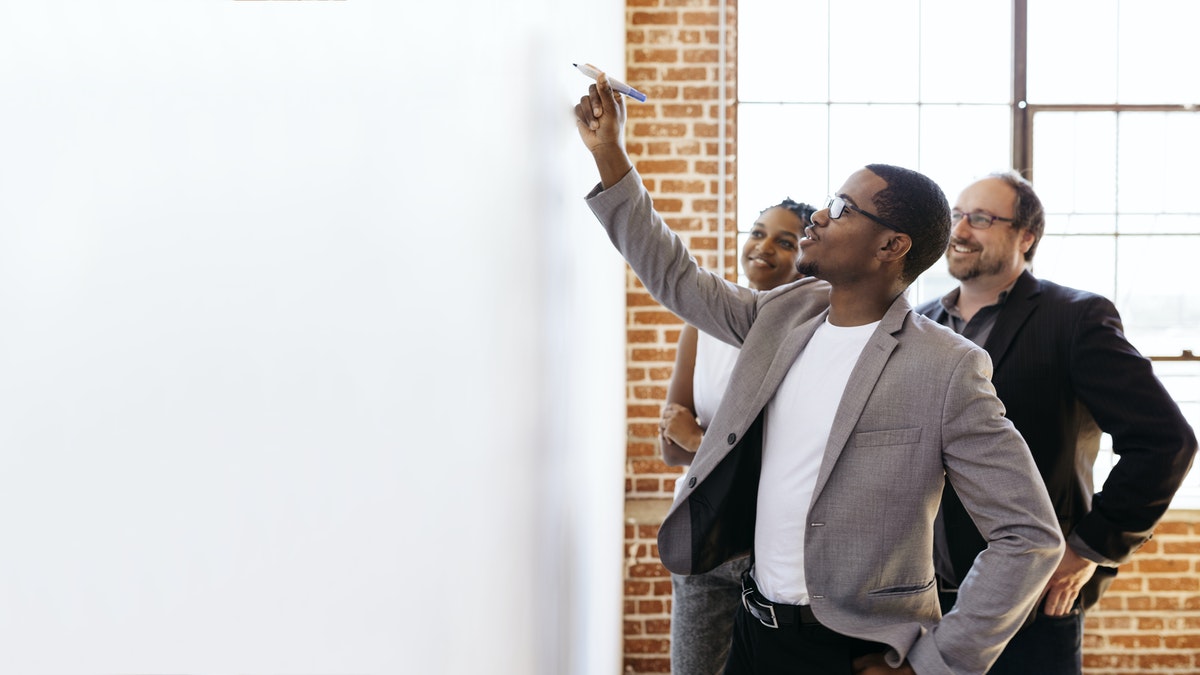 Aim High! Babbasa Careers Fair
Come and join us for an inspiring evening of talks, opportunities to connect with employers and staff, and leave filled with optimism and hope.
Expect interactive stalls, recruitment and work experience opportunities, sign up to insight days to get a taste of your future career, and gain information, advice and guidance from industry professionals.