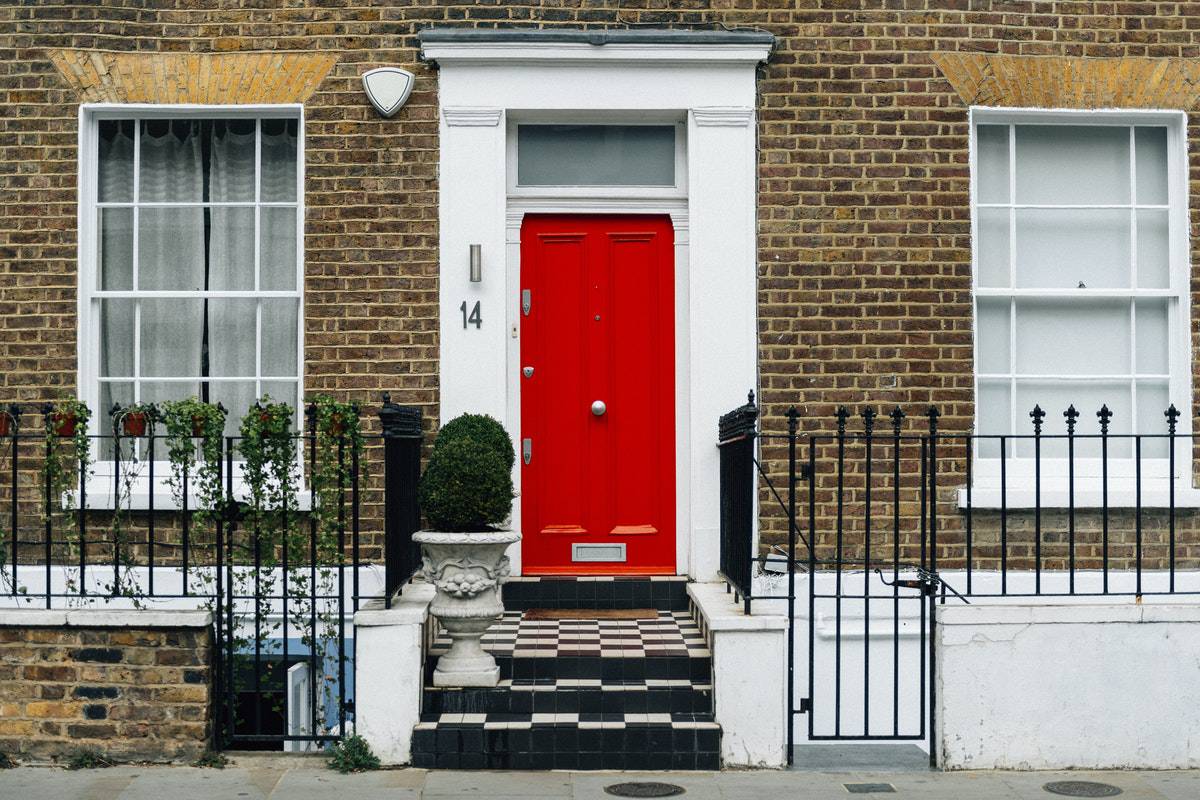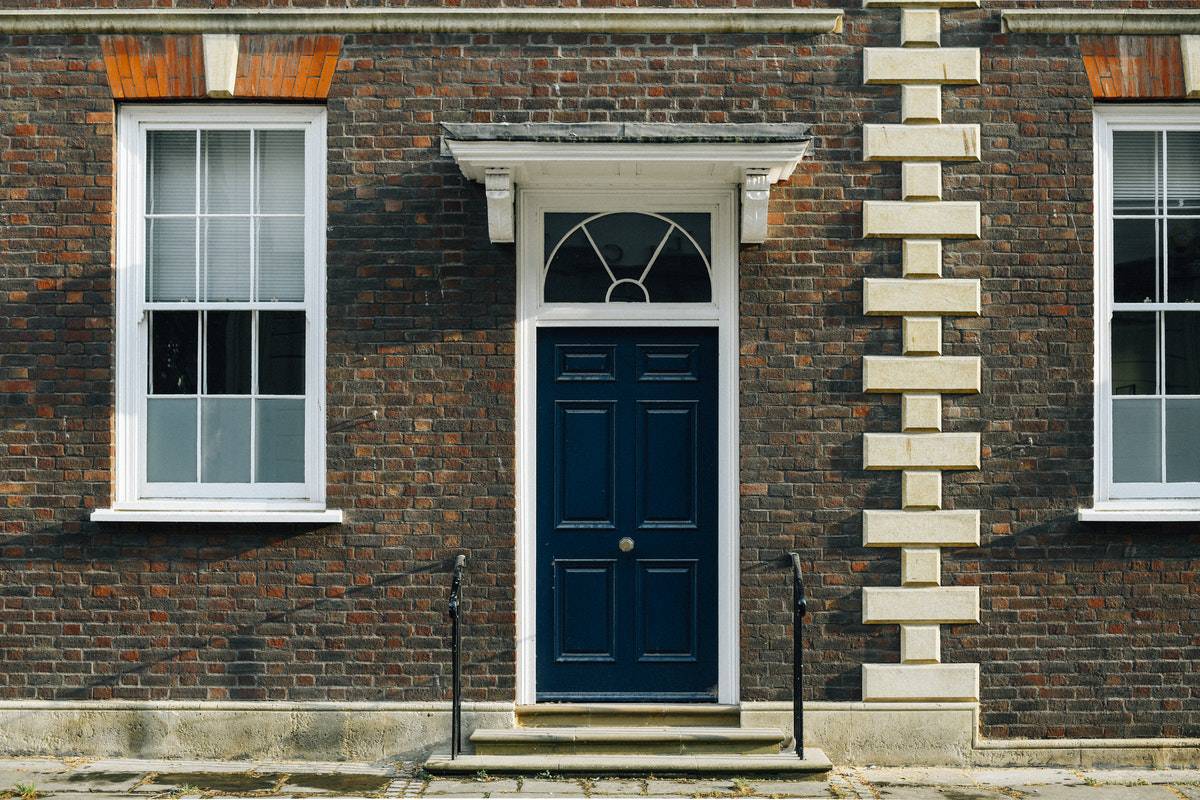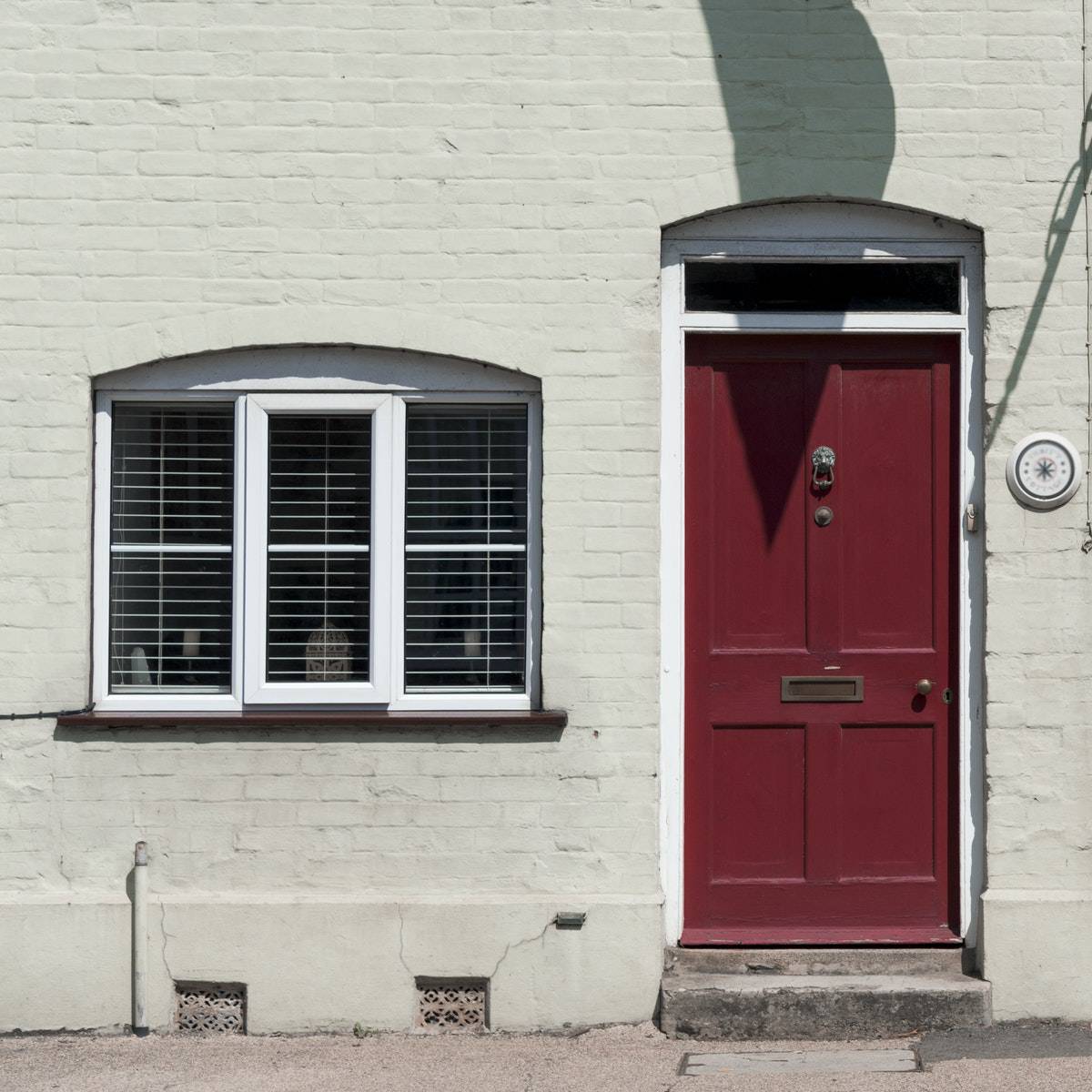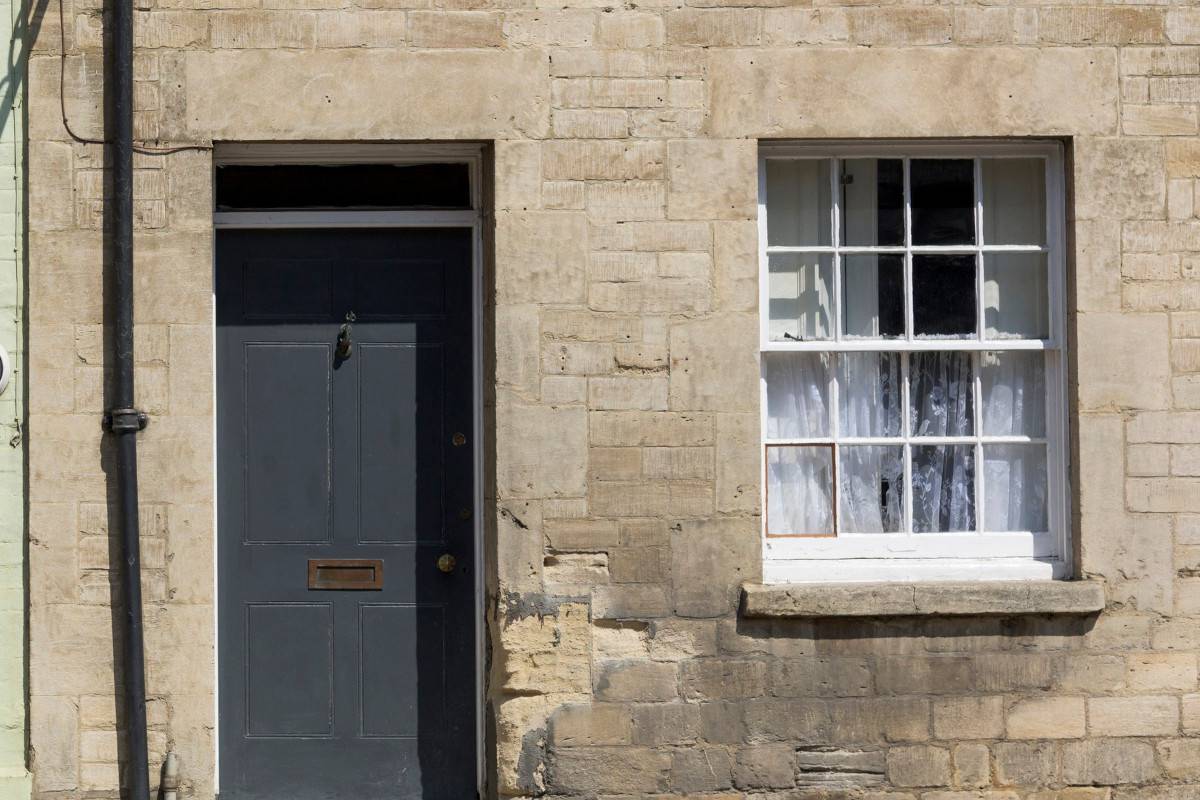 Slide
Discover job coaching in Bristol
Slide
Discover employment support in Bristol
Slide
Discover education & training in Bristol
Slide
Discover guidance & support in Bristol
If you are unemployed we can help you find work and training and help you find out about the support services available in Bristol. If you're an employer, we can help you fill your vacancies, get support and develop a more inclusive workforce.
We can also support provider organisations and help you reach the people who need your help. Our service is free and is available to everyone in the city of Bristol. Priority is given to residents who are currently unemployed.
available from 9:00 to 17:00
Address 100 Temple St, BS1 6AG
First
Our initial work with One Front Door has been really positive and I am looking forward to working together to help the people of Bristol achieve their careers aims and make the most of employment and training opportunities"
National Careers Service (Adviza), Area Manager (Bristol & Gloucestershire)
First
"The coach was friendly and very knowledgeable"
First
"Friendly supportive approach and informative, and motivated me to progress my situation"
First
"I enjoyed how the coach spoke to me as an equal and it felt like we were working through ideas together, rather than being advised, instructed or told what to do"
Specialised help
If you need specialist support we can work with you to get you the help you need. We work with organisations across the city and can put you in touch with people with relevant expertise. Click here to find out how to sign up.
Career Coaches
We have a team of dedicated Career Progression Coaches available through email, chat and over the phone. Our coaches will work with you to help develop your skills and help you find work or training.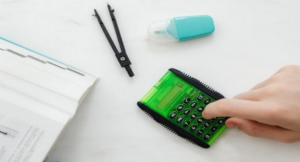 These are free courses to build numeracy confidence in adults, with a focus on using numbers in day to day situations (Hillfields Library) and budgeting