From: Emma Tate <emma@sharedapprenticeships.com>
Sent via Ways2Work
Hello
Vacancies –
We have the following opportunities to work for us in the Bristol area – many thanks if you could please share with your audiences:
Professional (L4)

Apprentice Quantity Surveyor – send CV to contactus

Management (L3 or L4)

Apprentice Site Manager – send CV to contactus

Trades

L2 Apprentice Scaffolder – contactus (4-5 year apprenticeship)
Benefits – Schools flyer attached
We employ young people (typically aged 16-21) as construction apprentices on work placements with contractors in the local area. We provide PPE, a toolkit, a CSCS card to get on site, insurance, and health & safety training, arrange college placements, timely payment of wages, and a Mentor with Enhanced DBS, Safeguarding and Mental Health First Aid qualifications. Our Post 16 qualified Early Careers Manager also works with the colleges and site teams aiming to support and supervise our young apprentices through to successful End Point Assessment. On completion, all our apprentices have gone on to work in the industry, our professional apprentices are eligible to apply for letters after their name, and all those on level 4 apprenticeships will have avoided university fees and have the potential to progress onto a degree apprenticeship. Not all employers are the same.
On-Site Bristol – see separate Bristol information flyer re the complimentary differences in our service.
Expression of Interest – without commitment
If anyone would like to be contacted about future entry-level apprenticeship opportunities with us (Trades, QS, Civil Engineering, Construction Design or Site Management), please send them our QR code (attached) or ask them to complete our Expression of Interest form HERE. We will hold their details securely for six months and only get in contact if we have something locally.
Many thanks!
Emma
Emma Tate
Head of Shared Apprenticeships
Shared Apprenticeships – Creating Careers in Construction
07508 614828
Find us on: LinkedIn * Twitter * Facebook * Instagram
Ways2Work
For employment support professionals
Visit One Front Door for employment support in Bristol for individuals, providers and employers.
Find us on ways2work to contact us or unsubscribe.
Bristol City Council Employment Support: Future Bright, Kickstart, One Front Door, Ways2Work, We Work for Everyone.
You have received this email from the daily Ways2Work mailing list. Ways2Work sends emails about employment support and related services available in the West of England. Please use details provided by the original sender to ask for more information or refer customers to provision.
The content of this email is sent for information only. Bristol City Council does not necessarily endorse or support its contents.
Shared Apprenticeships – Schools Flyer 2022.pdf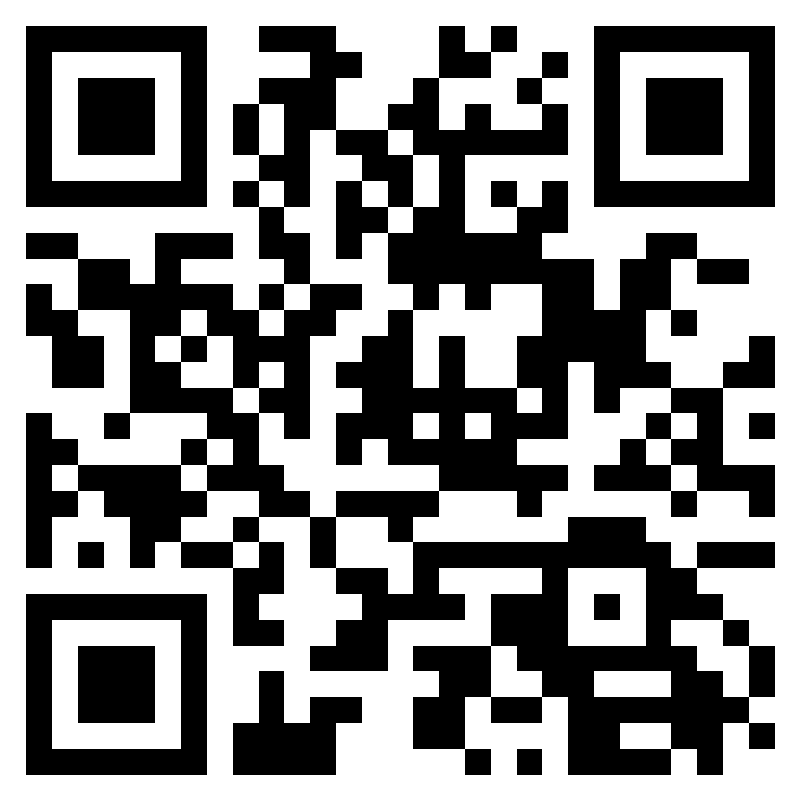 Shared Apprenticeships – Bristol flyer 2022.pdf