Website Proud to Care
Care and support workers help people to live as independently as possible. This can include helping people to join social activities, access local services and with personal and practical tasks.
You could be supporting someone in a care home, in the local community or from someone's home. This includes adults of all ages with physical disabilities, learning disabilities, dementia or mental health conditions.
There are lots of different roles available depending on what you want to do, who you want to work with and where you'd like to work.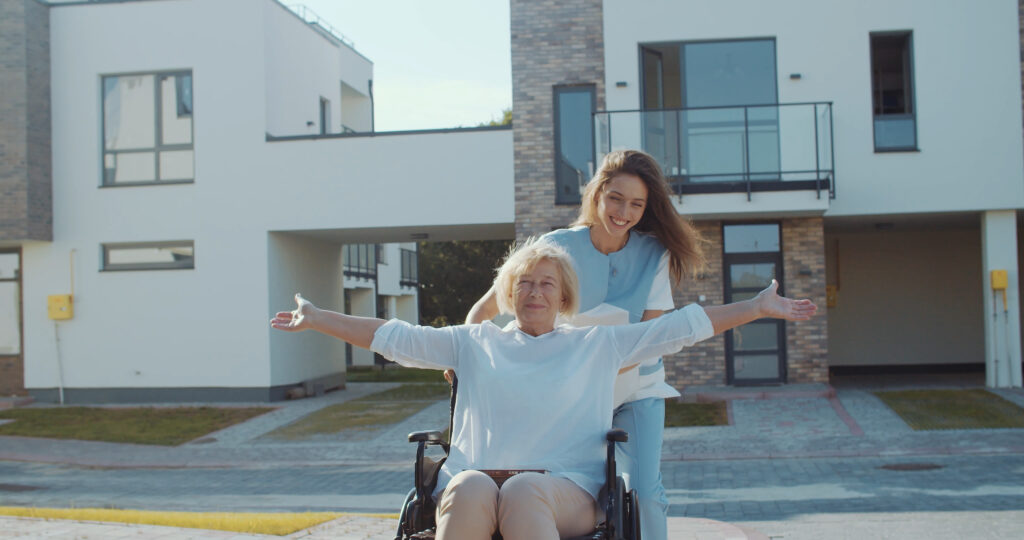 If you want to make a difference, somewhere in your community there's a job that you can do to help others.
You don't need any previous qualifications or experience, it's about your values – are you kind, caring and compassionate?