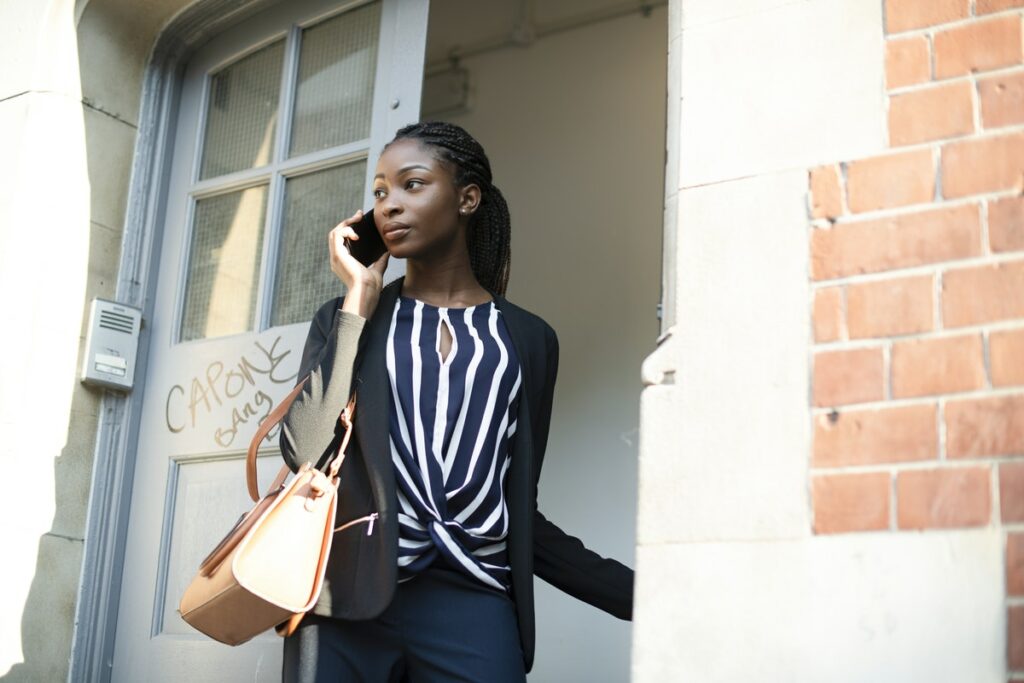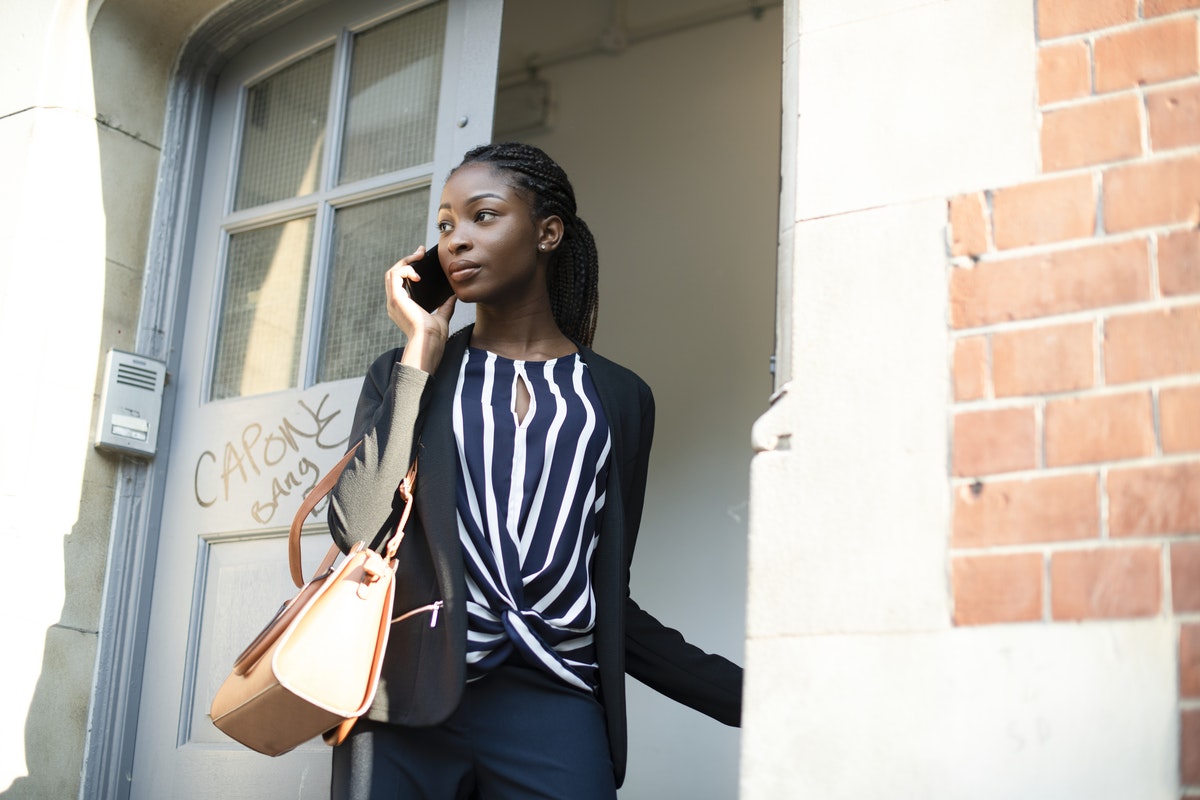 BUILDING AN INCLUSIVE WORKPLACE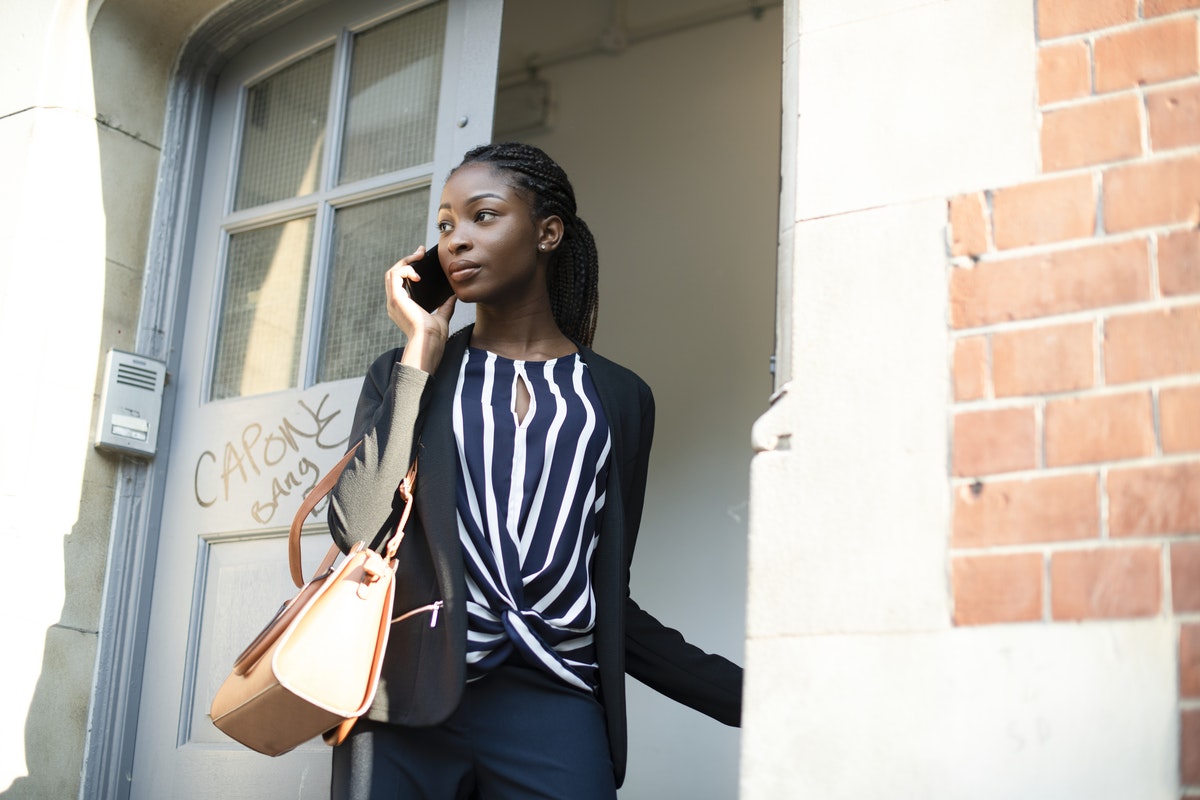 BUILDING AN INCLUSIVE WORKPLACE
MAKING YOUR WORKPLACE INCLUSIVE
Bristol has long been a diverse city and is becoming ever more diverse. This is one of its great
strengths. The One Front Door Service wants to support employers to build an inclusive
workplace by promoting diverse and inclusive recruitment.
The following information provides an overview of diversity and inclusivity in the workplace as
well as web links to external resources which you may find useful to visit.
Here are some facts and figures showing the diversity of Bristol.
What is diverse recruitment? Diversity is about celebrating and valuing how different we all are – recognising, valuing, and taking account of people's different backgrounds, knowledge, skills, and experiences, and encouraging and using those differences in a positive way. A...
Read More
April 23, 2021
WHY IS INCLUSION IMPORTANT? In order for an organisation to be successfully diverse, they need to be inclusive and that means creating a space that is safe and welcoming to all people. Truly inclusive workplaces encourage and empower all employees...
Read More
April 23, 2021
How to support young people: Covid has had a huge impact on the future of work, particularly for young people.  A group of committed organisations in Bristol have created a collaborative guide to ensure businesses are able to use a...
Read More
April 23, 2021
Tapping into all employees' knowledge and perspectives can only help business make better decisions and understand their customers – both of which are vital for businesses to continue to thrive and innovate into the future.
You can find more information about different aspects of Inclusive Employment: 
Recruitment best practice:
Skills training and support for staff:
Accessibility and Diversity Training: