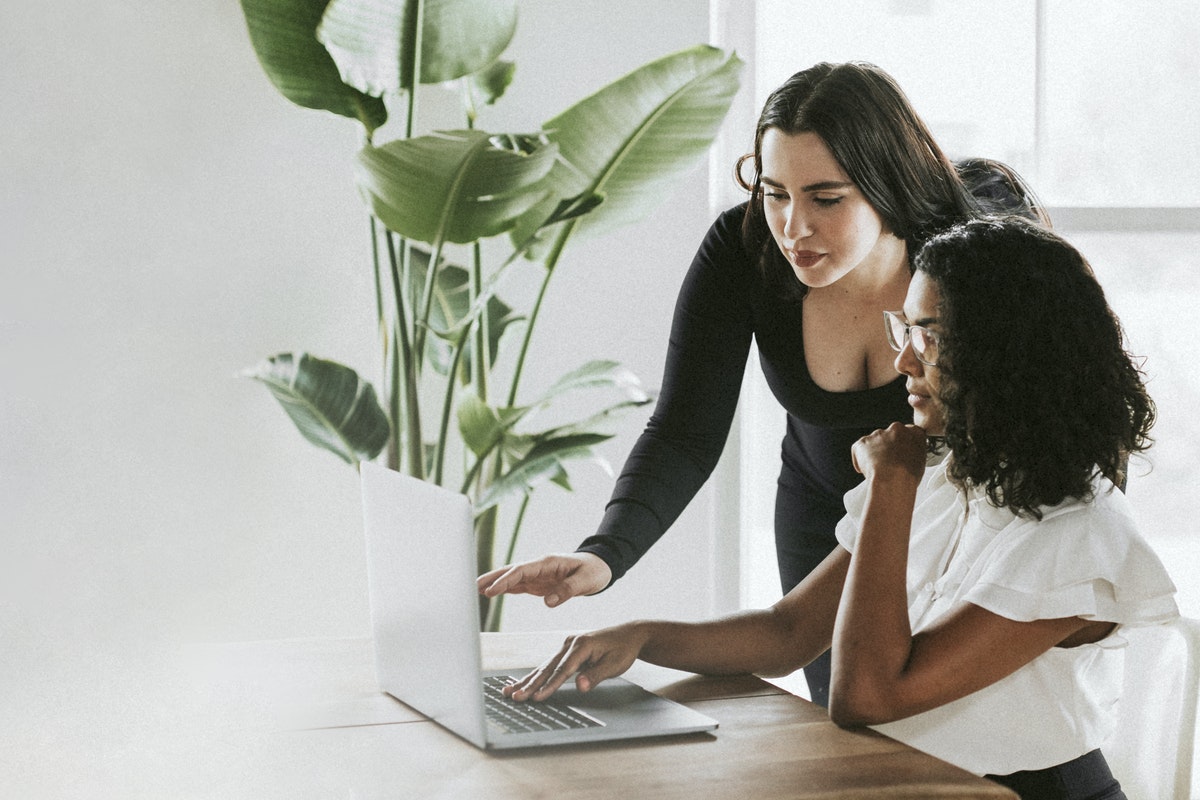 What is Kickstart? webinar
The National Careers Service will be hosting a number of employability themed Webinars throughout December.
You can see full details on this flyer.
To register to attend please use this link or call 0800 100 900 and register your details.
Webinars are free for any adult to attend, please can you promote with your customers and colleagues.
What is "Kickstart" and how can I be part of it? (Government scheme for the 16-24 age group)
Monday 6th December – 2pm
Future events:
Perfecting your interview skills
Wednesday 8th December – 10am
Finding relevant courses and training for employment
Monday 13th December – 10am
Driving licences and how to work in the transport sector (inc. HGV)
Monday 13th December – 2pm
50+ Workforce: finding new employment opportunities
Wednesday 15th December – 10am
How to develop a winning CV and cover letter
Monday 20th December – 10am