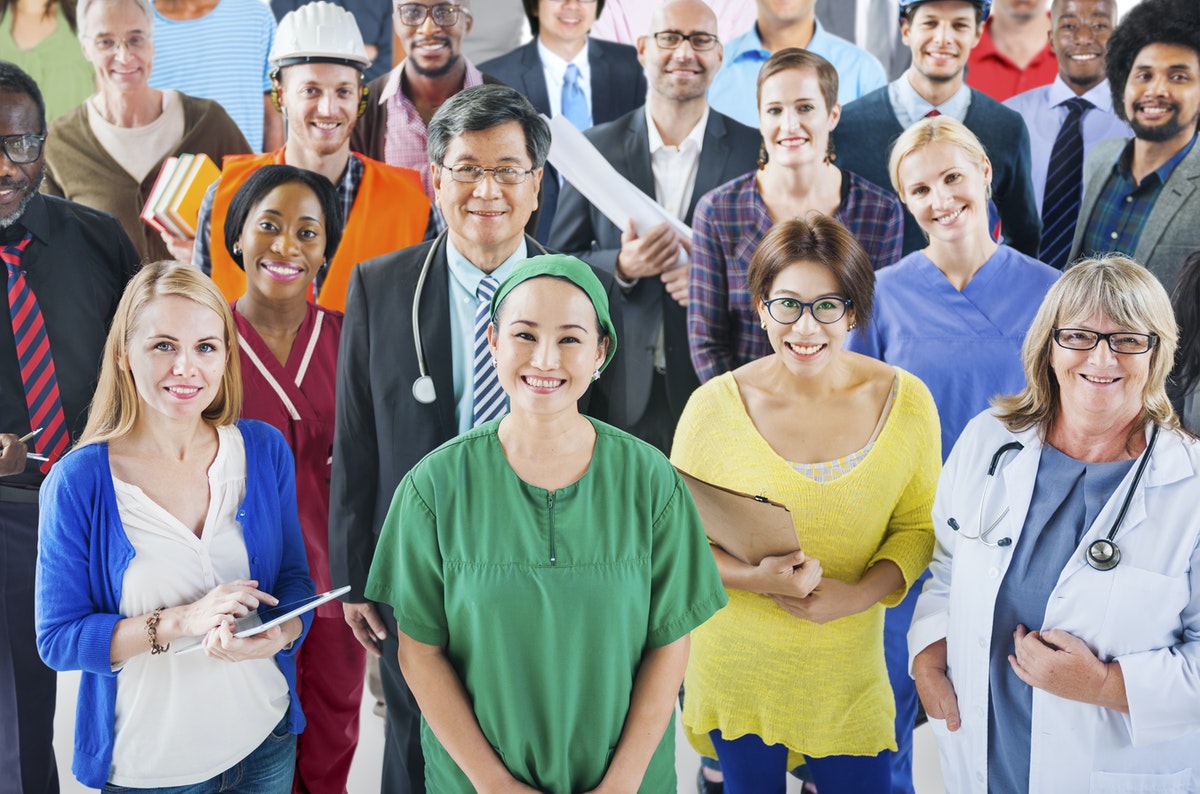 West of England Jobs and Skills Summit
Information about the Jobs & Skills Summit is on the website at https://www.westofengland-ca.gov.uk/west-of-england-jobs-and-skills-summit/ and will be updated regularly.
See the information sent out on the latest newsletter: https://mailchi.mp/b5939c3e092e/business-support-through-coronavirus-covid-4193898?e=a9b31f37ef
For any social media posts, please use the hashtag #SkillsSummitWest and tag in the West of England Combined Authority. Twitter handle @WestofEnglandCA, LinkedIn https://www.linkedin.com/company/west-of-england-combined-authority/.
For posts about the apprenticeship online event, please tag in Western Training Provider Network.
For posts about the Seetec Pluss online event, please tag in Seetec Pluss.
Key online events for residents are:
Busting the myths about apprenticeships
Date/time: Monday 5 July, 12 noon
Join Alex Richards from Western Training Provider Network live on YouTube to find out all about apprenticeships and how apprenticeships have changed to fit the modern workplace.  Alex will give the lowdown on the amazing range of apprenticeships now available, employers involved and the levels available.  He'll bust some of the outdated myths around apprenticeships.  The team will be online to answer your questions in a live Q&A.
Link to https://www.linkedin.com/company/west-of-england-combined-authority/
Work, wellbeing and feeling good
Date/time: Tuesday 6 July, 12 noon – 3pm
Join Seetec Pluss for a digital employability, health and wellbeing event.  Hear stories from local people about their journeys progressing into work.  Discover what local support is available to help build skills and gain employability.  Hear from Metro Mayor Dan Norris and Bristol's Deputy Mayor Asher Craig, as well as local organisations including the West of England Centre for Inclusive Living, the Prince's Trust, Weston College and many more.
Link:  www.chaosgroupcornwall.co.uk/tv
Future Bright – take your next step
Date/time: Friday 9 July, 12 noon
Find out about the support, advice and guidance available through Future Bright to you to take the next step in your career. During this session you will get the chance to hear from professional career coaches, ask questions and arrange a follow-up meeting to find out more.
Link: https://zoom.us/j/96008067405