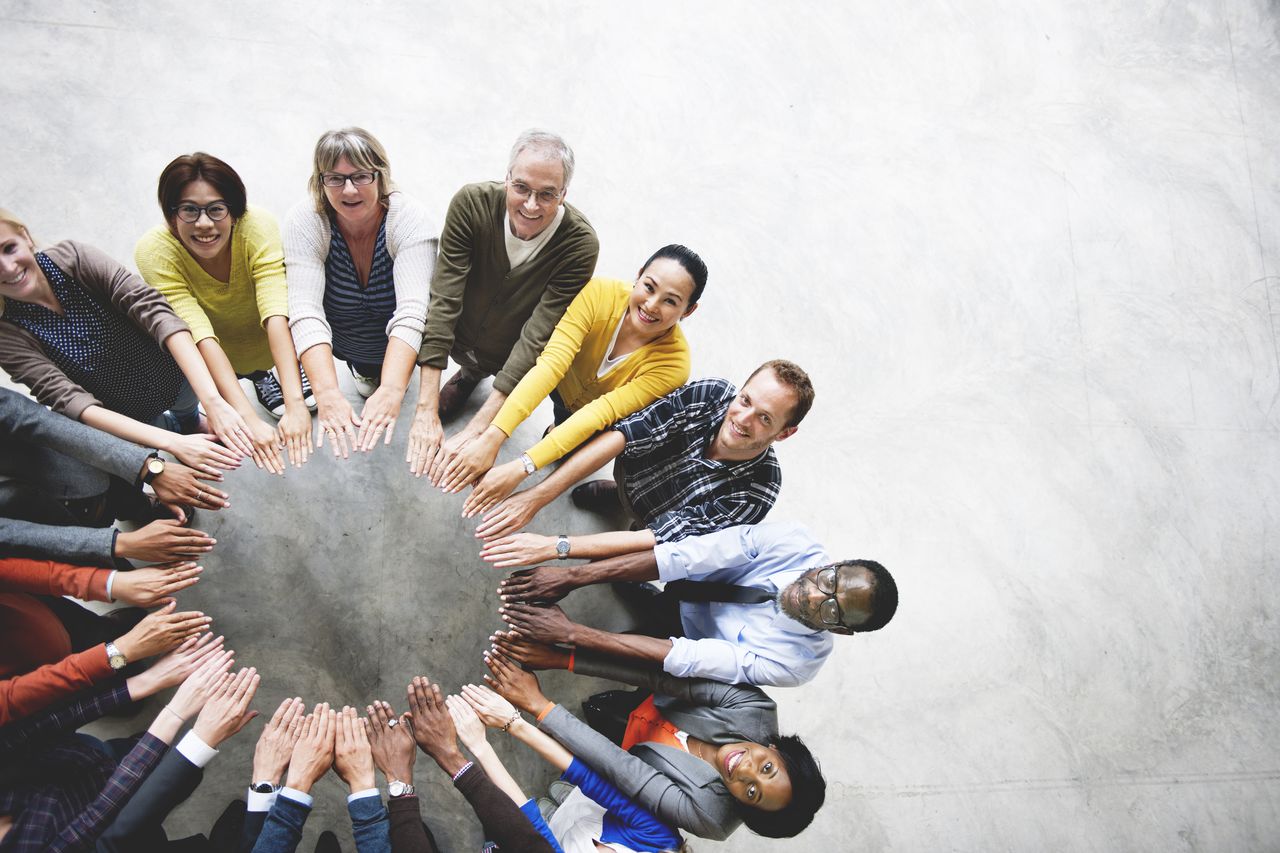 Wellbeing Wednesday Workshops
Dimensions Training Solutions is running Free Mental Health Workshops running from their centre in Whitefriars every Wednesday.
From the 19th of January, we will be running weekly workshops focusing on mental health and wellbeing. These are free sessions to anyone unemployed and not in education but each eligible person can bring a guest that does not have to meet the eligibility criteria. There is no need to enrol, you can just come along with your friend on the day and sign in.
Over the next few weeks we will be covering topics such as mental health awareness, sleep, anxiety and panic attacks, depression and other problems that many of us our facing more often.
Please feel free to contact Charlotte.Blakemore@dimensionstrainingsolutions.co.uk or Charlene.Thompson@dimensionstrainingsolutions.co.uk for more information.