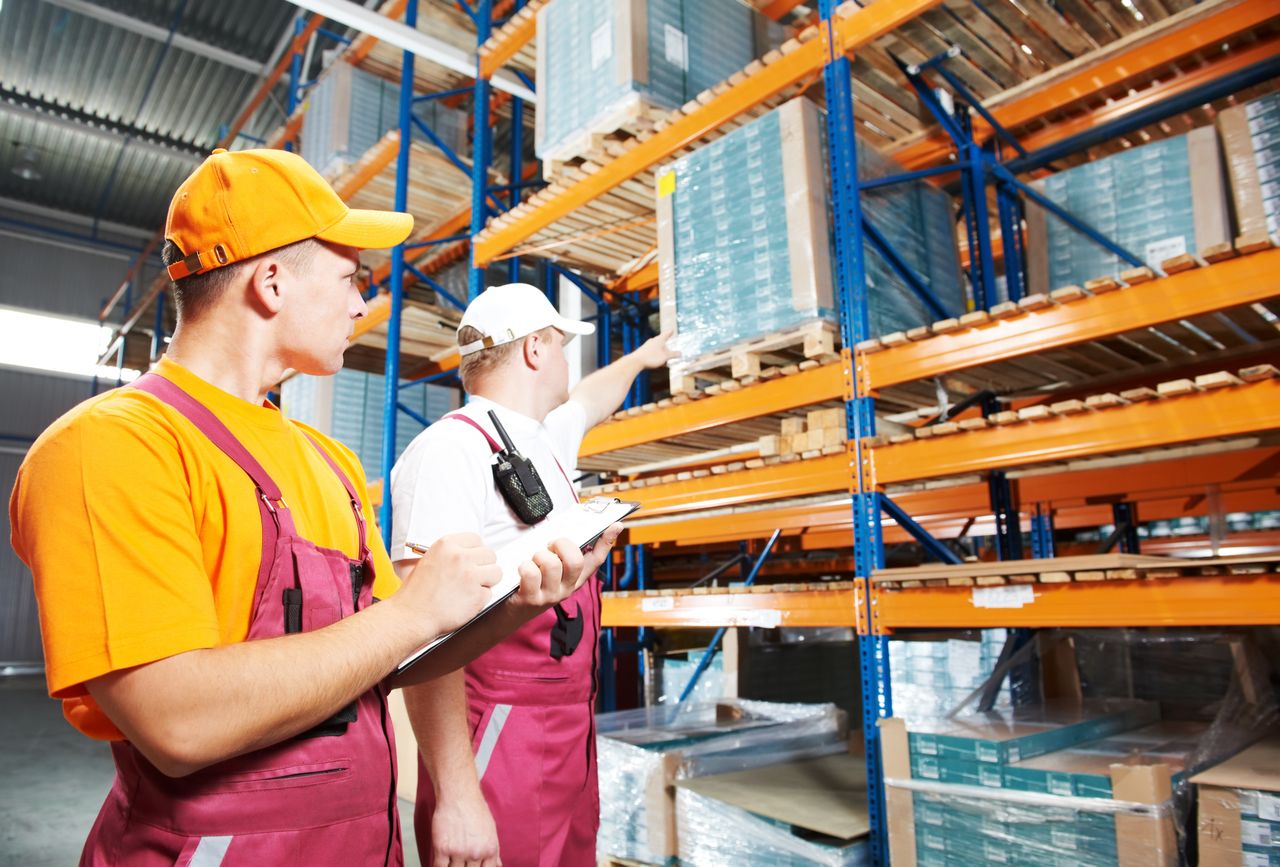 Warehouse Sector Based Work Academy with Ocado
Warehouse Operative – Bristol – Full Time, Permanent Ocado is excited to be hiring Warehouse Operatives for all areas of the recently opened, high-tech warehouse in Bristol.
This isn't just an ordinary warehouse – it uses innovative and state of the art technology and joining Ocado as a Warehouse Operative means you'll be working for the world's largest and fastest-growing online grocery retailer in an extremely safe and clean, fast-paced, warehouse environment.
Sector-based Work Academy Programme (SWAP) This course is designed to prepare you with all the skills you need to work as a Warehouse Operative. You will learn:
• How to receive and store goods and materials
• How to process orders and dispatch goods
• How to deliver effective customer service
• Health, safety, security and legislation
• How to be an effective team worker
As well as recognised accredited qualifications you will also have a guaranteed interview with the employer on completion of the programme.
This SWAP course starts Monday 17th January 2022, 9:30am to 4:30pm with attendance at our centre in Horfield, just off Gloucester Road. Free lunch and travel included on this course.
For more information join us at our virtual group information session 11am Wednesday 12th January 2022.
See more information on the course flyer.
The Restore Trust, DWP and Ocado are committed to equality, diversity and inclusion and will consider all applicants.