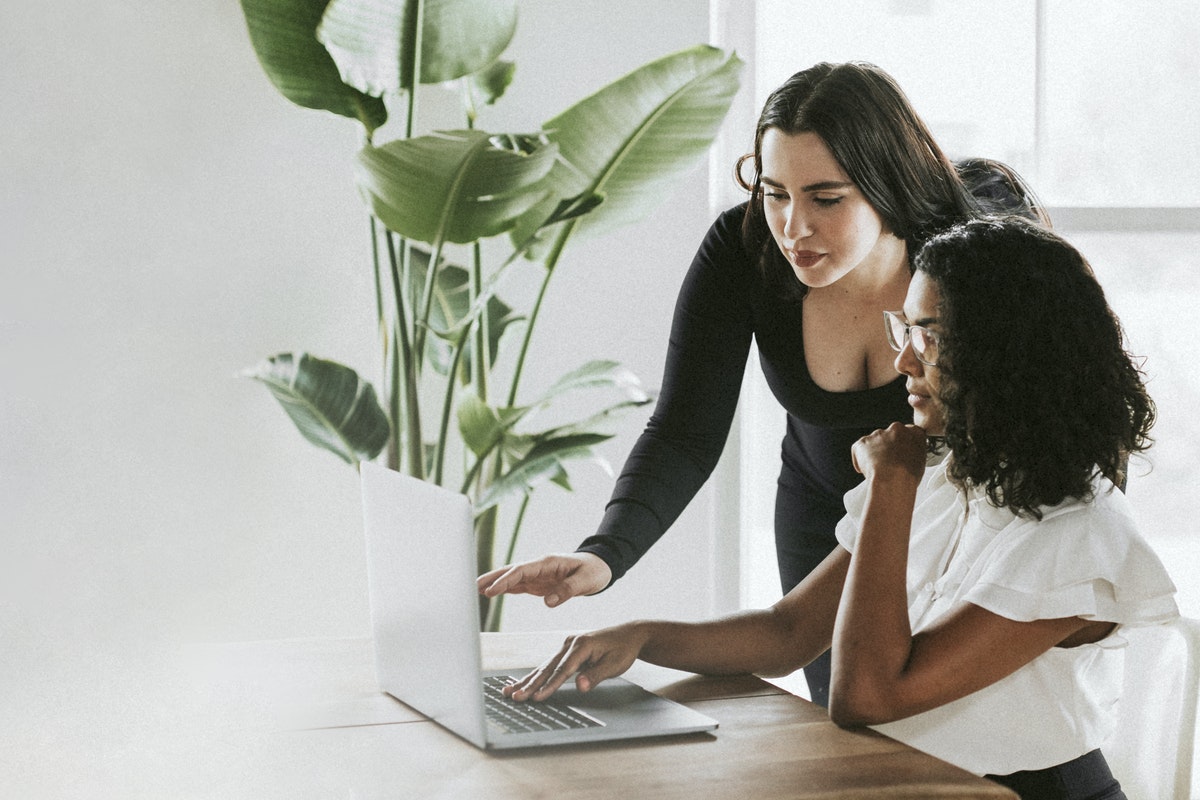 UX Design Course
WECIL are delighted to be working with UWE to deliver a UX Design Course which is funded by West of England Combined Authority. WECIL are supporting UWE to ensure the course is accessible and will be delivering employability advice and support as part of this course.
What do we mean by UX and UX Design?
User experience (or UX) refers to everything that affects a person's interaction with a product. UX design is the process of designing a product that is easy to use, beneficial to the user, and provoke positive emotion when interacting with it.
As a designer you can evoke positive and engaging experiences by gaining a deeper understanding of people's needs and expectations in different contexts and giving due consideration to these in designing the system or product.
This course focuses on understanding and improving the user experience of digital applications and products through considering usability, information architecture and interaction design.
On this course, you will be encouraged to explore a broad range of innovative interaction design concepts and briefs, to inspire your own creativity and learning.
Who is the course for?
The course is for anyone over the age of 19 who is disabled or who has a long term health condition
Do you have good "people skills" and an eye for design and detail, then this course will help you to build on this knowledge.
No worries if you have experience of skills in a different field, there are plenty of opportunities for you to transfer the skills that you have gained from your previous educational background or career and apply them to a role as a UX Designer
Please see the attached flyer for course dates and for the link to register an interest. PLEASE NOTE this course is part time – 8hrs face to face study and 12hrs per week self-learning.