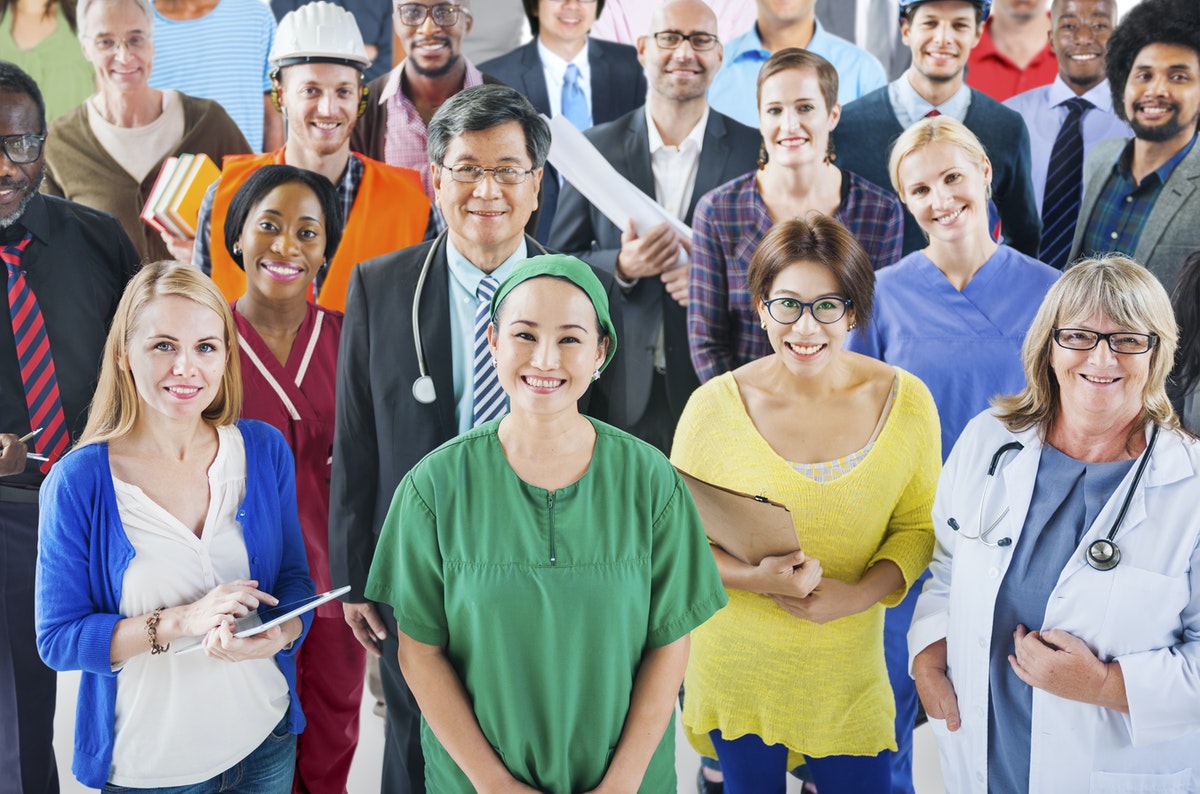 SWAP – Health and Social Care
SWAP – Health and Social Care:
South Gloucestershire and Stroud College are pleased to collaborate with Nobilis and Home Instead to offer an exciting new initiative for the Care Sector.
We are offering a FREE Entry qualification as an introduction to the Sector which will finish with a guaranteed interview for Live vacancies with Nobilis or Home Instead.
28th February – 11th March, 09:30-16:00
The Galleries, Broadmead
Anyone who is interested in attending can fill in an enrolment form which can be found on our website using the link below:
https://www.sgscol.ac.uk/study/employability/swap–health-and-social-care
If anyone has any questions or queries, they can email the team on employability@sgscol.ac.uk or call on 0117 9092318.