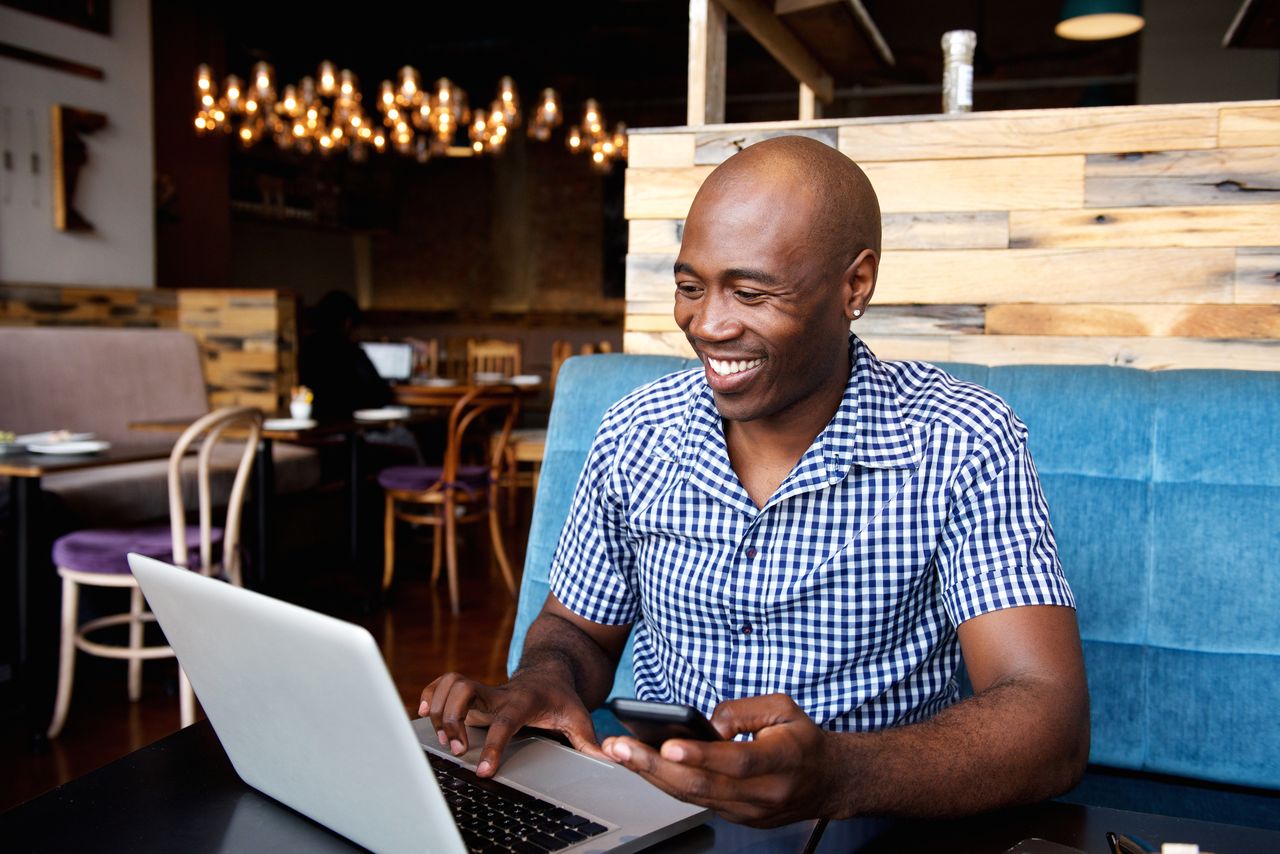 Surviving a Winter of Discontent, Quids in! Professional network event
Book for this Quids In! Professional Network free online event
30 November 2021 12pm
Surviving a Winter of Discontent is an event bringing together practitioners keen to explore what more we can collectively do to support claimants through. Speakers will present on the implications of current welfare decisions on claimants, their communities and the organisations they work for, be that local authority, housing provider or support agency.
We'll explore how Clean Slate saved hundreds of claimants an average £950 with its money health-check service over lockdown. And hear from the Trussell Trust on moving beyond food parcels to sustainable change and a new income maximisation strategy. The event is a chance to hear more about good practice and identify opportunities to do more within our own organisations.
A Q&A with the panel will help build new ideas and collaborations across the network and look at ways to do more together in future.
Numbers are limited. This event will be recorded to extend its reach to participants who cannot not attend.