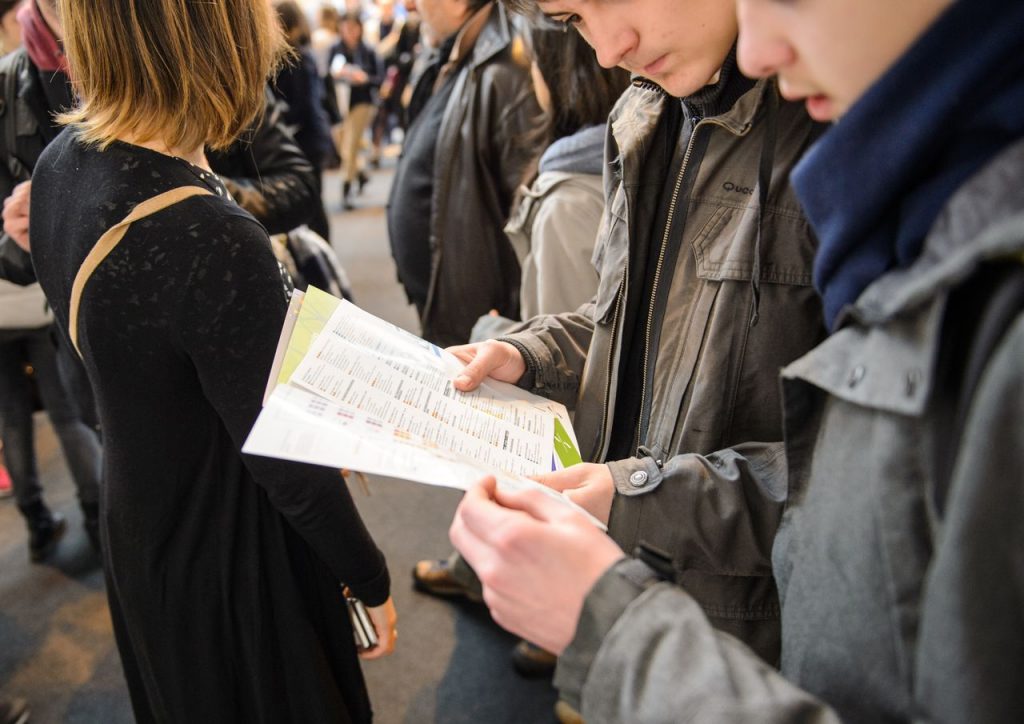 South Bristol Jobs & Apprenticeships Fair 2022
12th May, 11 am – 2:30 pm
South Bristol Skills Academy, Hengrove
Over 60 employers, find out about the jobs and apprenticeships they have to offer. You can also find out about the range of college courses and have a tour of the new construction centre.
Organised by One Front Door and Ways2Work (Bristol City Council), DWP, City of Bristol College, Office of Karin Smyth.
For more information contact Bethan.thomas@bristol.gov.uk.