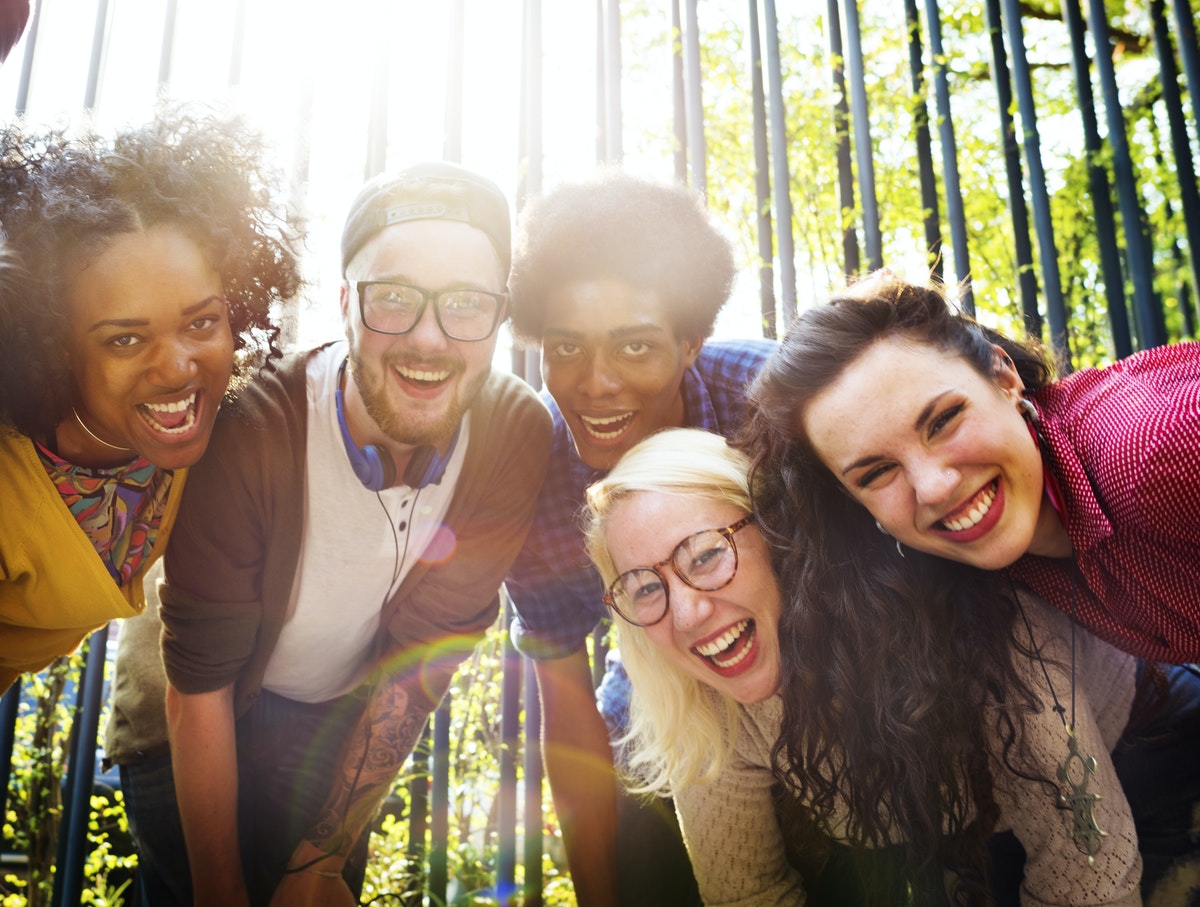 Somerset Larder Meet the Employer event
Book now! – Somerset Larder Meet the Employer event – Thursday 17th June 11:00 – 13:00
Under Construction and the HPC Jobs Service team invite you to join a virtual event to meet one of our key contractors delivering the Hinkley Point C project and potential employment opportunities on one of the largest construction projects in Europe.
Somerset Larder Meet the employer event is taking place on Thursday 17th June 11:00 – 13:00. Recruiting managers will provide an overview on Somerset Larder, sharing knowledge and information on the roles available with a Q & A afterwards.
Register on Eventbrite to secure a place!
Hinkley Point C – Somerset Larder Recruitment Event Registration, Thu 17 Jun 2021 at 11:00 | Eventbrite