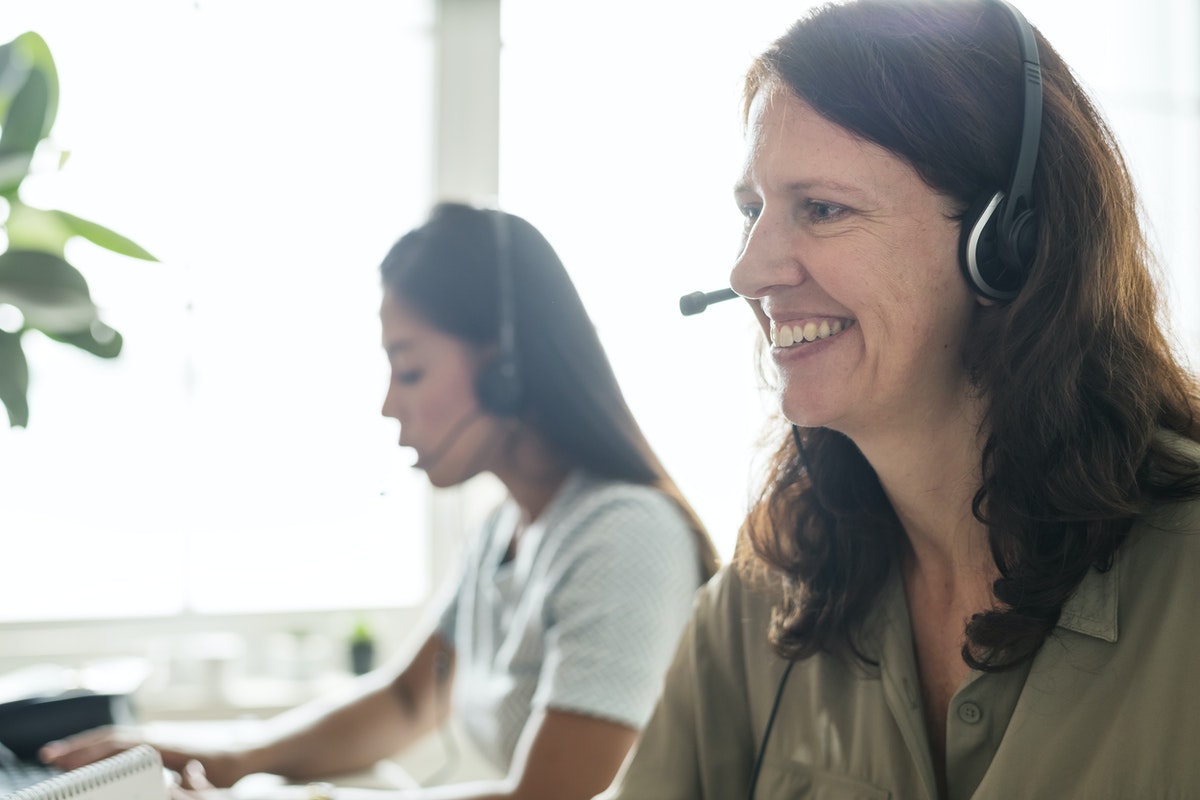 Screwfix Call Centre Course
Screwfix are looking for their next generation of hero's at their Yeovil call centre. This 5 day face to face fun course will give you the chance to get into employment.
The primary purpose of this course is to provide the introductory knowledge and skills to successfully enable you to deliver outstanding customer service.
This course starts on 29th November at Yeovil Baptist Church.
See more details on the course flyer.
For further information or to make a referral please contact:
01934 411147 | employmentsupport@weston.ac.uk
To see more options from Weston College coming up soon, see the links below: