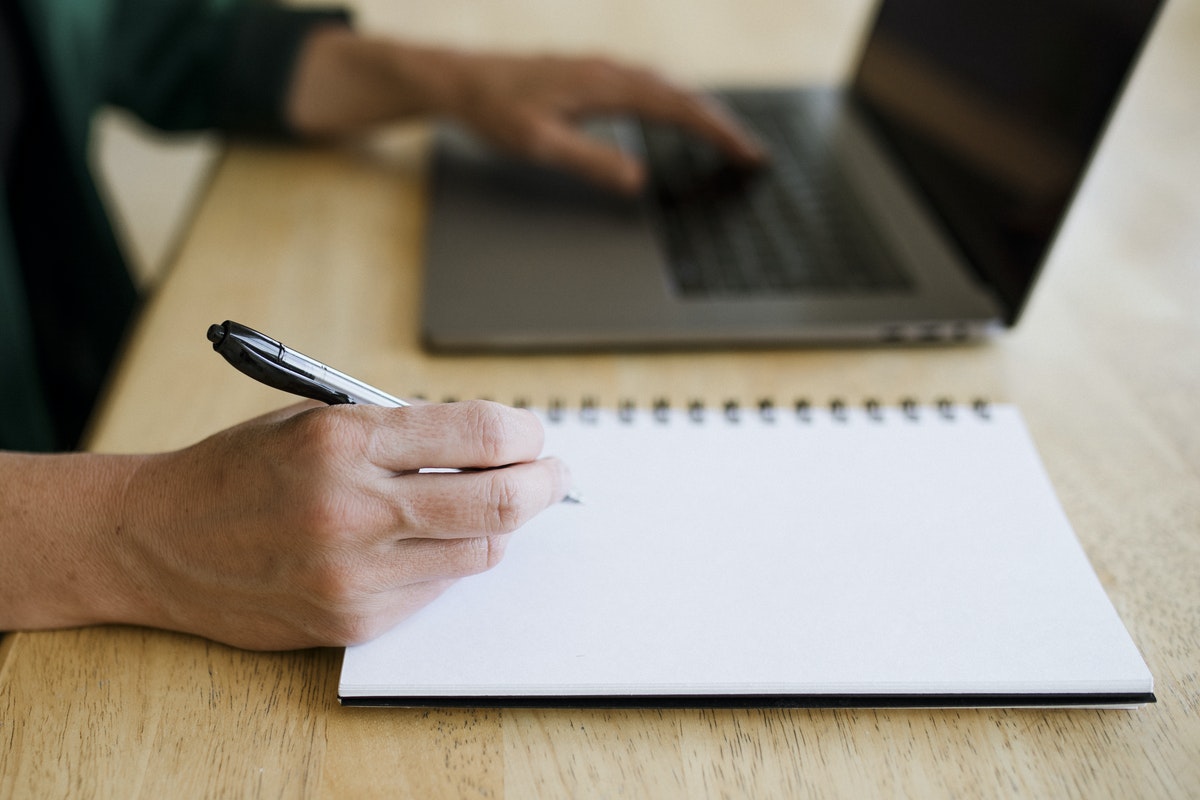 Routes to Employment – Yeovil
This five day course delivered in association with Yeovil Job Centre Plus is designed to support those who want to improve their job searching, application, interview skills and techniques.
This course starts on 6th December at Yeovil Baptist Church.
See more details on the course flyer.
For further information or to make a referral please contact:
01934 411147 | employmentsupport@weston.ac.uk
To see more options from Weston College coming up soon, see the links below: