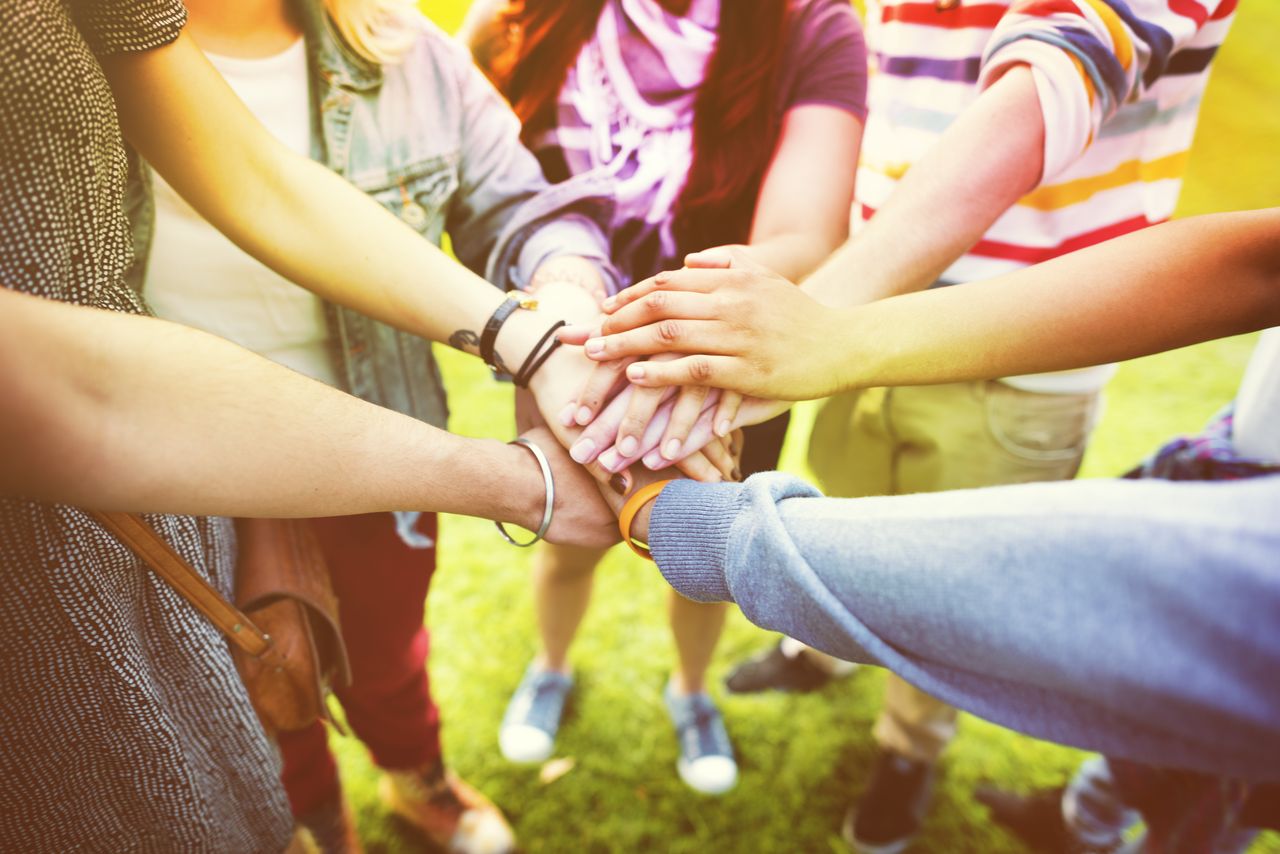 Prince's Trust Programme with Weston College
Weston College will be delivering a Prince's Trust Programme, based at Locking Road in Weston.
We will be starting on Monday 28th June 2021
The programme will run for 12 weeks and we have fantastic local opportunities for our Residential and Community Projects.
This will be the perfect way to keep young people engaged during the Summer and ready to start new courses and projects in September.