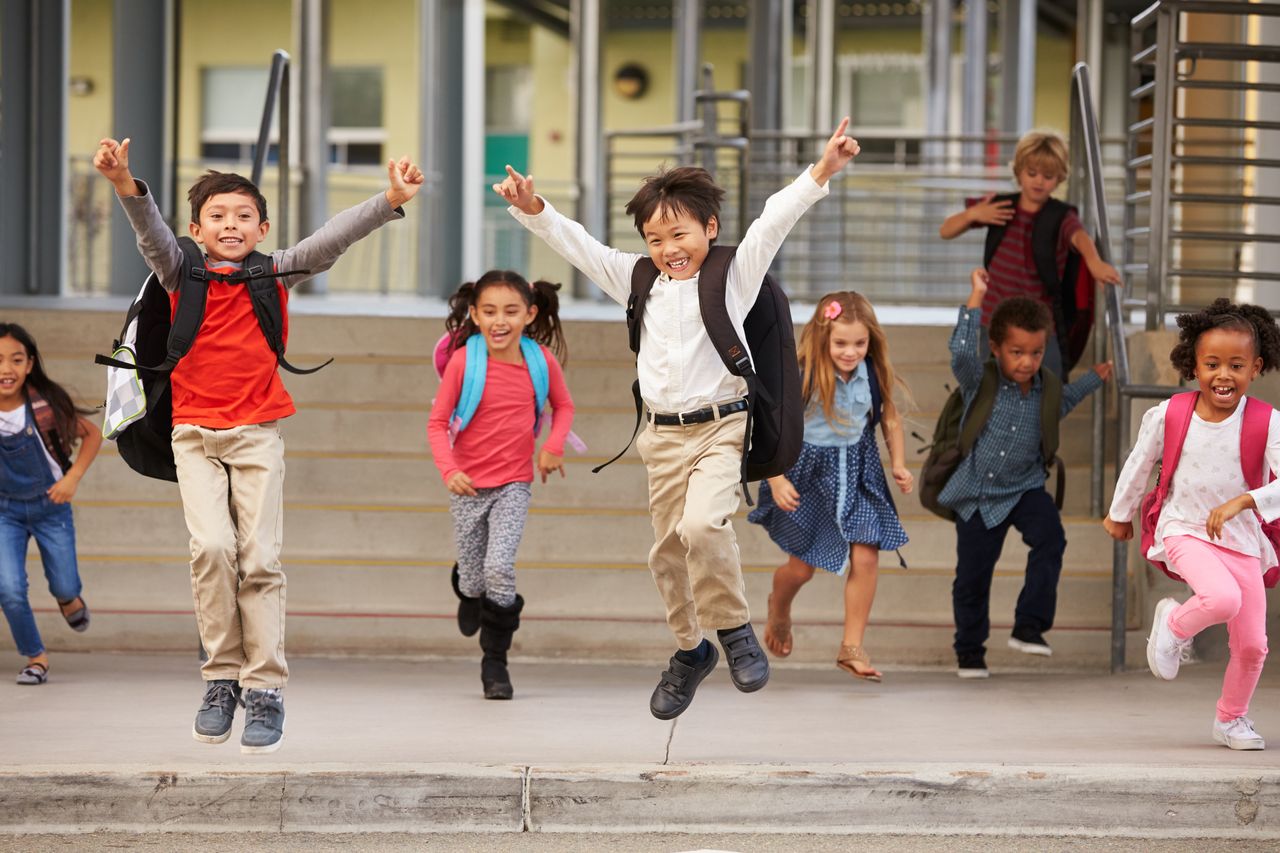 Preparing to Work in Schools course
This virtual course is designed for anyone considering a career in schools either as a Teaching Assistant, admin support, lunchtime supervisor, IT technician, caretaker or even use it as the first steps toward a career in teaching.
This course starts on 6th December, online.
See more details on the course flyer.
For further information or to make a referral please contact:
01934 411147 | employmentsupport@weston.ac.uk
To see more options from Weston College coming up soon, see the links below: