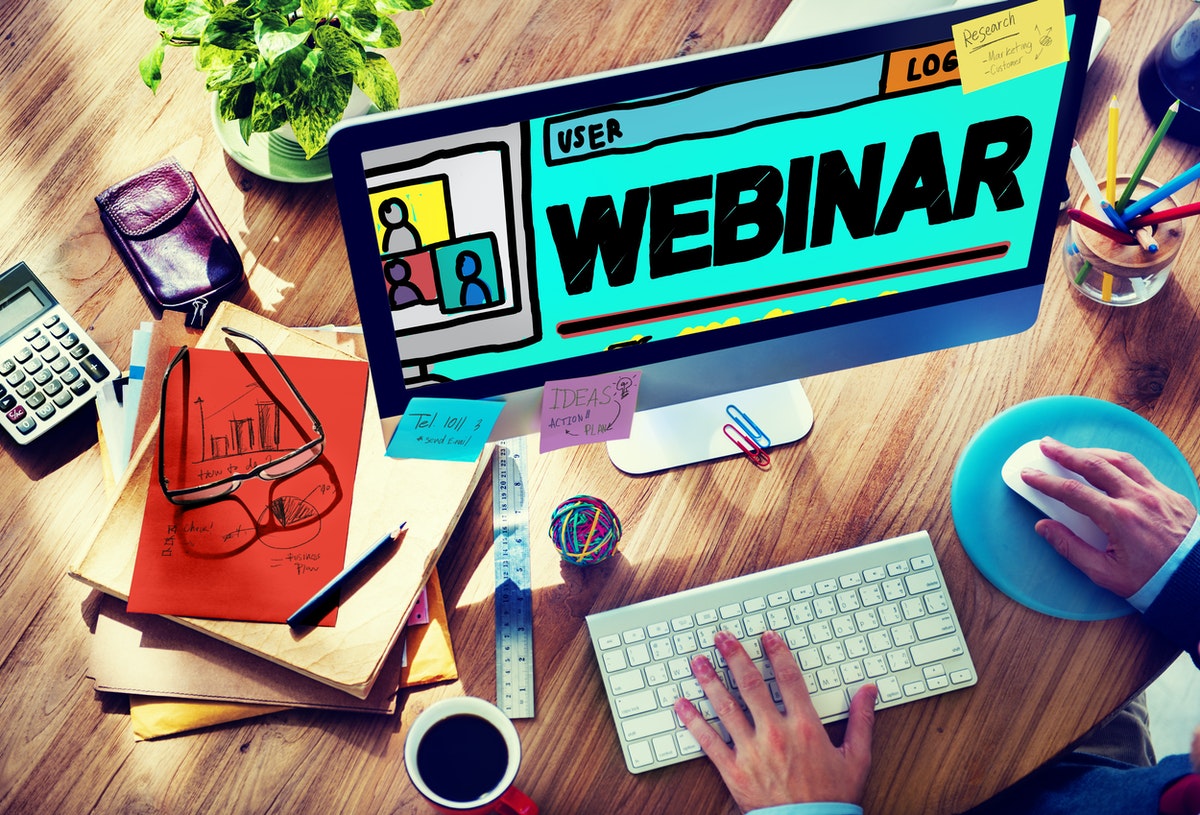 Parents Returning to Work Webinar
The National Careers Service is providing some great upcoming opportunities.
You can find flyers attached and details on our website: https://www.adviza.org.uk/News/free-webinars-for-job-seekers
WEBINARS
I am delighted to share the National Careers Service Employability webinars for 2022.
The details are as follows:
Wednesday 16th February – 11am – What is "Kickstart" and how can I be part of it? (Government scheme for the 16-24 age group)
Monday 21st February – 10am – Parents returning to work
Wednesday 23rd February – 10am – Driving licences and how to work in the transport sector (inc. HGV)
Monday 28th February – 10am – Writing a winning application and effective job searching.
Register here for your free place or call 0800 100 900
APPOINTMENTS
The National Careers service is open for referrals and we currently have spaces to support your customers. We offer support on any aspect of careers, including;
• Guidance on careers, skills and the labour market
• Help identifying transferable skills and key requirements for a new career
• Support with job searching, interview skills and applications
• CV review, development and creation
• Help accessing training and obtaining new qualifications
You can refer to the service by ringing our dedicated Call Centre on 0800 100 900.