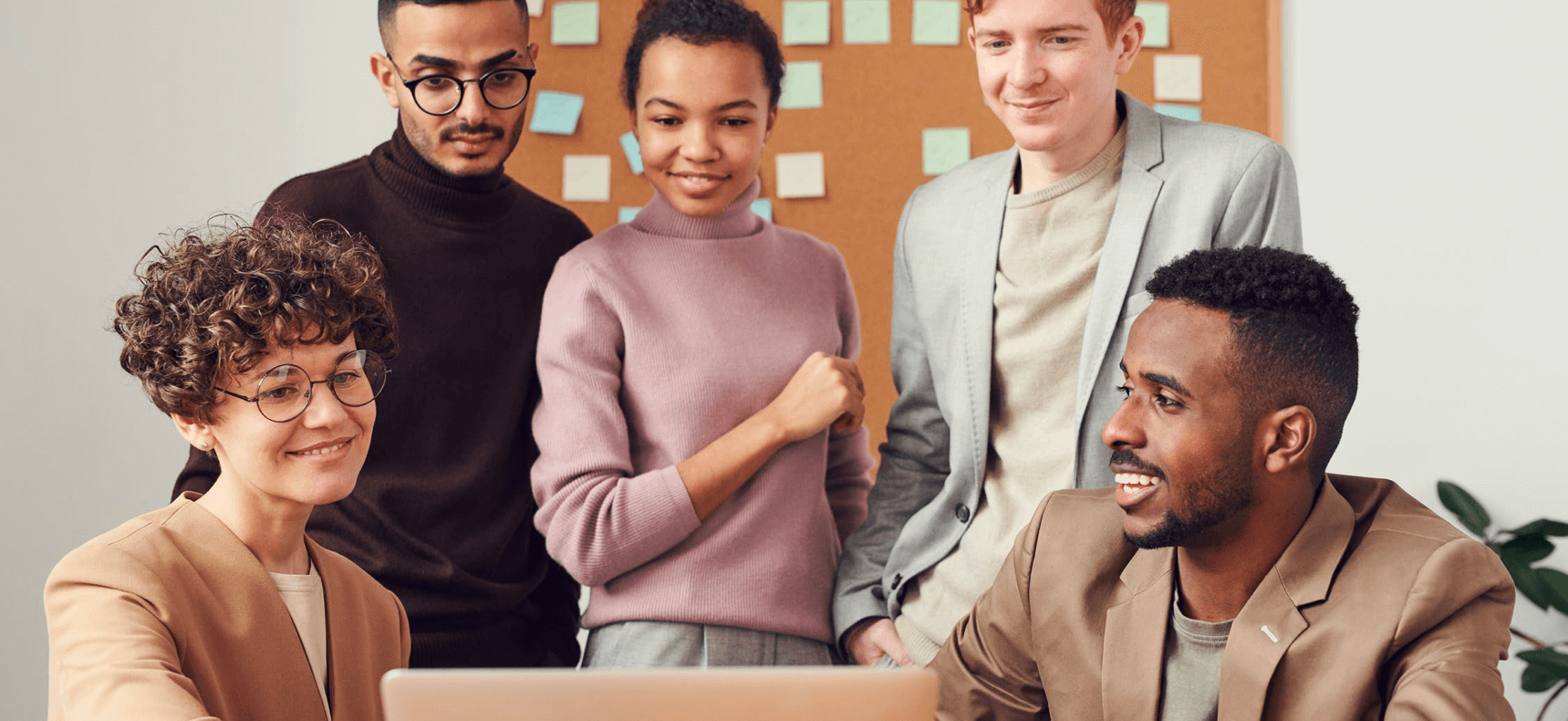 Online Mobile Vlogging Masterclass
Divergent Thinking is running Free Online Mobile Vlogging and Animation Masterclasses powered by the Act for Change Fund for young people this summer. This workshop will focus on youth empowerment and digital storytelling.
Please note, this workshop is only open for young people aged 14-25 years olds.
Description: Our Workshops will teach you the skills needed to create fun and engaging video/animation content on your mobile devices that inspires and persuades others. By the end of the workshop, you will overcome any fears of digital public speaking and learn how to create empowering videos that tell your story the way you want to.
Vlogging (Jul 10th): To sign up, click here.
Animation (Aug 7th): To sign up, click here.