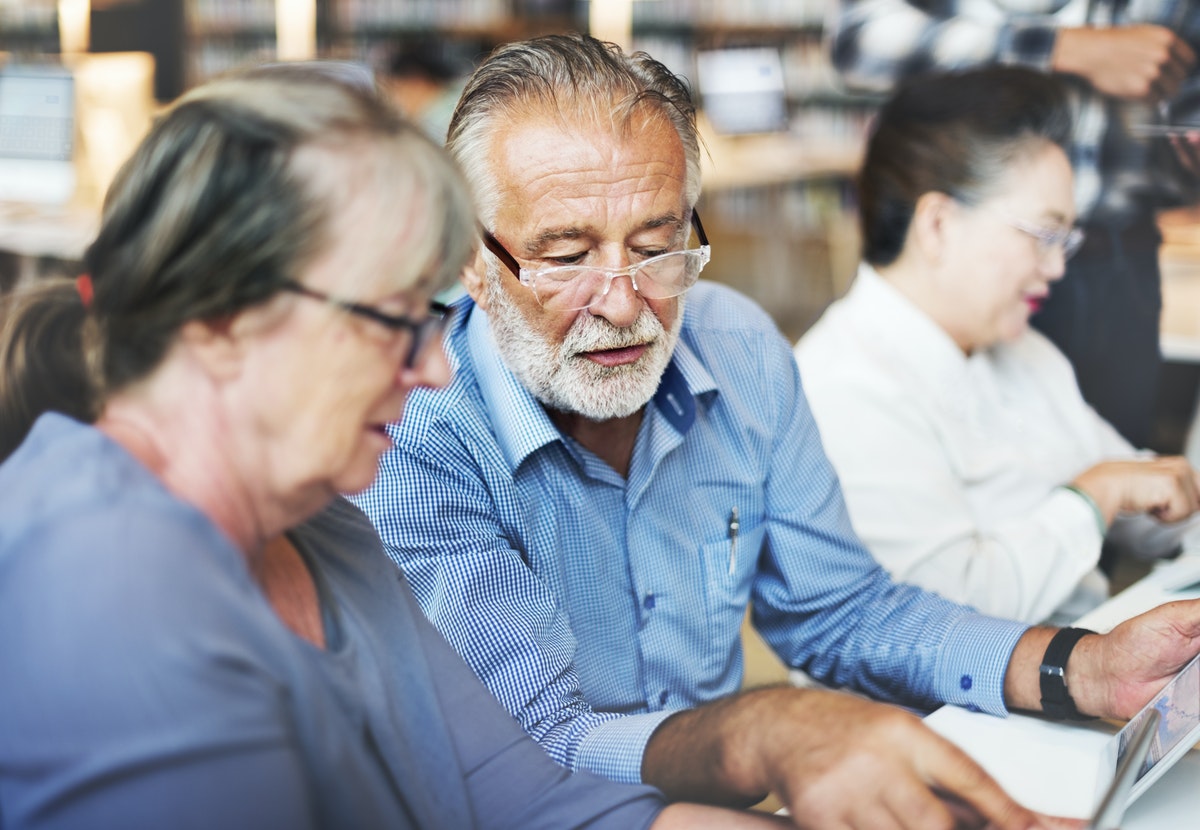 Online Job Club for 50+
An online job club from BITC for people over 50.
A weekly meeting, to help you define an action plan and stay on track with your search for work. Our Client Support Manager/Ready for Work Manager/Business Volunteers are available to work one-to one with people who are work ready. Help with your CVs, job search, application forms, interview practice.
Eligibility Criteria
We work with people people aged 50+ who are work ready and actively seeking work or facing
redundancy. Please do get in touch if you have any questions.
How to refer or register for any of the above
Please contact: Claire Reed e: Bristolreferrals@bitc.org.uk t: 07803 032167
See more opportunities from BITC for 50+ on their employability menu.