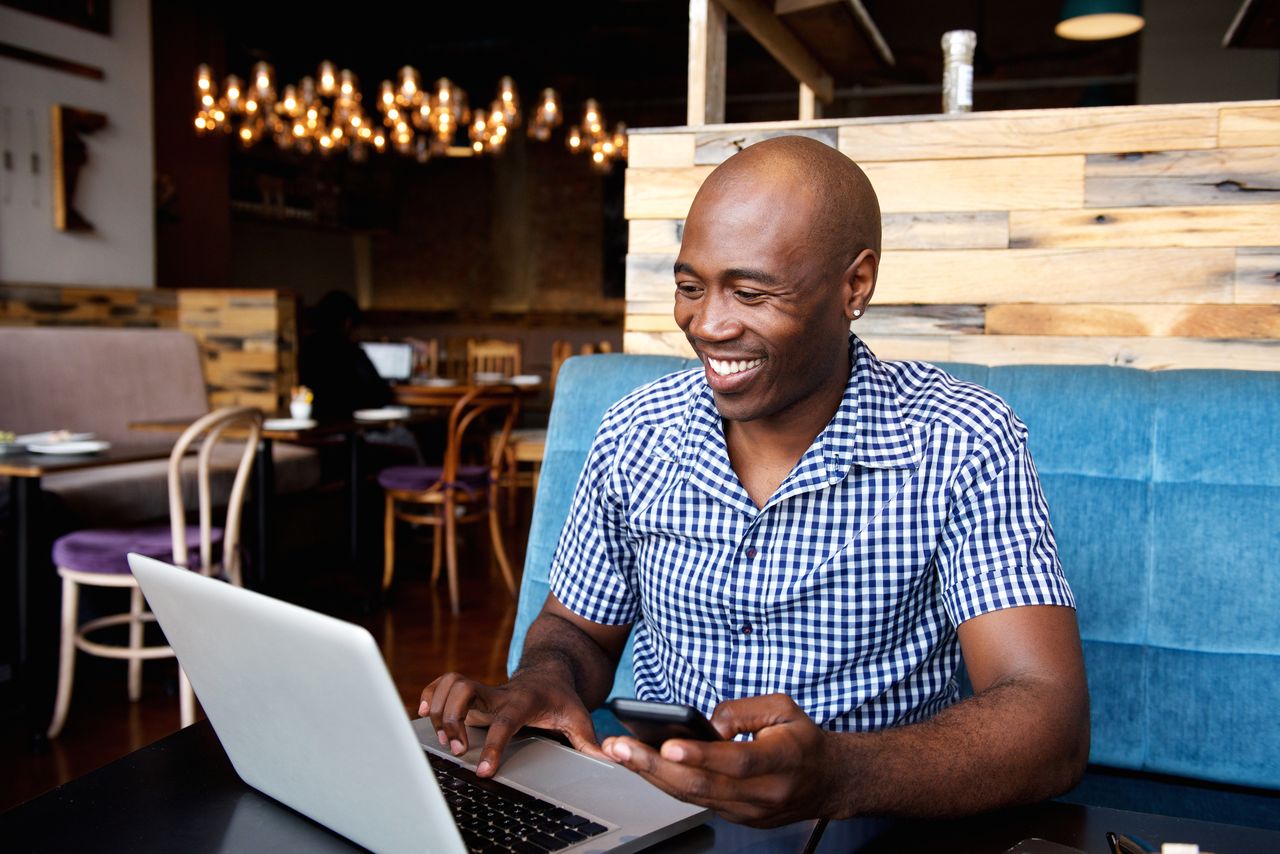 Online Enterprise Course
ENTERPRISE COURSE is an introduction to Enterprise, with a focus on identifying and developing Skills & Characteristics of Enterprising Communication, an introduction to Marketing and how best to address Problem Solving at Work. It is aimed at anyone considering self-employment who may lack confidence or focus to take those first steps towards being your own boss.
We invite Business Mentor to provide 1:1 support sessions for learners to develop their goals.
Sessions are online via Zoom for 3 hours, twice a week, on Thursday and Friday mornings. Homework provides evidence towards a Level 1 qualification.
Have invited a guest speaker who will generously provide tools for reviewing your business idea and enable you to keep moving forward.
Spaces are available for this free course starting November 24th. There will be 6 morning sessions. Opportunities for 1:1 time with our Tutor and guests.
Anyone who might need more information or wants to get involved must send an email to admin with their details and mention the course they are interested in or sent text WhatsApp to this number (+44) 07518-576-597.
For more information about the course follow this link.
https://www.c-cbed.com/level-1-award-in-passport-to-enterprise-and-employment-online/