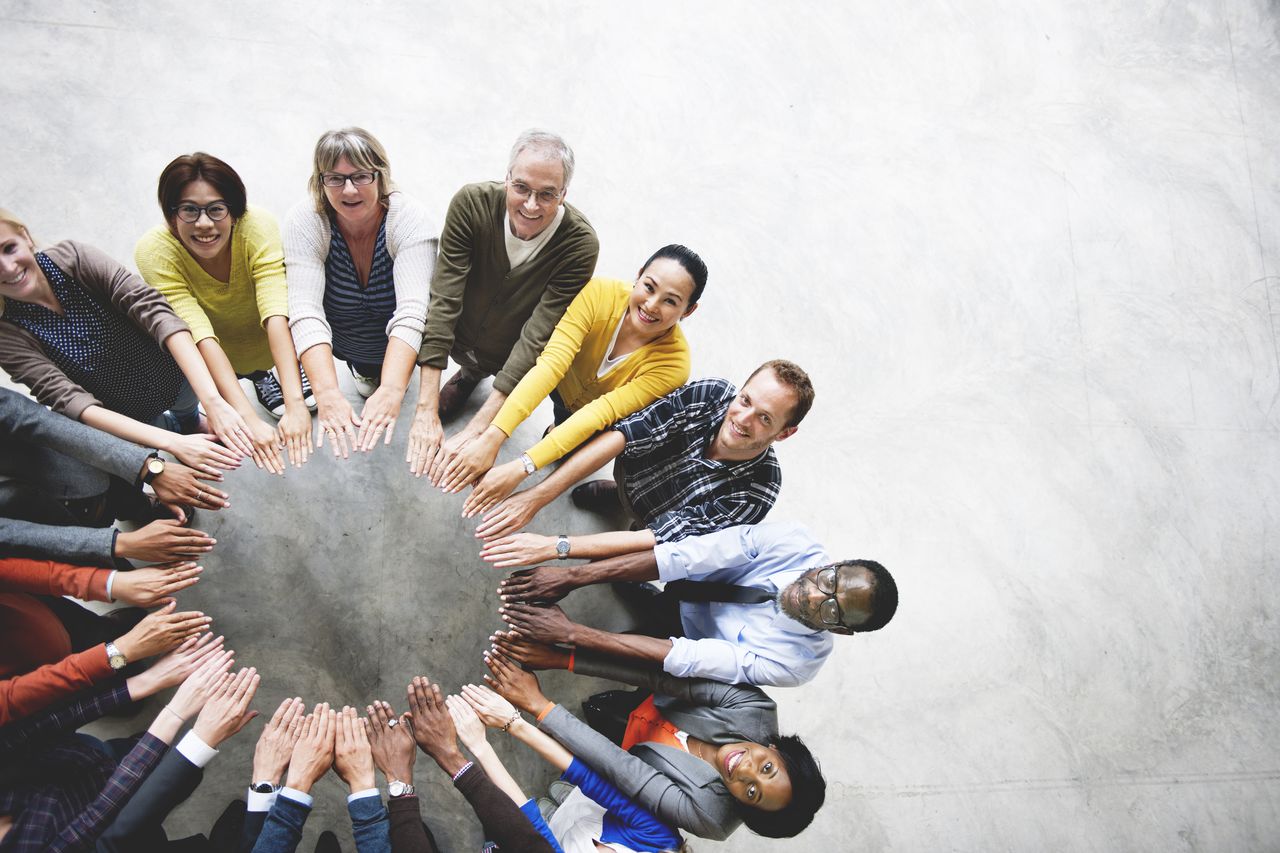 One Front Door Pop-up
One Front Door is hosting an Employment Support Pop Up Event in St Pauls Learning Centre from 11am to 3pm on Wednesday 21st July.
The One Front Door coaches will be on hand at the free event to offer advice and guidance on employment and training opportunities in Bristol.  There will also be local employers advertising vacancies and training providers offering information on training available in the area.
Information and guidance will be provided on the day and jobseekers will also have the option to register for the free One Front Door service which offers ongoing employability and training support.
For more information on the One Front Door  service, jobseekers and employers can call 0117 922 3440 or email onefrontdoor@bristol.gov.uk.
Launched earlier this year as a major expansion of the Ways2Work service, One Front Door is Bristol City Council's one-stop shop for employment and recruitment services and supports people looking for jobs, skills and training news and opportunities across Bristol.
Building on the Ways2Work employment network, the new One Front Door service offers free career coaching sessions for participants. The refreshed website also has a service directory where jobseekers can find employment, training and skills support in Bristol and the West of England, and employers can find support to fill vacancies and develop a more inclusive workforce.
The revamped website is available at https://onefrontdoor.org.uk/.
Cllr Helen Godwin, Cabinet Member for Women, Families & Education, said: "This is a brilliant, free service that both jobseekers and local employers can benefit from. It makes finding work and training, or finding the right candidate for your vacancy, simple, and I'd encourage anyone currently looking for new opportunities to take a look at the revamped website and to sign up to hear more. Our pledge to help people find the right opportunity for them is underpinned by our commitment to increasing diversity in the workforce as we recover from the pandemic."