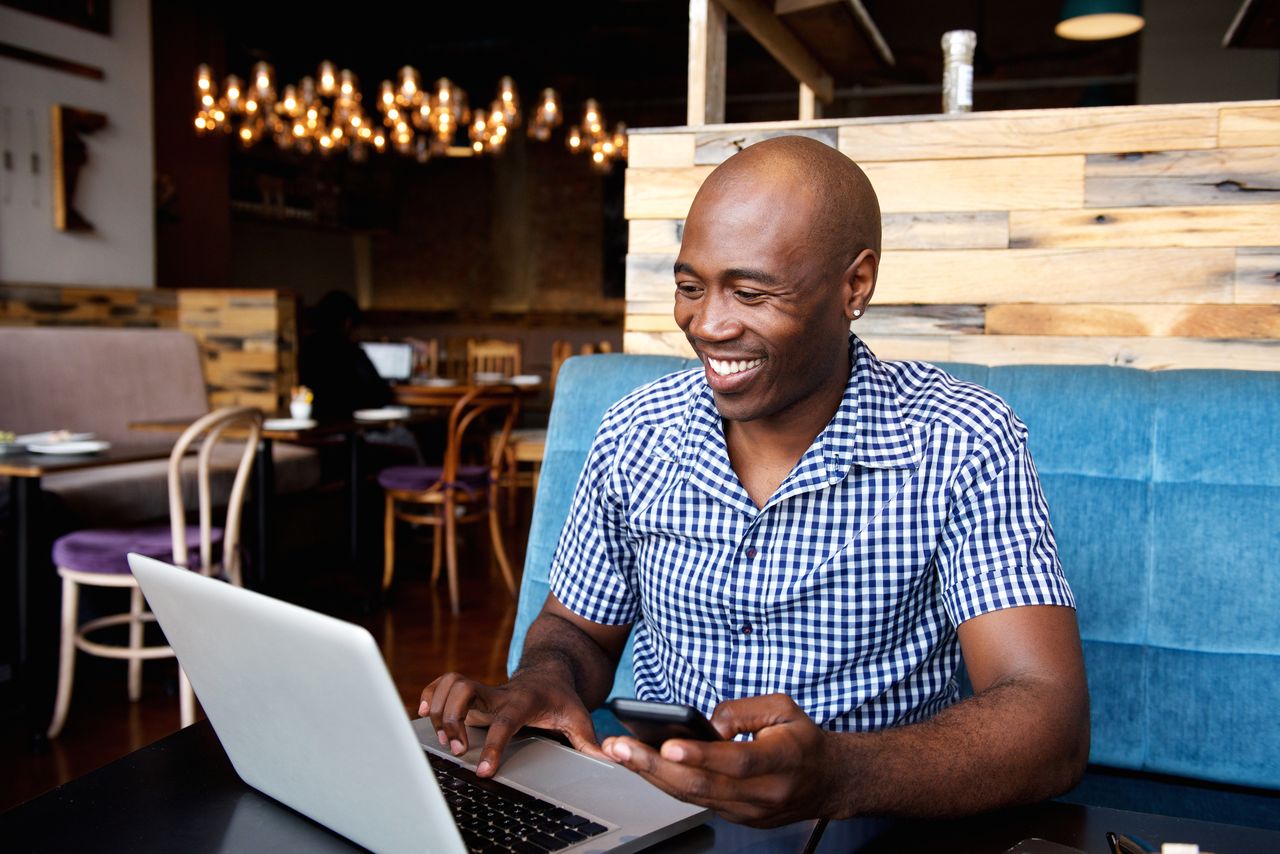 NHS Virtual Recruitment Day
Our Learning Disability, Autism & ADHD Services based in Bristol and Wiltshire are holding a virtual recruitment day on 1st March from 10.00am until 11.30am. People will have the opportunity to come along and find out about the work that the teams do and the roles available which include:
Administrators
Health Care Support Workers (with opportunities to train in to registered posts eg Mental Health or Learning Disability Nurses, Occupational Therapists etc)
Social Prescribers
Speech and Language Therapists
Occupational Therapist
Physiotherapist
Psychology
Non-Medical Prescriber
The full advert can be found here.
Anyone wishing to attend can register by emailing claire.young9@nhs.net.