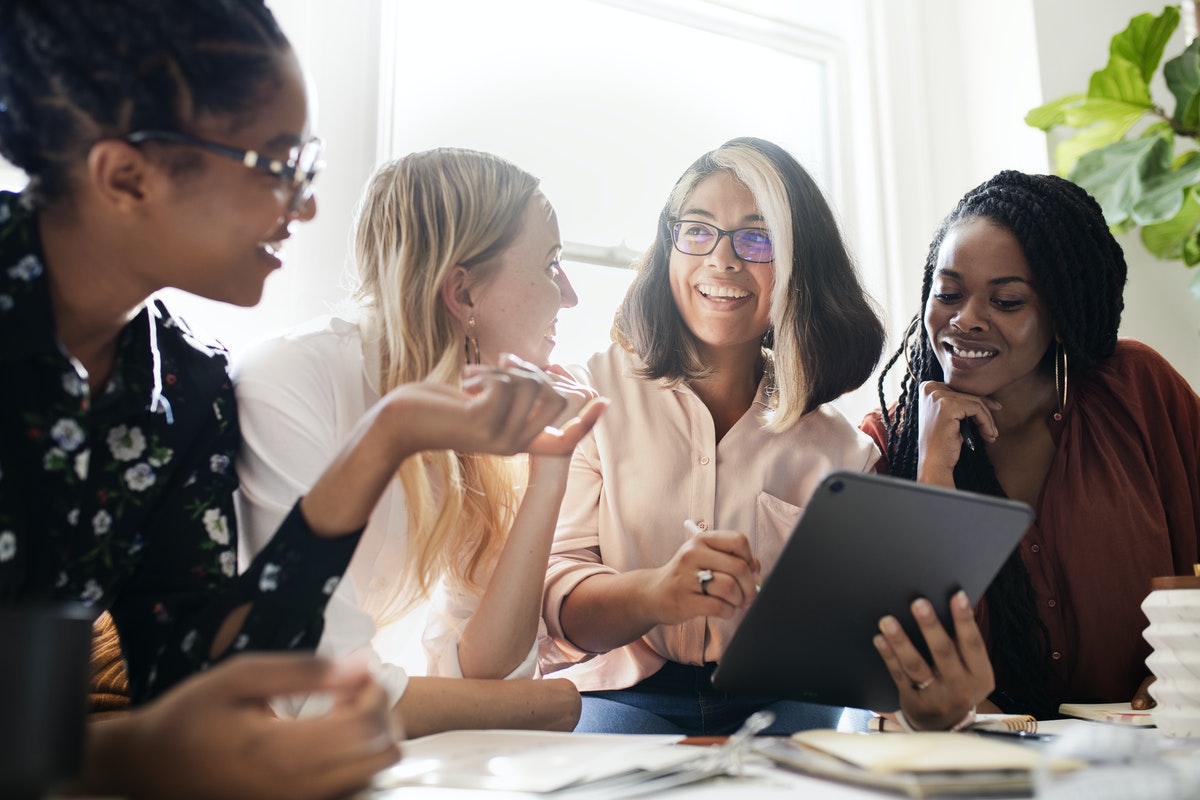 Making the Most of your Money Webinar
HSBC Financial Wellbeing Programme – Making The Most Of Your Money
Monday 5th July 10.00 – 11.30
Would you like to feel in control and understand the steps you could take to feel confident about your finances and make the most of your money?
Managing your money can sometimes prove challenging and for many it's a case of knowing where to start.
HSBC's FREE 'Making the Most of Your Money 'presentation educates and explores ways to make the most of your everyday finances.
This session will include topics such as:
• Understanding credit reports
• Budget planning
• Savings
• Debt management
• Fraud
Eligibility: Resident in UK, aged 18+ and unemployed or facing redundancy register on Eventbrite to attend this session.
Business in the Community have partnered with HSBC to deliver two Financial Wellbeing Sessions to help individuals become more confident in managing their money and know where to get additional information and advice.
We would like to open up this opportunity to our community partners and your service users. Eligibility is resident in the UK, aged 18+, unemployed or facing redundancy, and looking for work.
Please ensure that your service users book via the relevant Eventbrite page to ensure that they each get their own personal webinar link from HSBC. We are unable to accept email referrals for these events.