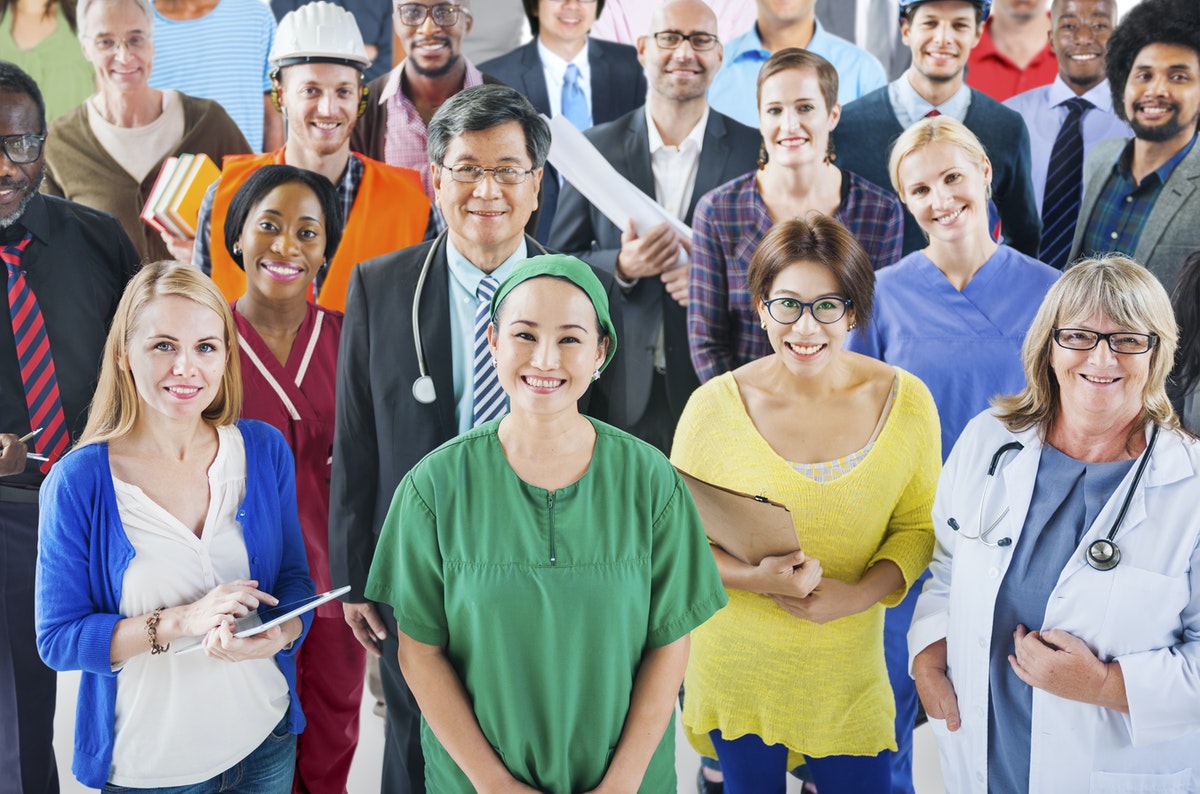 Retirement: Planning Ahead webinar
HSBC Financial Wellbeing Programme – Retirement: Planning Ahead
Wednesday 7th July 10.00-11.30
Would you like to feel in control and understand what actions you can take now to plan for a comfortable retirement?
Retirement may seem a long way off, however nearly a third of all retirees researched by HSBC wish they had started funding sooner.
Understanding what you have is important because it affects the decisions you need to make as you approach retirement.
This FREE session will include factual information on topics such as:
• Retirement forecasting
• Why invest in a pension
• Company pension schemes
• Alternatives to work place pensions
• Income in retirement
Eligibility: Resident in UK, aged 18+ and unemployed or facing redundancy register on Eventbrite to attend this session.
Please note: These workshops will be delivered on Zoom. You will need either a laptop, PC, tablet or smartphone with an internet connection to join. Registrations close 3 working days before the event.
For information of other Employability Workshops we are running, please check our Employability home page
Business in the Community have partnered with HSBC to deliver two Financial Wellbeing Sessions to help individuals become more confident in managing their money and know where to get additional information and advice.
We would like to open up this opportunity to our community partners and your service users. Eligibility is resident in the UK, aged 18+, unemployed or facing redundancy, and looking for work.
Please ensure that your service users book via the relevant Eventbrite page to ensure that they each get their own personal webinar link from HSBC. We are unable to accept email referrals for these events.