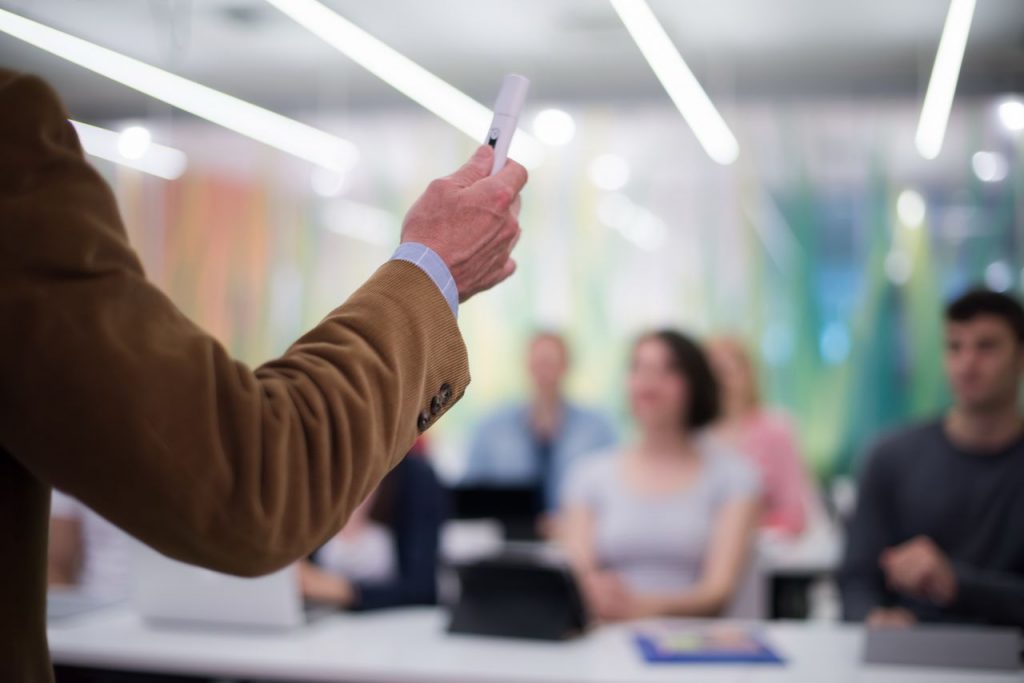 Make Words Work
Tuesdays 10am – 12am for 12 weeks
11th January to 15th February 2022
Classroom based course for adults who want to improve their writing skills and confidence. Focuses on persuasive and descriptive text.
Contact YES for more information and to enrol.
Telephone: 0117 973 9744
Email: information@youtheducationservice.org.uk
Our courses are fully funded and suitable for adults with few or no qualifications who would like to grow in confidence and develop their skills. Classes are delivered by experienced and qualified Tutors and take place at our spacious and welcoming classroom in Old Market, Bristol.
Friendly and supportive, small group educational courses for adults aged 19+
Youth Education Service 3, The Hide Market, West St, Bristol BS2 0BH