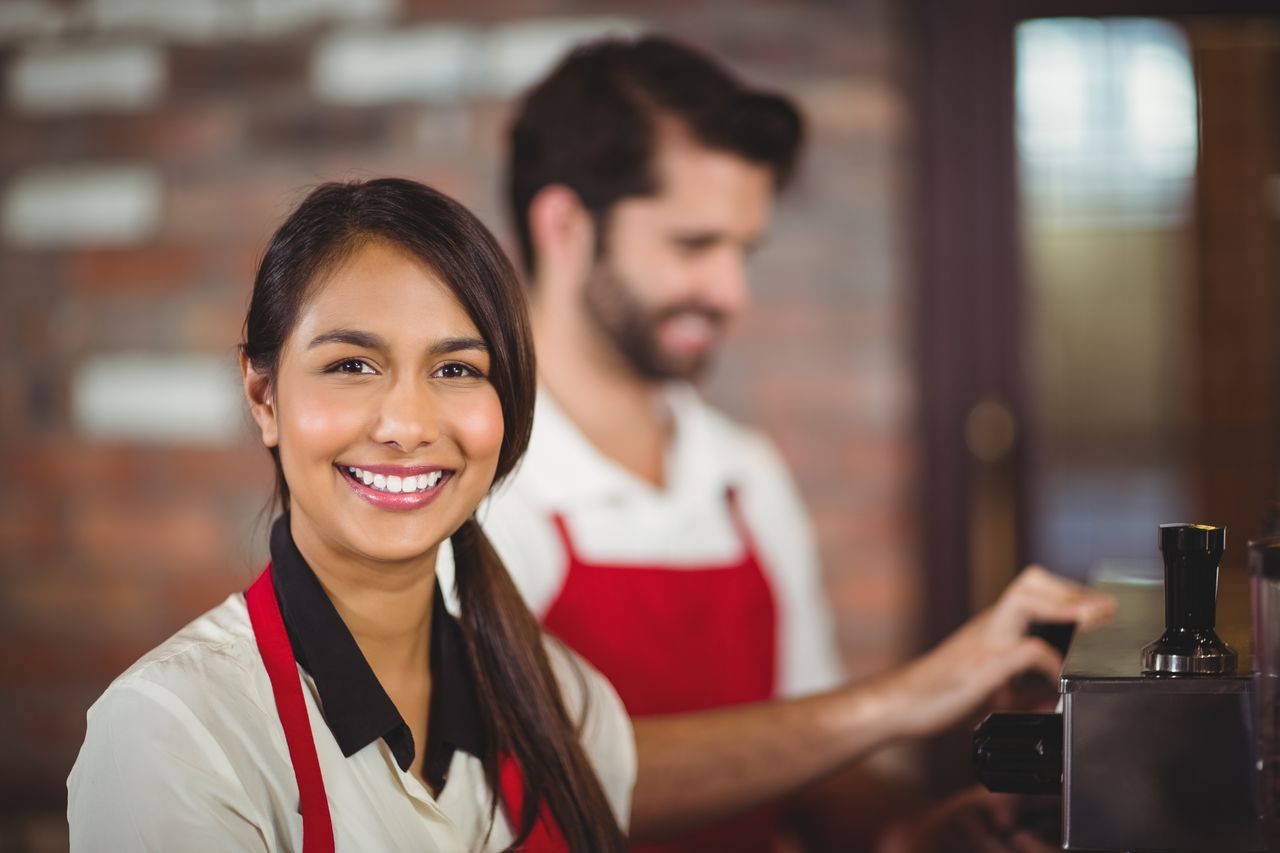 Level 1 Hospitality and Catering
4th January to 7th January 2022 Level 1 Hospitality and Catering course, The Park Centre High Street Kingswood Bristol BS15 4AR, which includes a Level 1 Certificate in introduction to the Hospitality Industry and a Level 2 Food Hygiene qualification. This will include a day with a professional chef, spaces available.
You can refer candidates securely via our updated website. All courses are shown in the new course calendar.