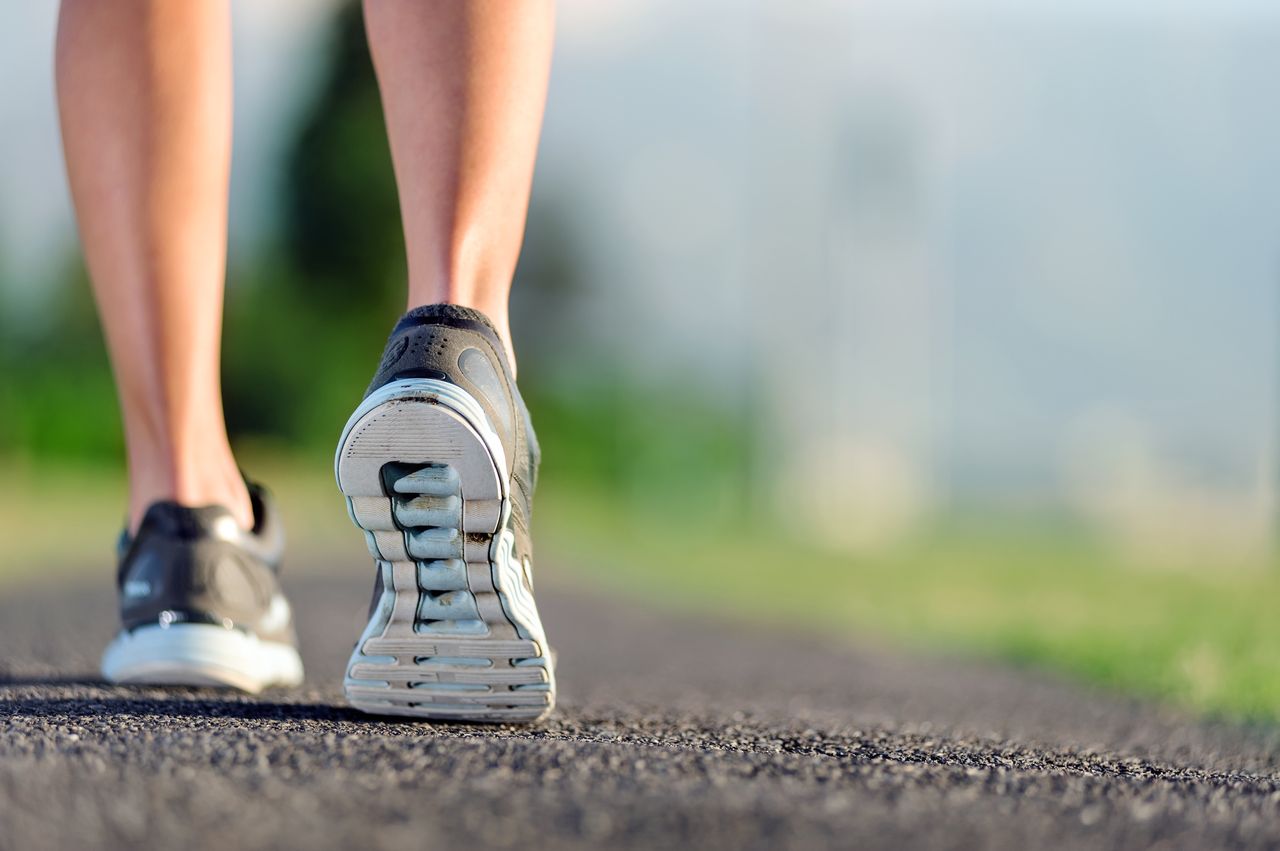 Kickstart Jobs Fair
Meet Bristol City Council Managers at this Kickstart recruitment event and fast track to an interview!
This event will give applicants the opportunity to:
– Speak to Bristol City Council Managers about the roles on offer
– Complete an application form assisted by One Front Door Careers Coaches who will provide ongoing assistance with your preparation for interview.
– Make arrangements to interview for the roles.
The following roles are available until 28th February: