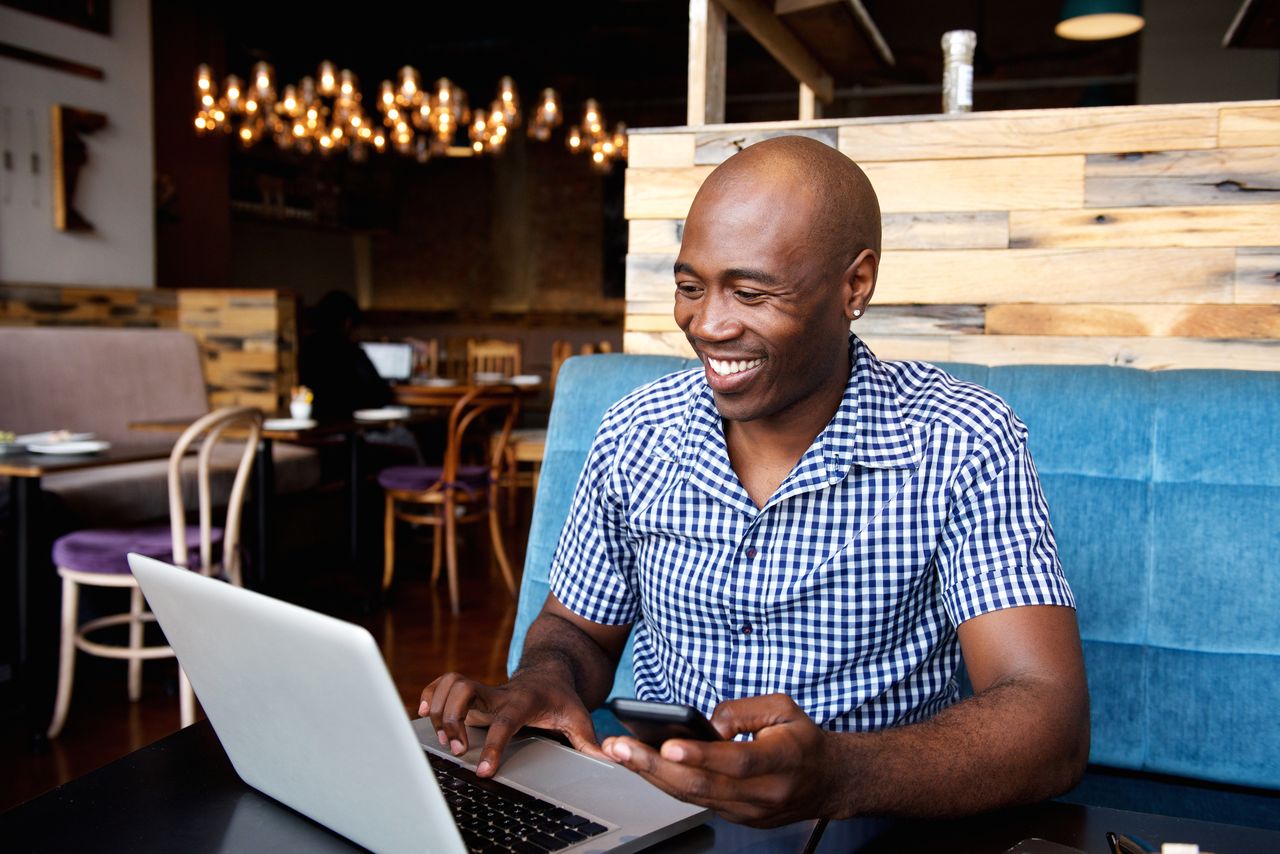 Introduction to IT course
This one-week course is designed for those wanting to develop their skills in the use of IT equipment and software.
Maybe you want to develop your IT skills for work, to be able to help family members with schoolwork or to develop help you to keep in touch.
This course starts on 13th December at Weston College, South West Skills Campus.
See more details on the course flyer.
For further information or to make a referral please contact:
01934 411147 | employmentsupport@weston.ac.uk
To see more options from Weston College coming up soon, see the links below: